Book your tickets online! Limited tickets are available.
Explore with us the history of remembering on a tour of the monuments in and around Queen's Park. We will look at memorials of ordinary people and hear the stories of how they made Canadian history. We will discuss the style, purpose and subjects of memorials, and how they have changed over time.
Walk takes place rain or shine

Approximately 90 minutes to 2 hours long (1.5 - 2 km)

A walk through the quiet pathways of the Legislature grounds, sidewalks on the east and west sides of Queen's Park Circle, and a grass section on the west side of Queen's Park Circle.

Pre- Registration is required
Monuments in Memory: Queen's Park is also offered on June 22 at 6 pm and July 31 at 2 pm.
Reserve Tickets
All sales are final. Order is non-refundable
Date & Time
Sunday, October 16, 2022, 2:00 - 4:00 pm
Location
Meeting Location: 48th Highlanders Memorial, (cenotaph) at the northern tip of Queen's Park, where Queen's Park Crescent E and W meet Queen's Park. Nearest TTC: Museum Station on Line 1.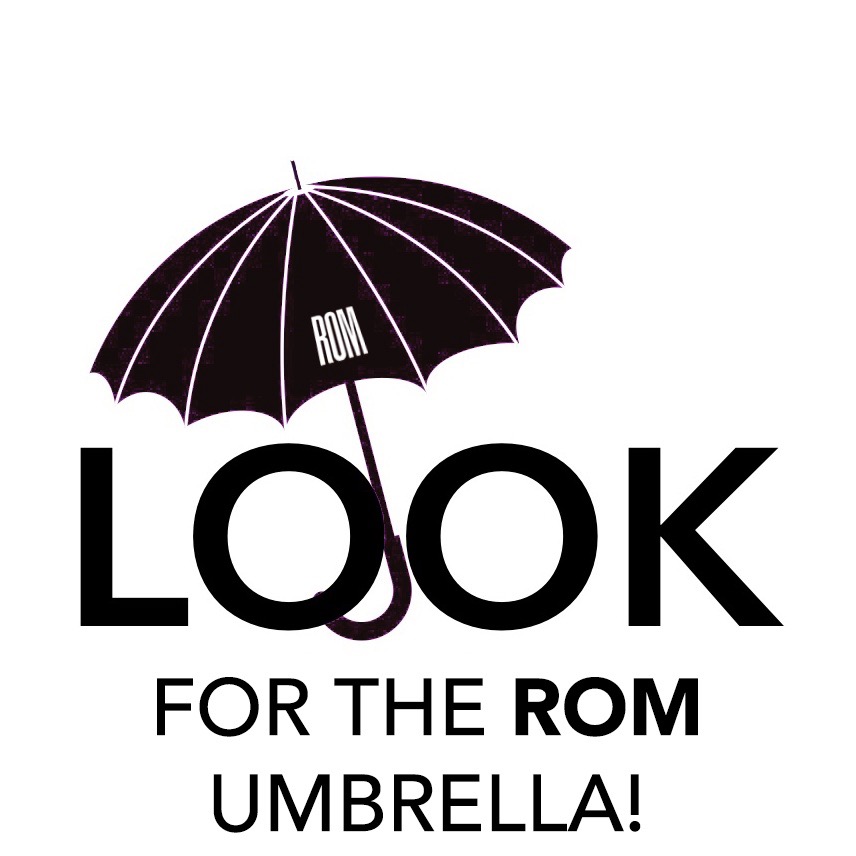 Contact