FREE
Zoom program. RSVP Required.
Curator Conversations
Fast Fashion: Perspectives from Future Textile Leaders
Thursday, January 25, 2024, 12:00 pm to 1:00 pm EST
In this age of fast fashion, sustainability often takes a back seat to speed, as mass-market fashion retailers scramble to keep up with the latest trends, producing large quantities of inexpensive clothing, much of which often never sees a personal closet. Alexandra Palmer chats with two emerging fashion industry experts about how they view the fashion industry's responsibility towards society and the environment, and their thoughts on the future of sustainable fashion. From the ethical concerns about textile manufacturing practices to the detrimental impact of rapidly accumulating discarded clothing, hear from the next generation of fashion influencers as they aspire to transform a multi-billion-dollar industry for the better.
Speakers:
Alexandra Palmer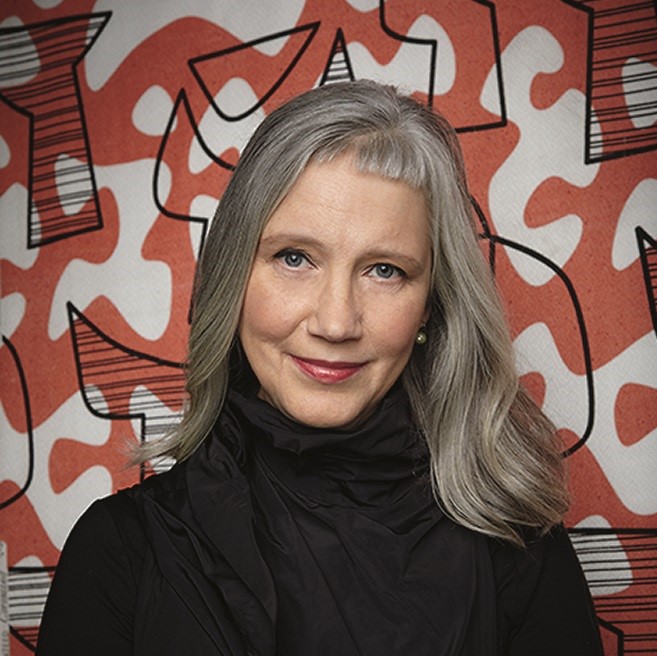 Alexandra Palmer, is the Nora E. Vaughan Senior Curator, Global Fashion & Textiles (Europe & North America) at ROM. She is responsible for the collection of 44,000 fashions and textiles from Europe and North America. She also teaches and is Affiliated Faculty, Art History University of Toronto. She has curated many exhibitions including Dior 1947-1957, (2018, travel-2021), and is a co-curator for the ROM exhibit Unmasking the Pandemic Fall 2021, and the ICOM Costume Committee international museums online exhibition Clothing the Pandemic (November 2021).
Cleo Page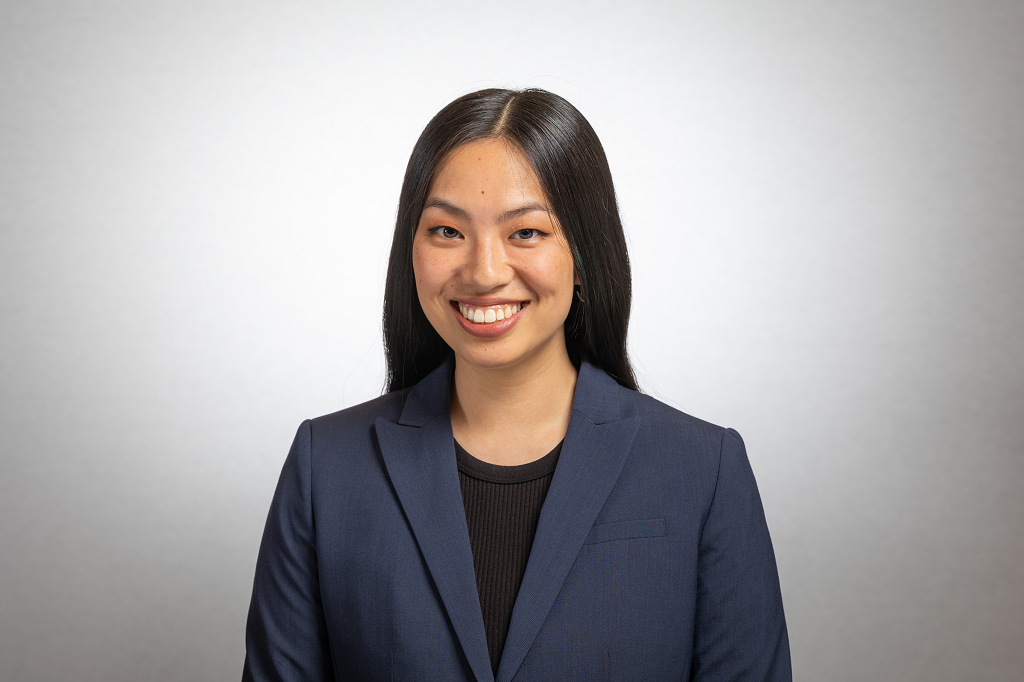 Cleo Page holds a biomedical engineering degree from UofT (2002) and completed a Technical Apparel Design program at LaSalle College. She has worked at Plasmagear, a Montreal-based start-up developing sustainable textile coatings for outdoor garments. Combining her dream of combining engineering and fashion design, she is now a produce research and development engineer at Soliyarn, based in Boston MA, developing a water-free textile process to make water repellent and heated/sensing garments.
Alex Holgate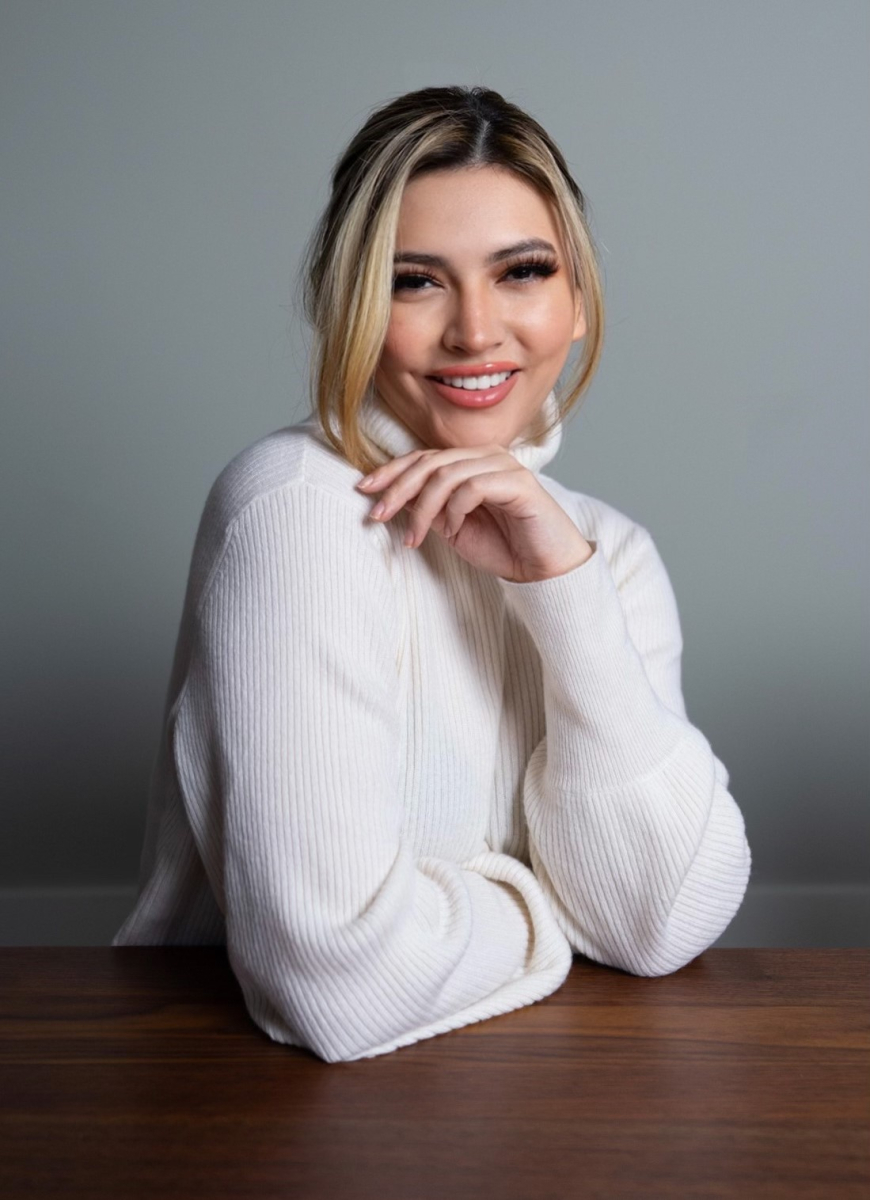 Alex Holgate has worked in the fashion industry as a published photographer, model and creative director and previously ran the sustainable dress rental business, Studio de Lange. Her background stems from physics and art history with topics in fashion at the University of Toronto. Academically, her research concerns areas of ethics surrounding these fields as well as social inequalities that arise. As both an informed consumer and commentator of fashion, she has researched questions such as whether sustainability is scalable and what quantification looks like when it comes to reporting on sustainable fashion.
This Zoom program will feature a 20-minute conversation with the speakers, followed by a live audience Q&A. Questions may be sent in advance to programs@rom.on.ca.
Please indicate the "Curator Conversations January 25, 2024, Q&A" in the subject line.
All registrants will be emailed a link to access the program 24 to 48 hours in advance.
Reserve Tickets
All sales are final. Order is non-refundable
Date & Time
Thursday, January 25, 2024 12:00pm EST