The pyramids at Giza, Egypt. © Ricardo Liberato, Wikimedia Commons, 2006.
Join us for an Information Night about this exciting trip!
Date: Wednesday, November 15, 2023
Time: 5:30 pm EST
This meeting will be both in-person and via Zoom.
To register for this meeting and receive the in-person instructions or the Zoom connection instructions, please contact the ROMTravel Coordinator, Neera Chopra, at 416.441.9259 or via email at neerachopra7@gmail.com.
Explore the ancient cities of Amman, Jerash, Petra, Luxor, Aswan and Cairo as we journey through eternal Egypt and Jordan. Witness the dramatic scenery of Wadi Rum and Petra. Behold majestic temples in Luxor, Dahshur, Abu Simbel, Kom Ombo, Edfu and Abydos. See grand pyramids at Giza, tombs in the Valley of the Kings, and cruise the Nile. Stroll lively bazaars and savour local cuisine. Doctor Kei Yamamoto, Egyptologist and former ROM researcher, joins us to augment this remarkable experience.

Highlights of the tour include
Visit pyramids at Giza, Saqqara, Dahshur, Dendera and Abydos.
See magnificent temples dedicated to pharaohs Ramesses II, Ramesses III, Sety I, Hatshepsut, gods and goddesses.
Take a 3-night cruise on the river Nile.
See the glorious Karnak Temple complex.
Visit the Ibn Tulu Mosque, the Citadel of Saladdin, and the Ben Ezra Synagogue in Coptic and Islamic Cairo.
Visit the Grand Egyptian Museum, the National Museum of Egyptian Civilization, and the Nubian Museum.
Visit Hadrian's Arch, the Hippodrome, and the Temple of Artemis in Jerash, Jordan.
Visit the Siq, the Treasury and the ancient tombs in Petra.
Stay under the desert stars in Wadi Rum.
Travel by felucca, jeep, camel, donkey and caleche carriage.
Cost:
Double Occupancy: $13,300 per person
Single Supplement: $3,995
International flight costs to and from your home and Jordan/Egypt are not included. Flight cost from Jordan to Egypt is not included.
To request an application form, please contact the ROMTravel Coordinator.
For more information, please contact the ROMTravel Coordinator:
Neera Chopra
Phone 416.441.9259
Email neerachopra7@gmail.com
Travel Agency:
Tourcan Vacations
Vivek Khanna
Phone 416.391.0334 extension 2670
Toll Free 1.800.263.2995
Email vivek@tourcanvacations.com
TICO Registration # 2679578
More of what you'll experience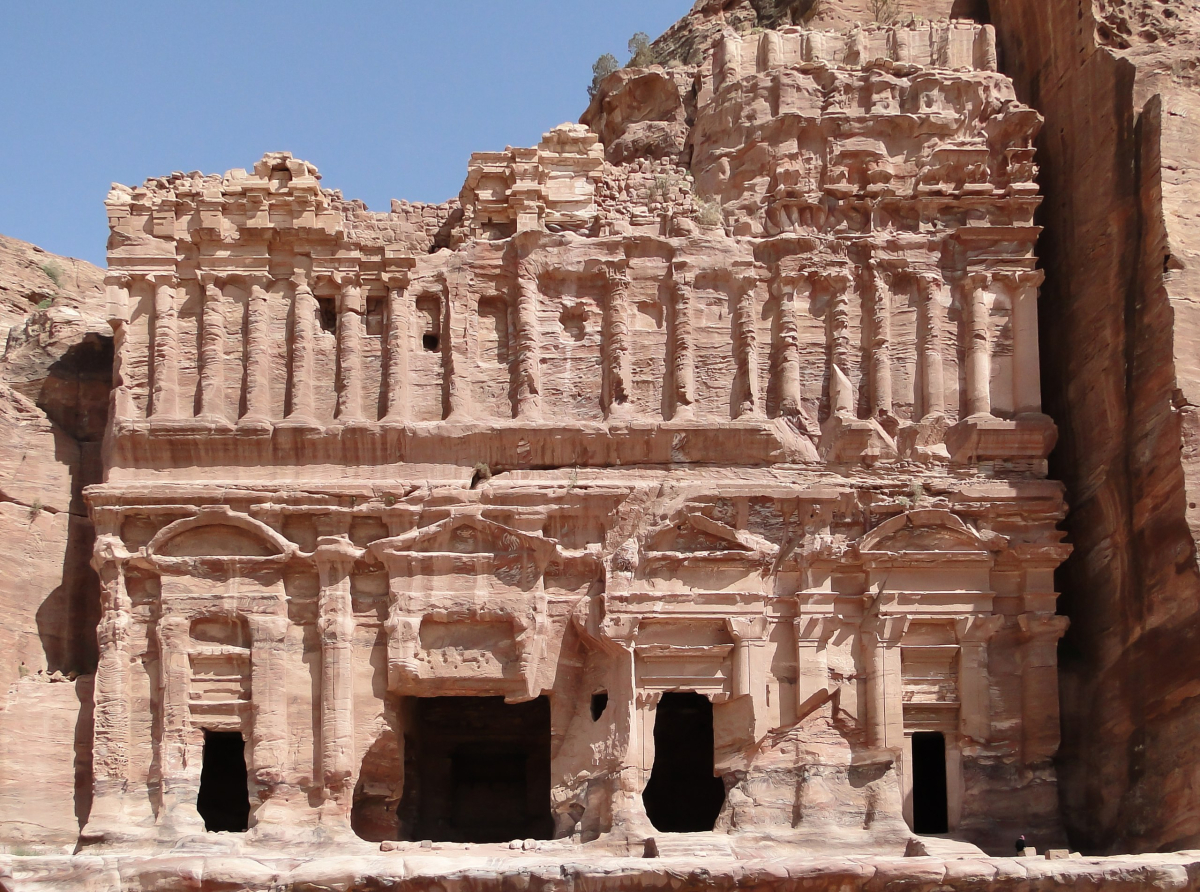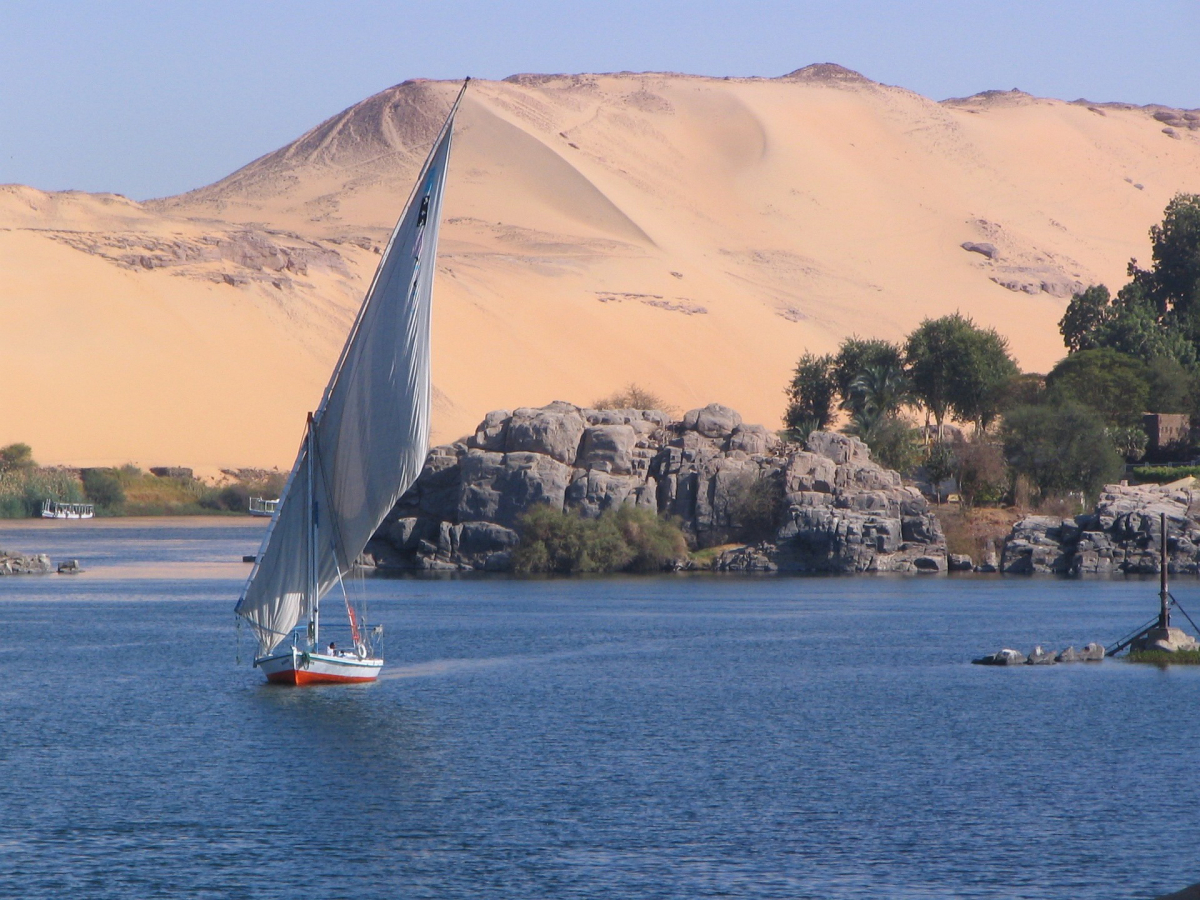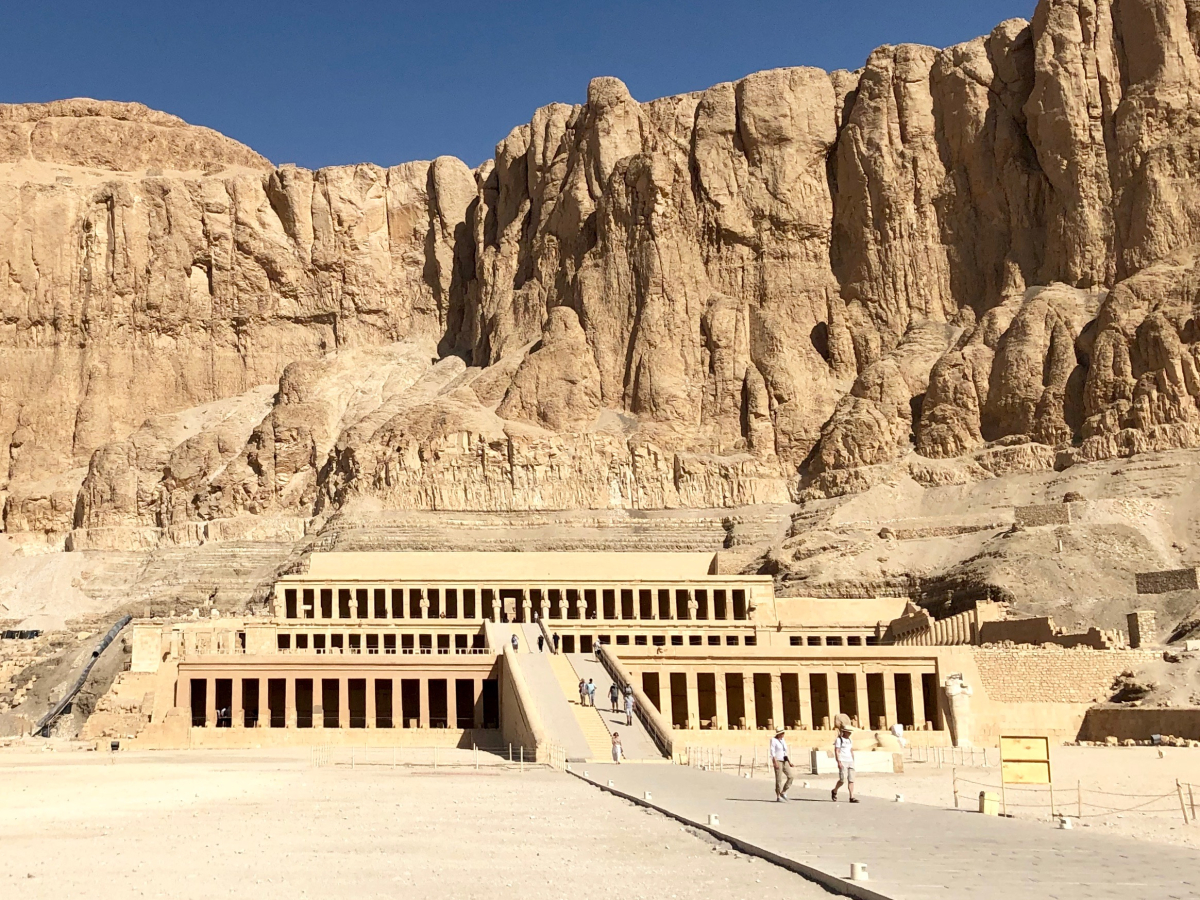 Date & Time
Tuesday, November 19, 2024 to Thursday, December 5, 2024
Contact
For questions regarding accessibility on the trip, or to request an alternative format of the brochure or newsletter for accessibility purposes, please contact ROMTravel at travel@rom.on.ca
---
ROM Memberships
ROM membership is your best value! Join now and save on selected programs and events.