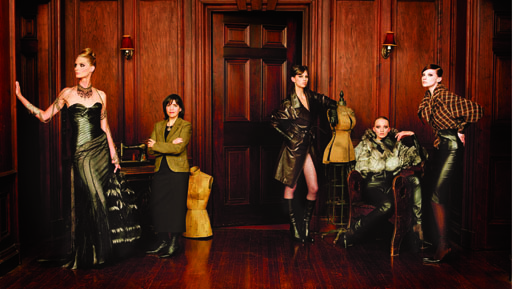 As one of Canada's most celebrated and innovative fashion designers, Izzy Camilleri has made a name for herself crafting clothing for national and international clients for almost 30 years. From her earliest, raved-about runway collections to her recent groundbreaking work designing high-style wardrobe essentials for people in wheelchairs, Camilleri has built a reputation for herself by creating garments that are provocative yet refined, sophisticated, and always wearable.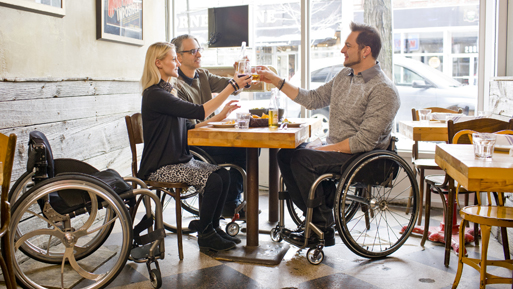 After finding widespread success in the 80s and early 90s with her own collections, Camilleri made the shift backstage to the film and television industry, where she applied her couture-like workmanship, keen attention to detail, and signature style to clothing for feature films, TV series, and music videos. (That iconic fur worn by Meryl Streep's dangerously cool fashion editor in The Devil Wears Prada? A Camilleri original.) And in 2000, Camilleri relaunched her eponymous line, this time combining sleek leathers with furs and lavish textiles, winning fans like Jeanne Beker, David Bowie, and Samuel L. Jackson and snagging CAFA's coveted Women's Wear Designer of the Year Award in 2006.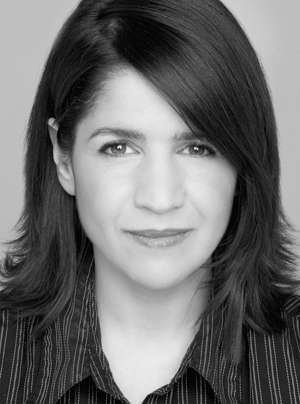 Passionate about reaching new audiences and eager to push her designs forward, Camilleri launched
IZ Adaptive
in 2009, a first-of-its-kind collection of style-savvy adaptable apparel created solely for a seated frame. Always evolving, Camilleri followed with IZMA, a super-luxe line of sustainable and ethically-sourced furs, and in March 2013, debuted MIZ, a stunning collection of ready-to-wear pieces for the mature Boomer woman. With her decidedly modern sensibility, superlative design sense, and deep understanding of what women love to wear, it's no wonder that Camilleri's a household name for those in the know about all things fashion-forward and undeniably chic.