June 8, 2015

to

July 5, 2015
Level 4, Roloff Beny Gallery
About
In an electrifying live performance at FNL: Indigenous NOW on June 5, ARTICLE 11 brought their talents to the ROM with DECLARATION: Repatriation; a celebration of Indigenous peoples' right to engage in the creation and evolution of arts and culture.
DECLARATION presents a unique opportunity to experience the creative interpretations by Indigenous theatre artists as they collaborate on original artistic works in an unconventional performance space. The performance is highlighted by an immersive live sound and visual installation space where creativity reigns.
Named for the eleventh article in the United Nations Declaration on the Rights of Indigenous Peoples, Toronto-based ARTICLE 11 is an Indigenous arts activist, creative, and production company, founded by Tara Beagan and Andy Moro. Together, they develop contemporary Indigenous art offerings through working in an inclusive model inspired by traditional Indigenous ways of living.
Following the live performance, the ROM is continuing to show the installation through a series of wall projections, abandoned sets and monitors screening the live performance, in the Roloff Beny Gallery from June 8 to July 5.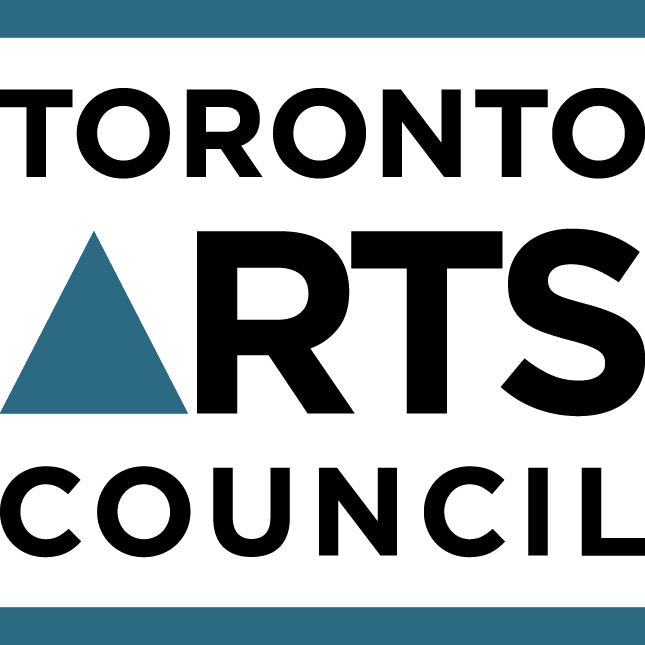 This program is made possible through a partnership between the Royal Ontario Museum (ROM) and the Toronto Arts Council (TAC) as part of the TAC's Animating Historic Sites and Museums Program. The Program aims to open new opportunities for both artists and audiences at civic institutions.