February 1, 2012

to

September 2, 2013
North American Premiere
Februaary 1, 2012 to September 2, 2013 (CLOSED)
Roloff Beny Gallery, Michael Lee Crystal, Level 4 and Centre Block, Level 3
Genesis by internationally renowned photojournalist Sebastião Salgado makes its North American premiere at the ROM, organized by Amazonas images, with support of Vale and presented by ROM Contemporary Culture and Scotiabank CONTACT Photography Festival. Genesis is an eight year photographic expedition traveling to 32 different locations around the planet. Showcasing over two hundred hauntingly beautiful and provocative photographs, Genesis depicts the raw beauty of the landscapes, seascapes and people that have escaped the destructive reach of modern society. Curated by Lélia Wanick Salgado, GENESIS takes you on a journey to rediscover the far corners of the world and urges you to consider what is left of our planet, what is in peril and what is left to be saved.
Through innovative exhibitions and contemporary projects, ROM Contemporary Culture provides insight and inspiration to help our community make sense of the modern world and connect with one another. This season, ROM: Contemporary Culture explores the issues of environment and climate change, asking: how does landscape change a culture and how does culture change a landscape?

Lectures:
In Conversation with Sebastião Salgado
Sebastião Salgado: The silent drama of photography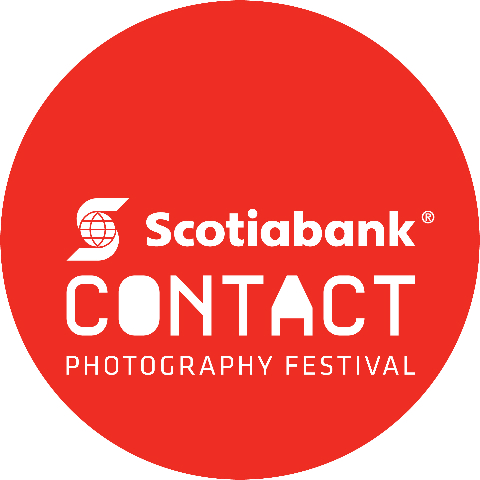 This exhibition is organized by Amazonas images with the support of Vale. Presented by ROM Contemporary Culture and the Scotiabank CONTACT Photography Festival, Sebastião Salgado: Genesis is a primary exhibition of the festival. CONTACT is supported by the Canada Council for the Arts, Celebrate Ontario, the Ontario Arts Council and the Ontario Cultural Attractions Fund.