Wildlife photography, Species at Risk in Ontario and what YOU can do to help
Posted: November 11, 2013 - 14:59 , by
royal
By Brennan Caverhill & Nicole Richards
Individuals and organizations across Ontario are working hard to protect species at risk in what remains of their natural habitat. Charismatic creatures like the Monarch Butterfly, Barn Owl, Cucumber Tree, Fowler's Toad, Lake Sturgeon, and Wood turtle are all subject to threats like habitat loss, pollution, roads, and invasive species. These pressures are better understood and mitigated due to the efforts of organizations like Ontario Nature, the Huron Stewardship Council, the Nature Conservancy of Canada, and the Ontario Ministry of Natural Resources.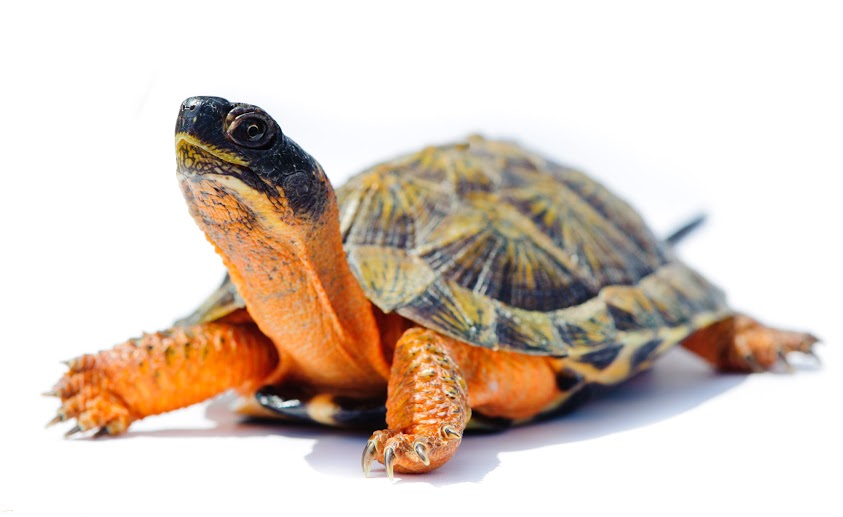 The adorable and critically endangered Wood Turtle is a flagship species for conservation efforts in Ontario, in particular as an example of a species receiving collaborative support from many stakeholders. Individuals and organizations from government (federal, provincial, and municipal), industry, and the non profit sector are all collaborating to ensure this species does not disappear from Ontario.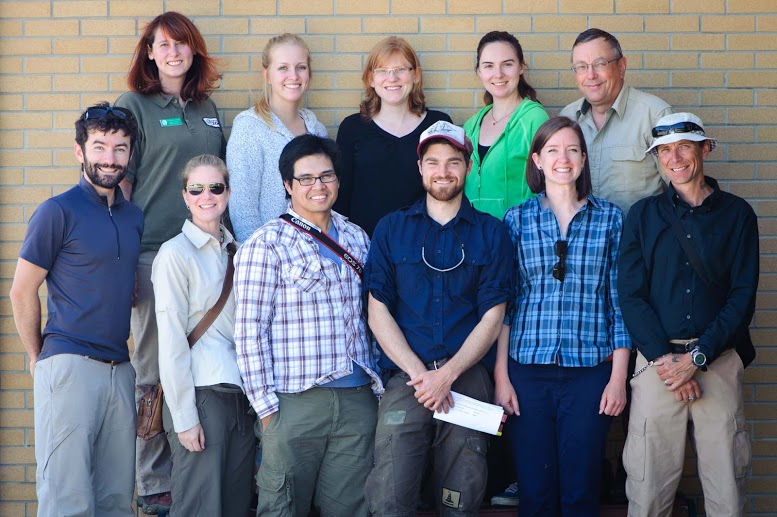 The ROM supports such efforts by sending biologists and visual communicators into the field to assist with recovery efforts, and by hosting conferences and workshops where stakeholders can collaborate and share success stories. One such conference was the "Ontario Endangered Species Act" Conference hosted in spring 2013. A variety of invested individuals from developers to government representatives and biologists were in attendance to discuss the future of endangered species legislation and protection in Ontario.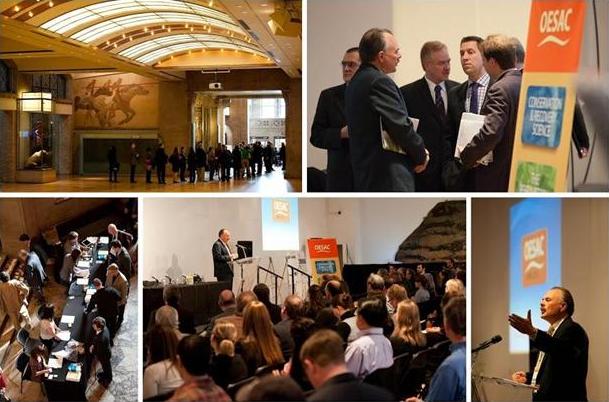 Conservation photographers around the globe, like Ontario's Ryan Bolton and Canada's Paul Nicklen are working to tell the visual stories about endangered species that engage the public. The next big project on deck to support wildlife in Ontario for the ROM will be the Wildlife Photographer of the Year exhibit, which starts later this month. The exhibit will showcase award winning conservation and wildlife photography that was originally hosted by the BBC and London's Museum of Natural History. The photos will be on display at the ROM starting November 23, 2013 through March 23, 2014.
If you want to see your own photos on display with the best in the world at the ROM, tweet, Facebook or instagram your photos with #ROMWPY. The Centre of Biodiversity at the ROM has also partnered with the Royal Canadian Geographic Society and the Environmental Visual Communication Program (ROM/Fleming College) to further engage Canadians about wildlife and wild spaces. There is so much individuals and organizations can do to continue to help the cause of endangered species in Ontario and around the globe - visit the ROM's Schad Gallery of Biodiversity to learn more!