1. Mimicking a statue can be fun. Look closely at the statue to make sure you get it right.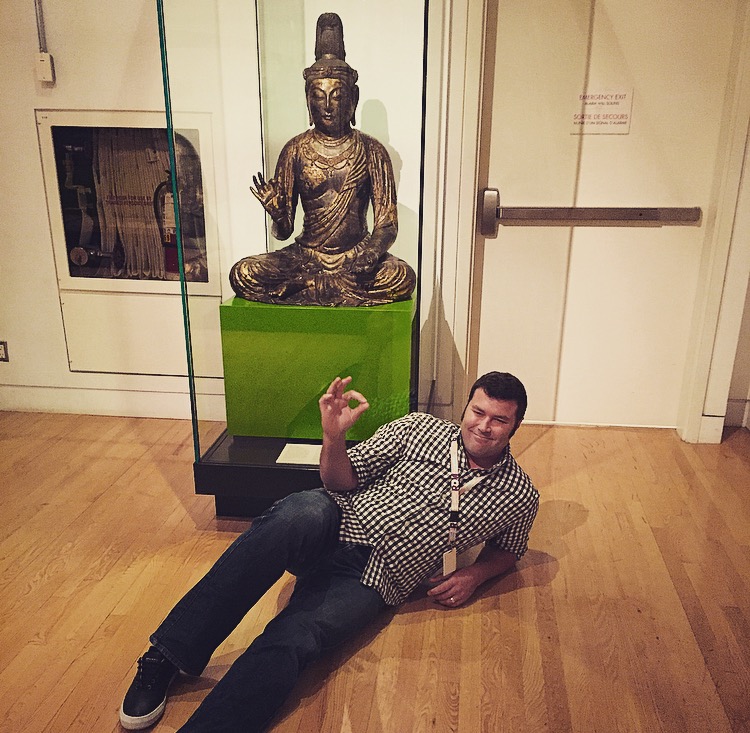 2. When attempting to take a selfie with a dinosaur, please ensure the dinosaur is actually in the shot.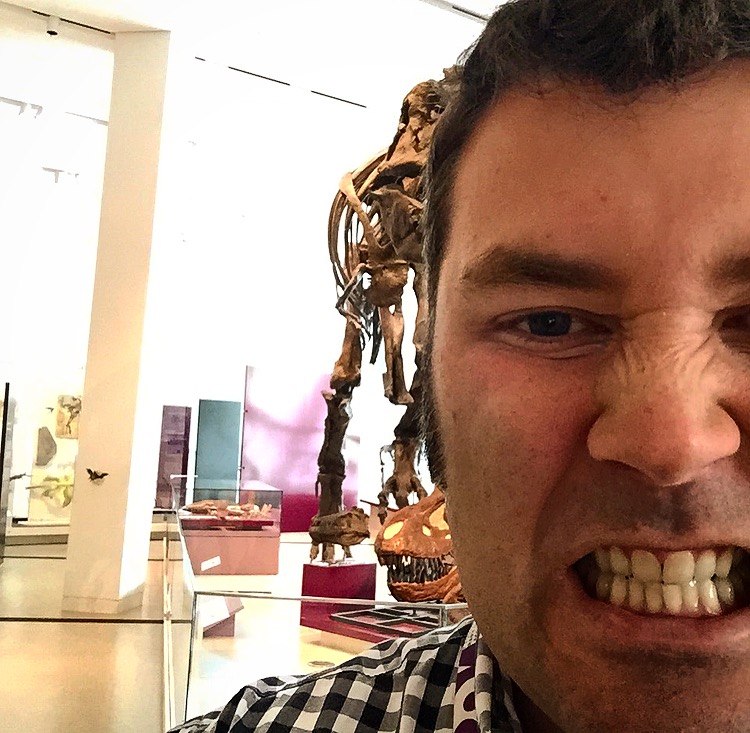 3. We know a good selfie is important, but please do not interrupt other visitors to get your shot.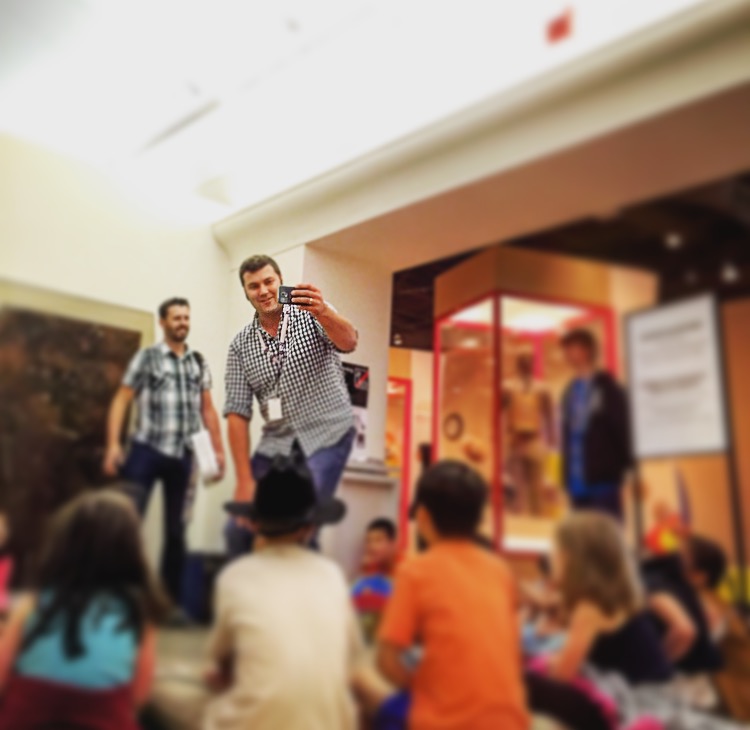 4. GUYS! The stairs in the Museum are a safety first, not a selfie first zone.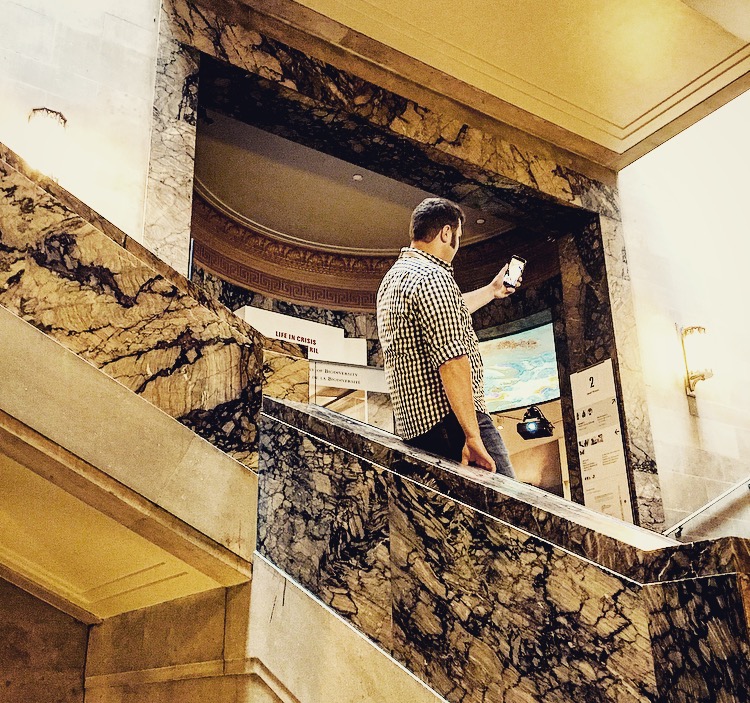 5. Well-placed antlers provide fun photo ops. Make sure to line yourself up with the antlers properly to ensure the highest quality selfie. Otherwise, what's the point?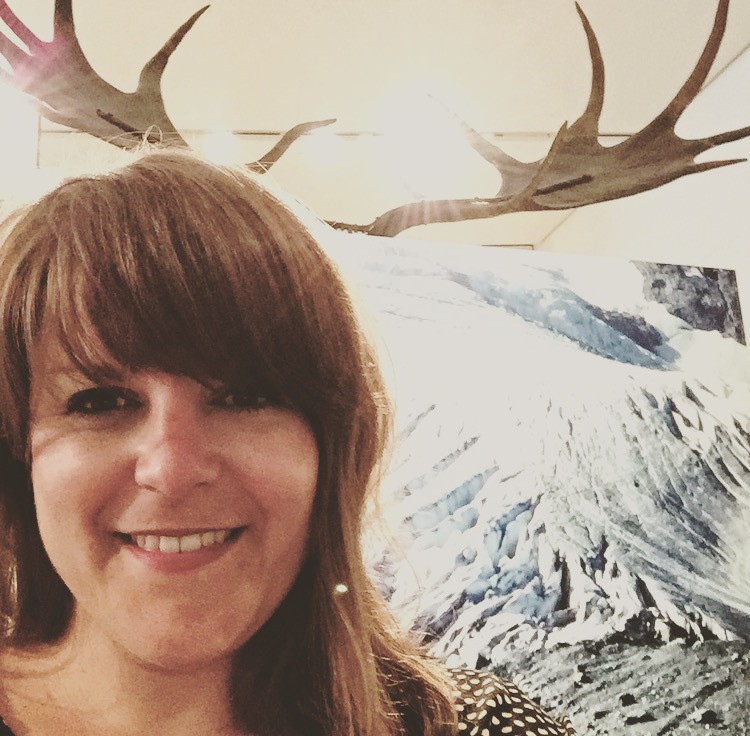 6. When taking a selfie in costume, don't get too crazy, wear only one costume at a time, please.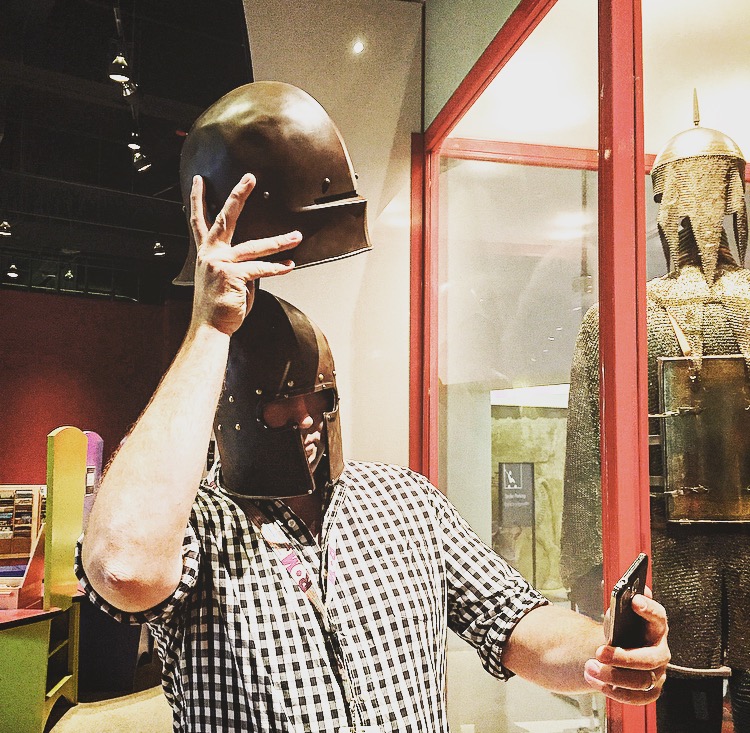 7. Barriers are there for a reason, please do not cross them, even if it means missing a great selfie opportunity.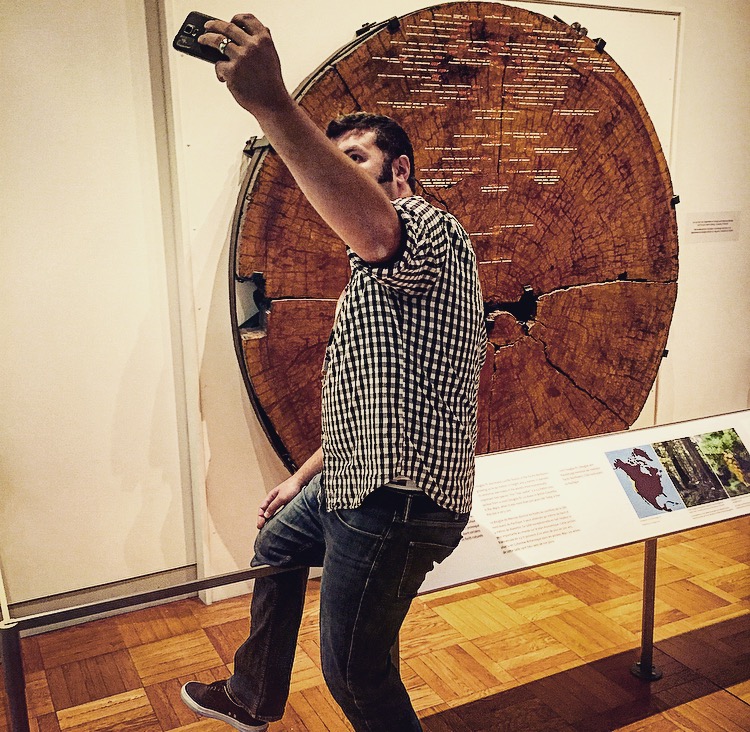 8. Lighting is an important element of photography: take your selfies in well-lit areas. #batcave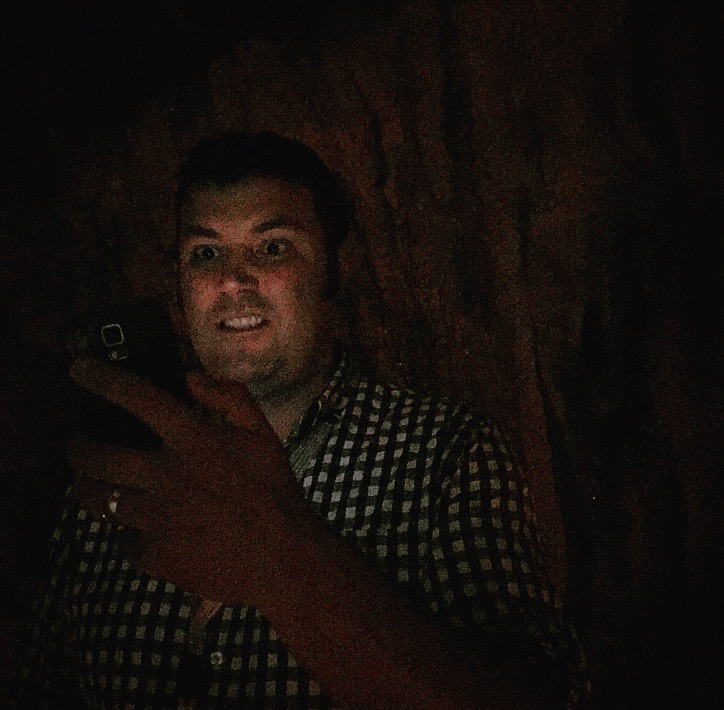 9. Goggles must always be worn at the dinosaur dig – even when taking selfies. Safety first!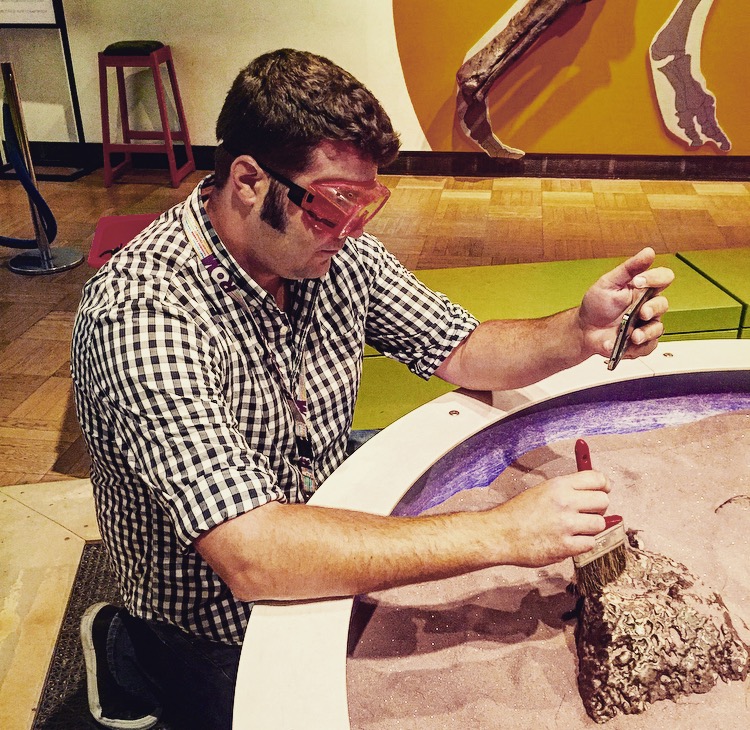 10. We know the Crystal provides a great background for photos, however we must ask that you refrain from taking selfies in oncoming traffic.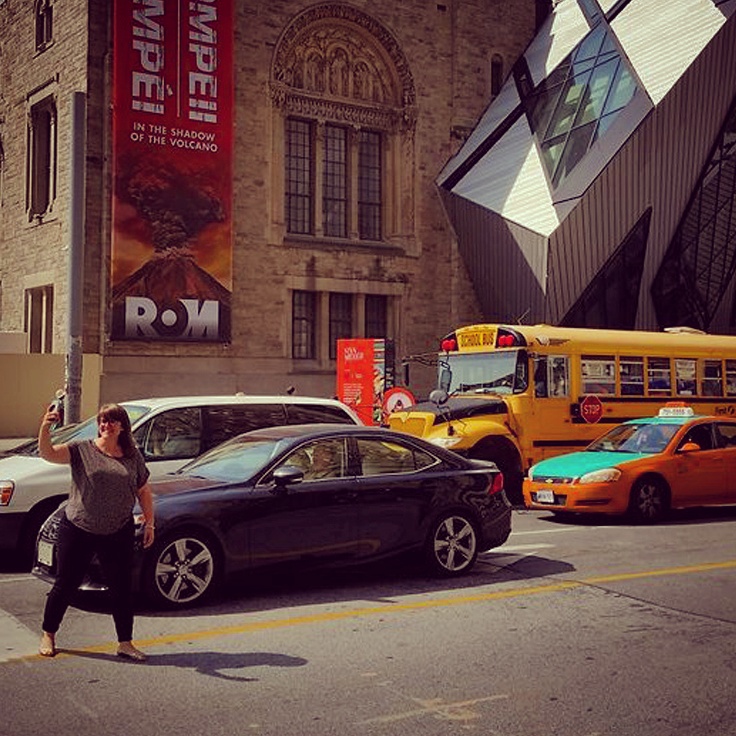 11. The Museum is choc-a-block full of selfie opportunities, however please don't selfie and walk.
#MuseumSelfie #ROMSelfie
Follow Lexie, Ryan and @ROMtoronto for more tips on sharing during your visit!