Posted: April 11, 2013 - 14:37 , by
royal
ROM Ancient Cultures is getting ready for Archaeology Weekend, April 13-14, 11am-3pm at the museum. At this Family Fun event, ROM experts will be on hand to tell you about their work excavating sites and studying ancient cultures all around the world. You'll also get a glimpse of what happens behind the scenes in ROM labs and storerooms.
In addition to featuring our ROM experts and collections, archaeologists from across Canada will be here for Archaeology Weekend to talk about their work. Check out some of their amazing projects!
Archaeological Services Inc. (ASI)
Archaeological Services Inc. was involved in the relocation of Elmbank Cemetery, located within the active infield area of Lester B. Pearson International Airport. Established in the churchyard of the original Elmbank mission, from 1832 to ca.1933, Elmbank Cemetery was the burial ground for many of northwest Toronto's early Roman Catholic settlers. See ASI's website for more information about the Elmbank Cemetery project.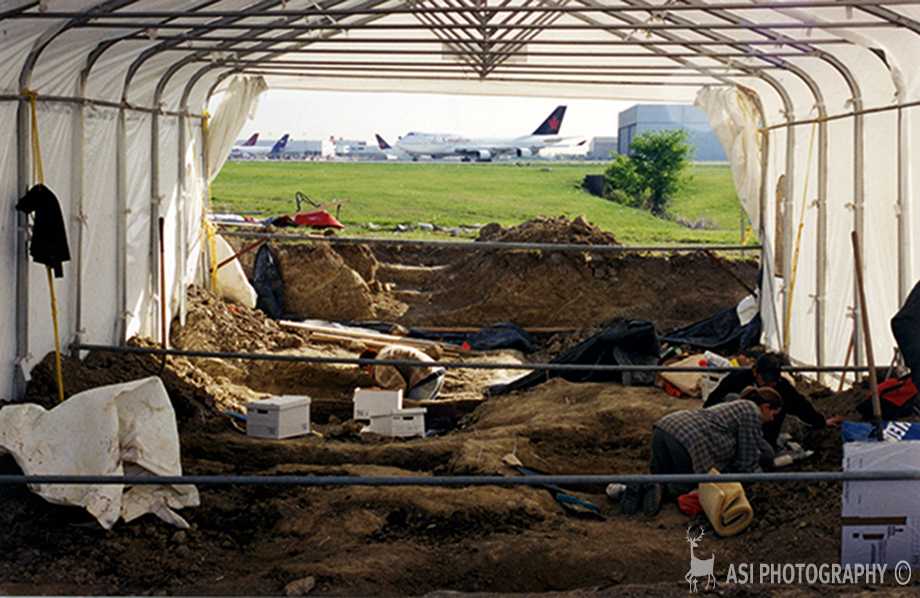 Ontario Archaeological Society
The Ontario Archaeological Society includes archaeologists from across the Province who study and preserve Ontario's archaeological heritage.

Parks Canada
Parks Canada has an active archaeology program across Canada—on land and underwater! One current project is the underwater archaeology search for the Franklin Expedition's lost vessels, the HMS Erebus and HMS Terror. Another recent project dove the wreck of HMS Investigator, sent to the Western Arctic in search of the Franklin Expedition. The crew of this ship was credited with discovering the Northwest Passage. Learn more on the Parks Canada archaeology website.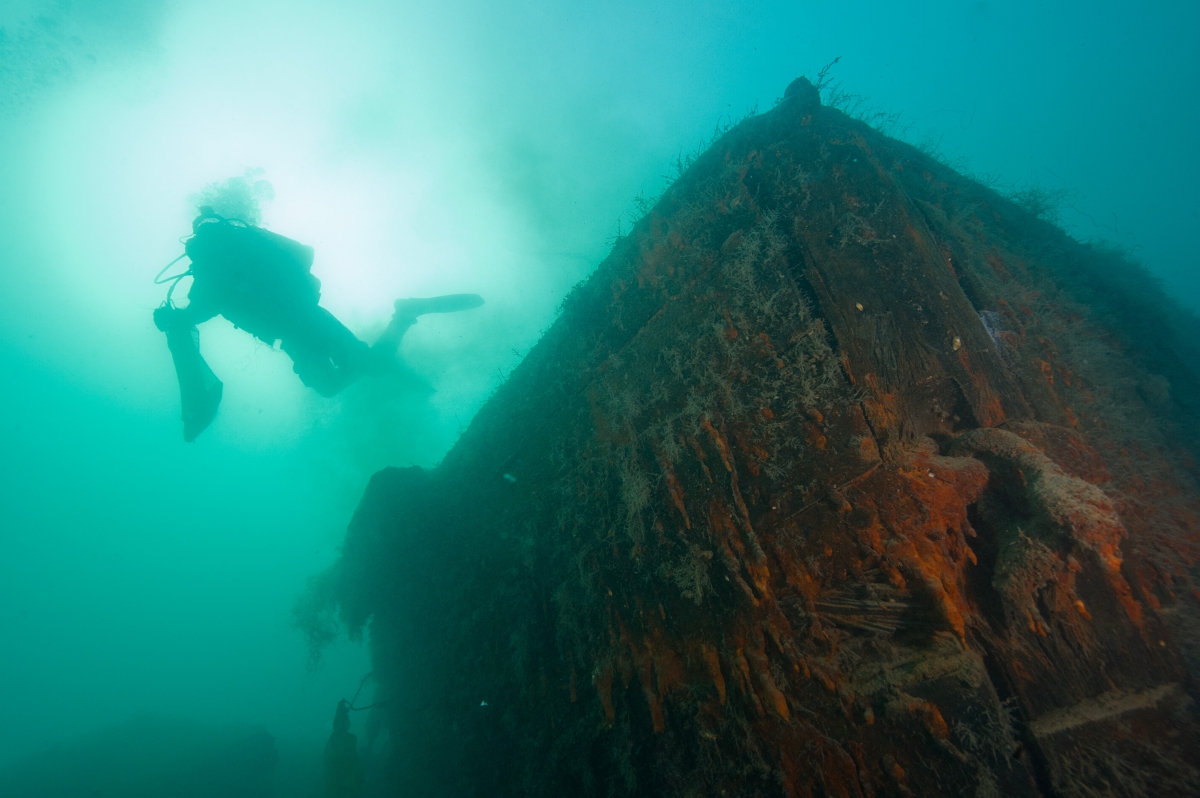 Parks Canada underwater archaeologist on HMS Investigator, lost in 1853 in the Arctic and discovered in 2010. © Parks Canada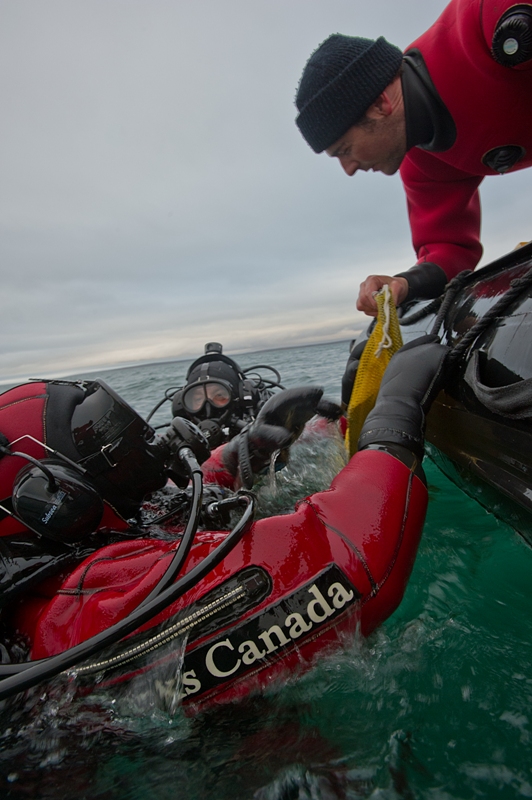 Parks Canada archaeologists diving the wreck of the HMS Investigator. © Parks Canada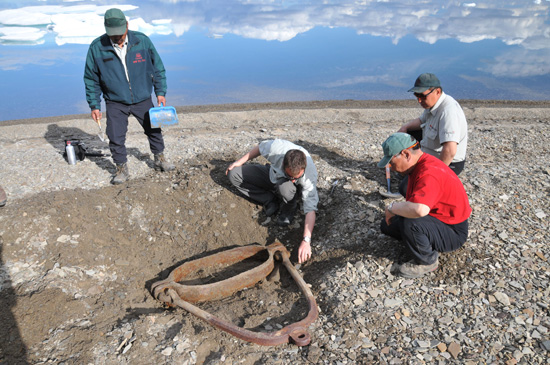 Parks Canada archaeologists excavating a rigging element from HMS Investigator. © Parks Canada
The University of Toronto Archaeology Centre
The U of T Archaeology Centre brings together archaeologists from across campus and the ROM, collaborating on research projects around the world. One exciting example of this work is new digital technologies that help archaeologists to document and analyze large regions, sites, and individual objects.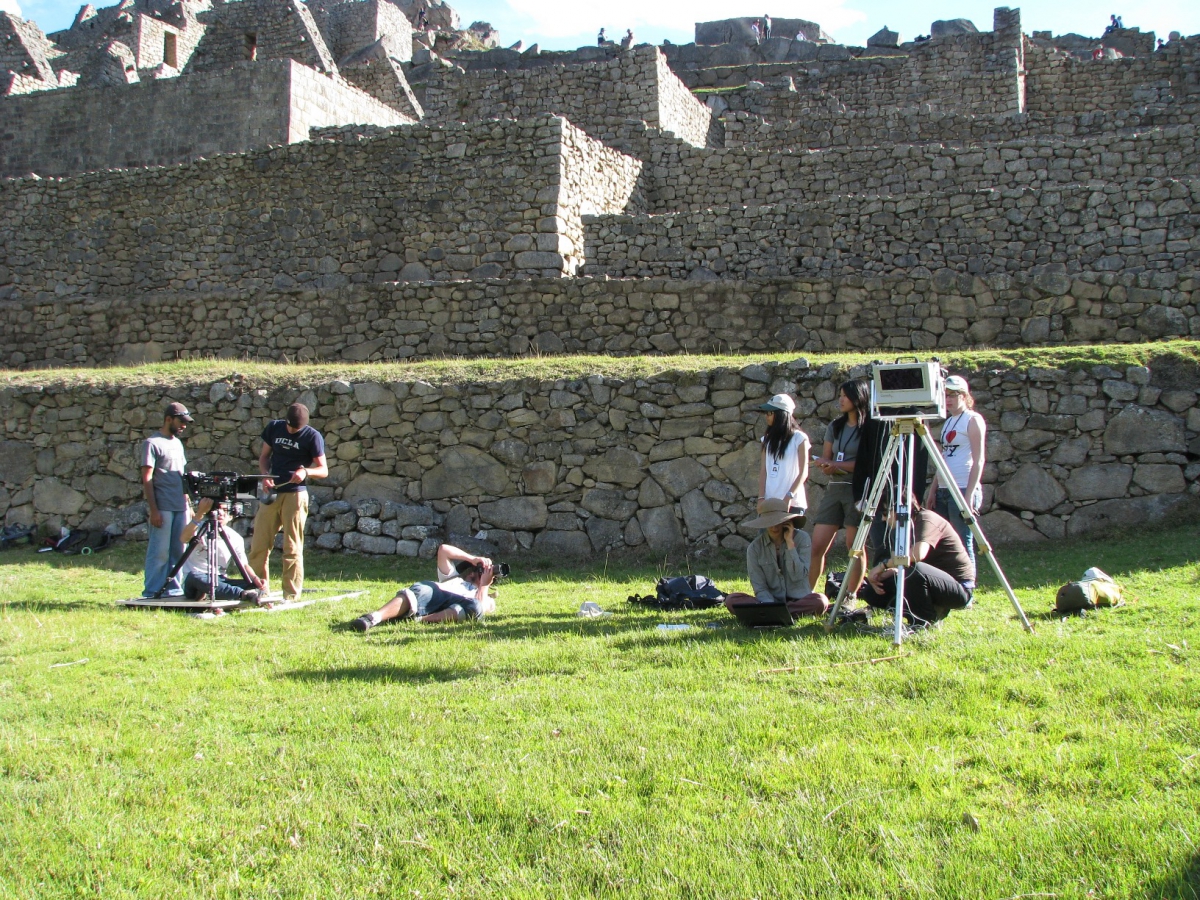 Capturing digital data at the Inca site of Machu Picchu, Peru. Courtesy Kevin Fisher.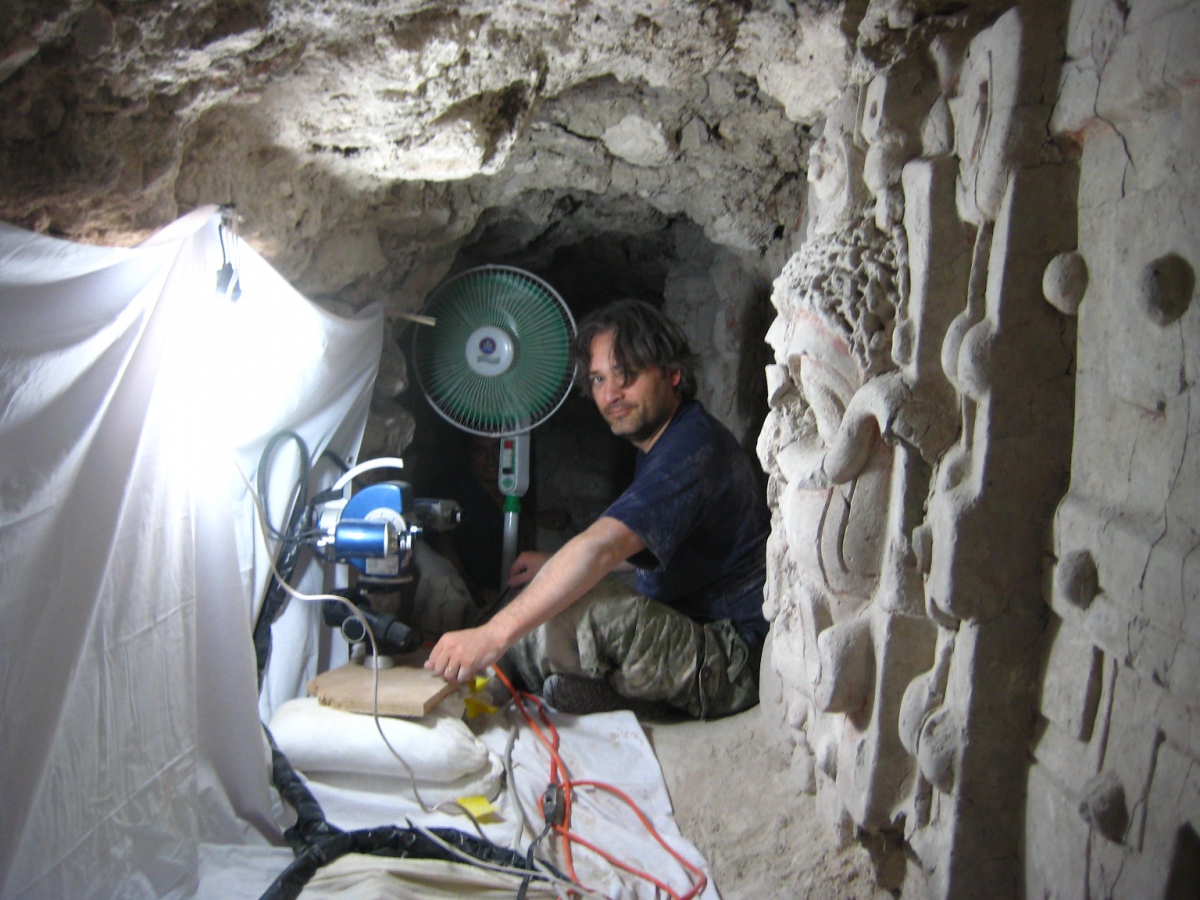 Capturing digital data at the Maya site of El Zotz, Guatemala. Courtesy Kevin Fisher.