Ontario Road Ecology Group - Protecting biodiversity from the threat of roads
Authored by Mandy Karch
Over 14,000 wildlife vehicle collisions are reported in Ontario. This number mainly reflects collisions with large wildlife (moose, deer). Many thousands more unreported collisions occur with small wildlife (snakes, frogs, turtles) and the threats of roads for some of these populations are driving them to extinction.
Road ecology is the study of the interactions between roads and the environment. The Ontario Road Ecology Group (OREG) was established in 2009 and has been working to protect biodiversity from the threats of roads through research, policy and stewardship initiatives with our partners.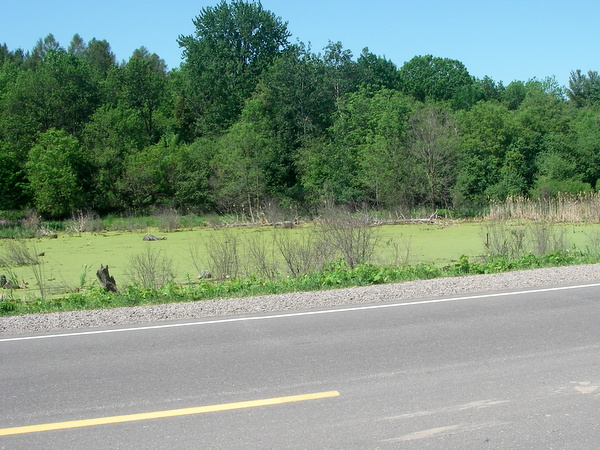 Heart Lake Road in Brampton, Ontario bisects Provincially Significant Wetland complexes and wildlife habitat. Traffic volume on the road will increase with urban development. In 2011 OREG, Toronto and Region Conservation Authority (TRCA), City of Brampton, local businesses and over 40 community volunteers partnered to execute the Heart Lake Road Ecology Volunteer Monitoring Project.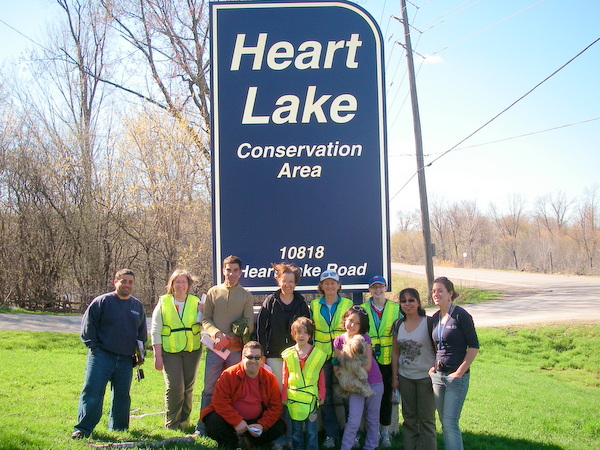 The data collected (i.e. 1239 fatalities in a 6 month period on a 2 km stretch of road) supported that Heart Lake Road in the study site between Sandalwood Parkway and Mayfield Road is a hotspot for wildlife road mortality. Project partners were in agreement that mitigation was necessary to protect local biodiversity and Species at Risk (Snapping Turtles).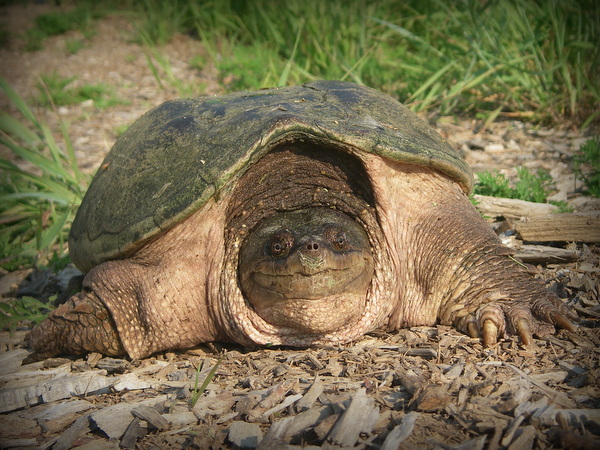 In 2013 we are conducting a pilot fencing and ecopassage study to determine the best mitigation strategy for this road that has unique ecological (surrounding Provincially Significant Wetland) and engineering (the road is sinking due to being constructed through wetland habitat) considerations. The results of this study will inform how to best proceed with permanent mitigation on this and other roads throughout the province.