National Volunteer Week 2018: Sharon Aitken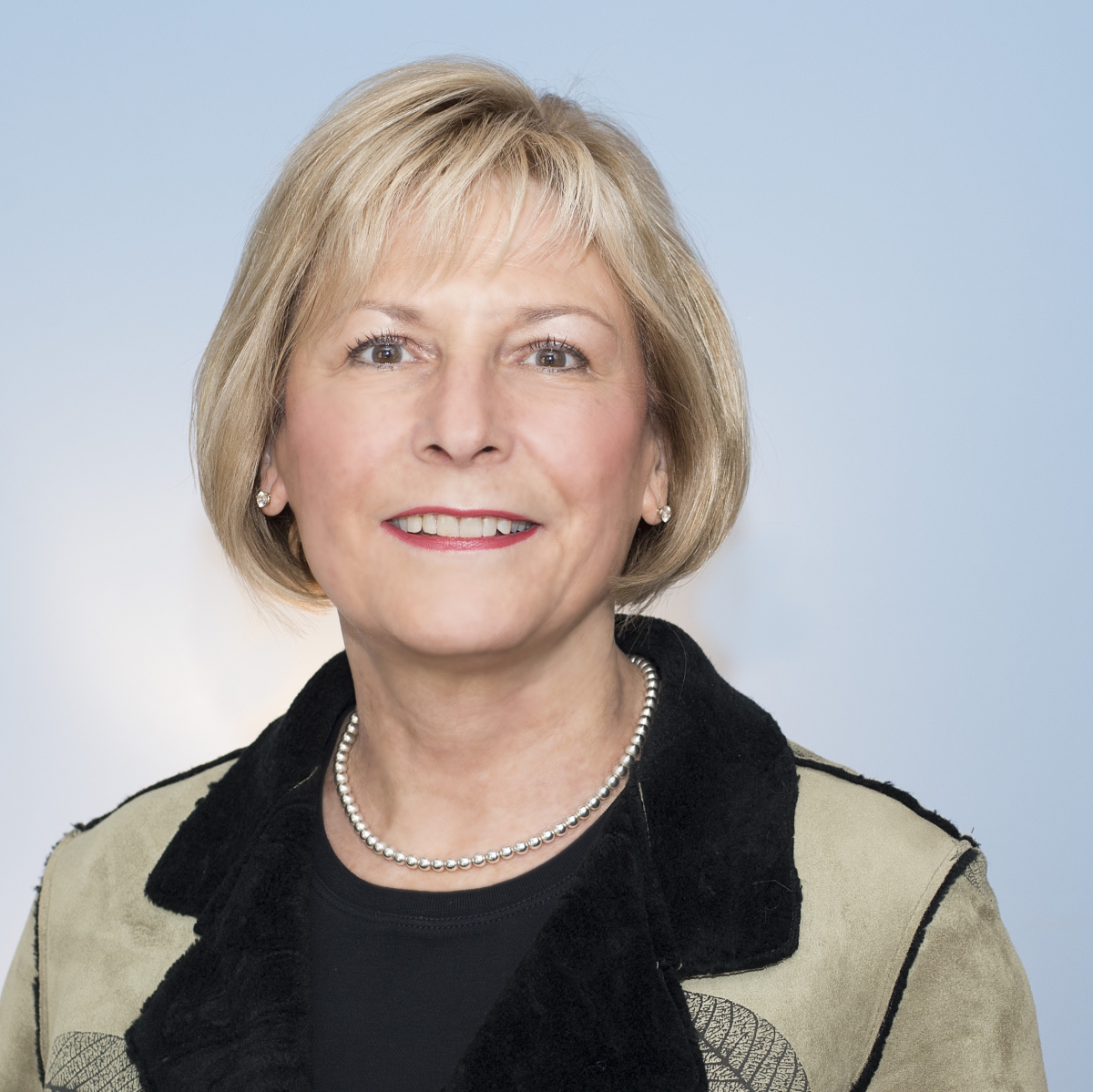 Name: Sharon Aitken, a retired teacher and dental hygienist, started volunteering approximately 3 years ago.
What inspired you to volunteer at the ROM?
Sharon: I have wanted to be a volunteer at the ROM for many years. I love learning new things, meeting and working with people and I love history.
What is your role of being a volunteer at the ROM? What does a day in your volunteer life look like?
Sharon: My day as a Visitor Guide is filled with people, people, people and lots of questions. In addition, to questions about the ROM and location of artifacts, etc, I have had to direct people to where "high tea" can be taken, what other tourist attractions to see in Toronto, baseball scores, the time and the weather.
What do you love most about being a volunteer?
Sharon: I love all the wonderful people I meet who are guests of the ROM plus all the wonderful ROM visitor guides, docents, gallery interpreters and staff.
Do you have a favourite memory of being a volunteer?
Sharon: My favourite memory of being a Visitor Guide was helping a young man decide where in the ROM to propose to his girlfriend. We had many laughs with all the possible locations.
Apart from being a volunteer what else do you enjoy?
Sharon: I enjoy golfing, skiing, tennis, swimming, reading, yoga/pilates, and spending time at my cottage.