Museum Monday with Melissa - November 2
Posted: November 2, 2015 - 17:08 , by
royal
Categories:
None | Comments () |
Comment
It was great to see so many new and familiar faces celebrating the Day of the Dead at #FNLROM this past Friday.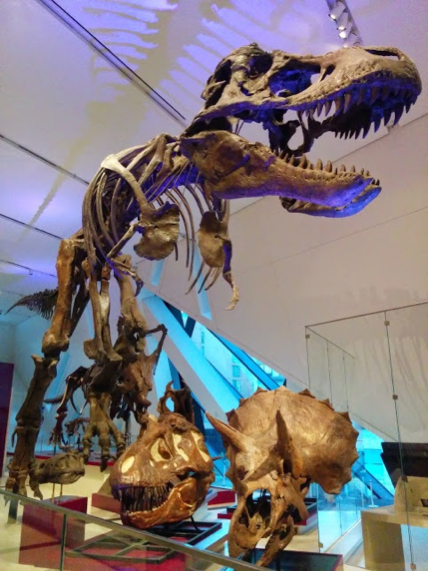 There is so much to see and do this week !
If you haven't already you'll definitely want to warm up in the #ROMpeii exhibit - keep note that it is only going to be open until January 2016. It has artwork, military wear, videos and a play section for the kids - quite perfectly something for everyone.
Wildlife Photographer of the Year is a beautiful escape to some incredible images of animals that will take your breath away. It opens November 21st but you'll want to secure your tickets soon!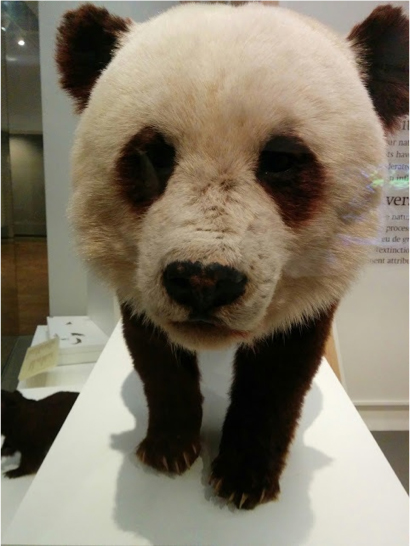 On Wednesday join us for Kitchen Conversations: Neopolitian Gastronomy. Ernesto Iaccarino and David Rocco will discuss the re-emergence of Italian Cuisine - especially in North American Culture. And we do all love having some olive oil and oregano for our bread at a stunning restaurant.
This week, #FNLROM will have the theme called Tribute. On the 1st floor enjoy the sounds of DJ Camotion. In the Gallery of Canada learn about Canadian military history with ROM expert George Hewson from 8 - 10pm. Food vendors will include the infamous Fidel Gastros, Hot Bunzz and The Tamale Girl.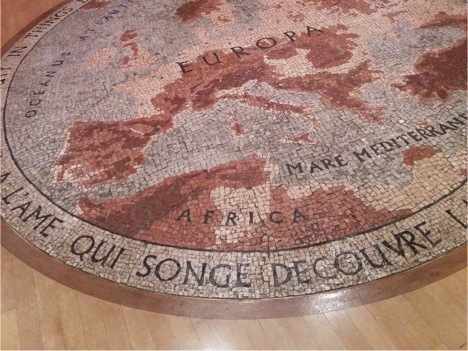 May your week be full of fun & adventure,
Melissa Doyle