Museum Monday with Melissa - May 25, 2015
Posted: May 25, 2015 - 12:42 , by
ROM
I am so excited to share with you all of the beautiful events and galleries happening at the ROM this week. There is so much for everyone to enjoy. From dinosaurs to all the fish in the sea, you won't want to miss the amazing adventures to come from a visit to the Museum.
Families will enjoy to take part in the Google Hangout on Air - Tour the Ichthyology Lab on Wednesday May 27th at noon. This will include a unique exploration of one of the ROM's founding collections. Join Curator Hernan Lopez-Fernandez and Collections Technician Mary Burridge as they catalogue and add the 100,000th lot of fish to the Museum's collection.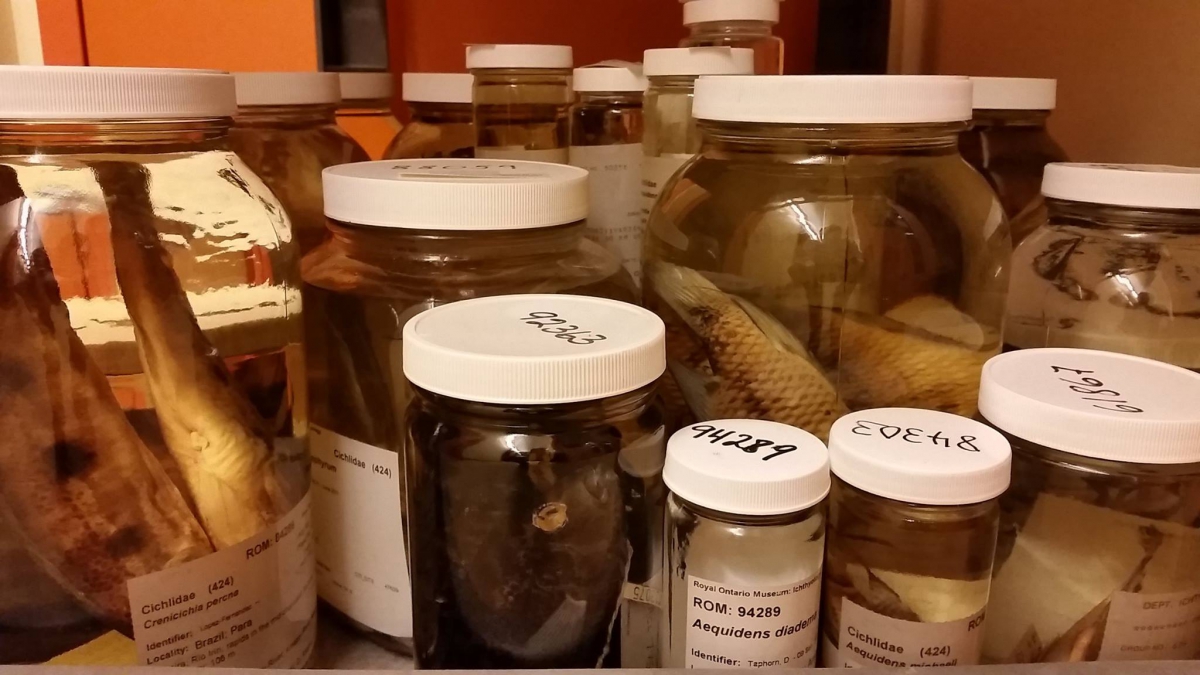 You can join in via the Youtube channel, ask questions via the Q&A function, or tweet to @ROMtoronto, @ROMBiodiversity with #AskROM
Adults will love ROM Daytime. It is a lecture that takes place on the last Thursday of each month at the Museum. This week is sure to be amazing as paleontologist David Evans will be speaking on Digging Up a Dinosaur Icon: The ROM Triceratops Project. The lecture will take place in the Eaton Theatre from 11am - noon. It will be followed by tea and coffee in the Theatre Rotunda.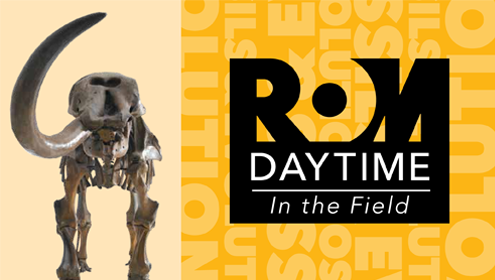 Young professionals can always look forward to ending the week with some great tastes and triceratops at #FNLROM. This week's theme is Asia Today. Each level will include something for everyone. DJ Mensa will have beats you can move to on the 1st floor. 2nd floor will feature 2015 Juno Nominee Alysha Brilla bringing you a soulful sound.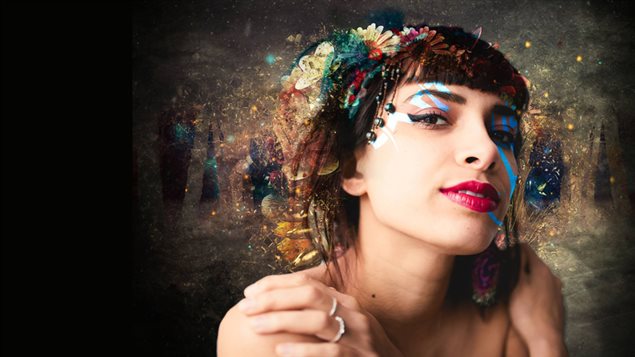 On the 3rd floor, enjoy House Jazz from the U of T Jazz Music program in the European Gallery Coffee Bar. If you're on the 4th floor, you'll be charmed by the sounds of the guitar by Justin Nozuka, who released his debut album when he was 18! Food features picks from Le Dolci, Gushi Chicken and Hot Bunzz.
May your week be full of fun & adventure,
Melissa Doyle