Museum Monday with Melissa - March 30, 2015
Posted: March 30, 2015 - 09:30 , by
royal
Categories:
None | Comments () |
Comment
Hope you all had a great #PROMX and #MuseumWeek! This past week was quite busy and eventful.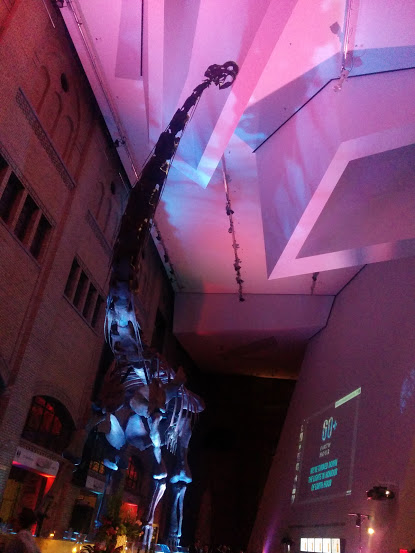 This coming week will be more focused on workshops and learning in creative ways. Here's a few things to take part in this week.
Young adults will enjoy this week's ROM Speaks event entitled "Extreme Museum Makeover on Tuesday March 31st. It is sure to be an inspired evening on creating the dream museum of the future. Panel contributors include David Evans, the ROM's Ultimate Dino Expert, and Peter J. Kim, the Executive Director of the Museum of Food and Drink.
For seniors, something wonderful would be the Wildzone Workshop: Migration on Saturday. You can learn about the incredible journey of food, shelter, and animals throughout the year. This takes place from 11:00am - 4:00pm and will continue through every Saturday until August 29th.
The CIBC Discovery Gallery is always a great place for families. Get creative and interact with your favourite exhibits. Whether dressing up as a medieval knight or digging up dinosaur bones it is a great place to learn more and have fun. Families with children of any age will have a great time taking photos and making memories in this curated space.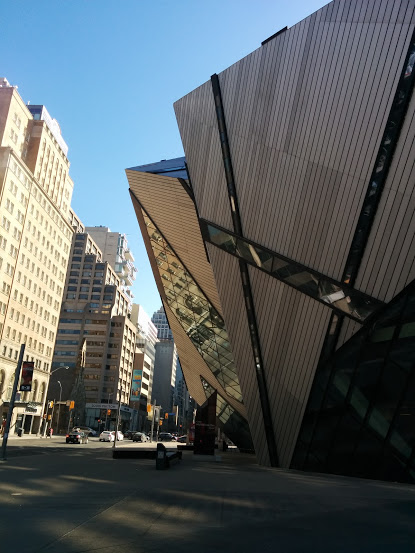 May your week be full of fun & adventure,
Melissa Doyle
@star_chronicles