Museum Monday with Melissa - July 20, 2015
Posted: July 20, 2015 - 09:34 , by
ROM
Categories:
None | Comments () |
Comment
What an exciting time for the ROM. This week there is so much to see and do. With the beautiful weather we are able to enjoy it is a great time to get out and visit the Royal Ontario Museum.
Nothing could be more exciting than a new dinosaur discovery. In just the last few days, a recent dinosaur discovery has been named Wendiceratops pinhornensis. It was discovered by renowned fossil finder Wendy Sloboda in 2010, and excavated over the following three field seasons by the ROM's Dr. David Evans and Dr. Michael Ryan of the Cleveland Museum of Natural History as part of their Southern Alberta Dinosaur Project. Pretty funny how I got myself a pack of mints the other day from the Museum - and they had a familiar dinosaur on them.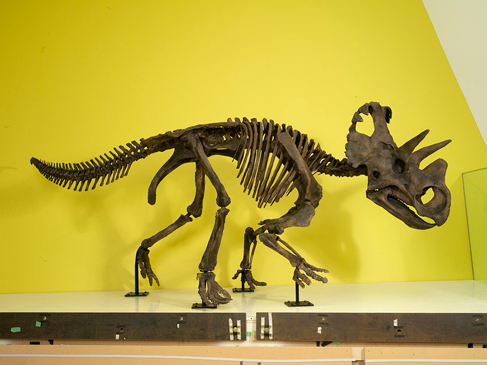 For those who love to have a part in what the ROM is doing, ROM Beta will only be available until August 2015 so you'll want to share in that as soon as you can. It is a space where you can contribute ideas and opinions about exhibitions, gallery plans, and interpretation that the Museum is working on right now! You can find ROM Beta on Level One under the dino head.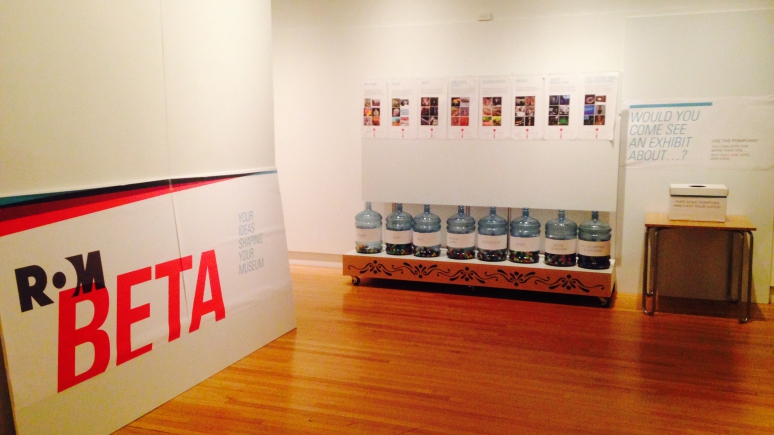 Sadly #FNLROM has closed for the season, but stay tuned for the start of the next season! If you haven't already be sure to check out the Pompeii or the Viva Mexico exhibits. Stay refreshed and enjoy this amazing week.
May your week be full of fun and adventure,
Melissa Doyle