LIFE! CAMERAS! ANIMALS! Neighbourhood Nature Watch
By Katherine Ing
During the intense light of a summer afternoon a group of determined photographers, inspired by the ROM's Sebastiaõ Salgado's photography exhibit Genesis, strolled through the natural beauty surrounding the Royal Ontario Museum.
One of famed photographer Sebastião Salgado's aims is to open our eyes to the natural wonders still left on Earth, including the natural marvels in our own backyard. From the flower which struggles up from between concrete sidewalk slabs to literally one of the greatest lakes in the world sitting at the end of Yonge Street, we in Toronto are surrounded by nature.
Neighbourhood Nature Watch was a ROM workshop which took place on Saturday August 24th. It included a tour of the Salgado exhibit GENESIS for inspiration, followed by a digital photography tutorial and a two hour nature walk.
Capturing glimpses of scenic Toronto through a lens, the meandering path of philosopher's walk leads the viewer through the ancient course of the now buried Taddle Creek.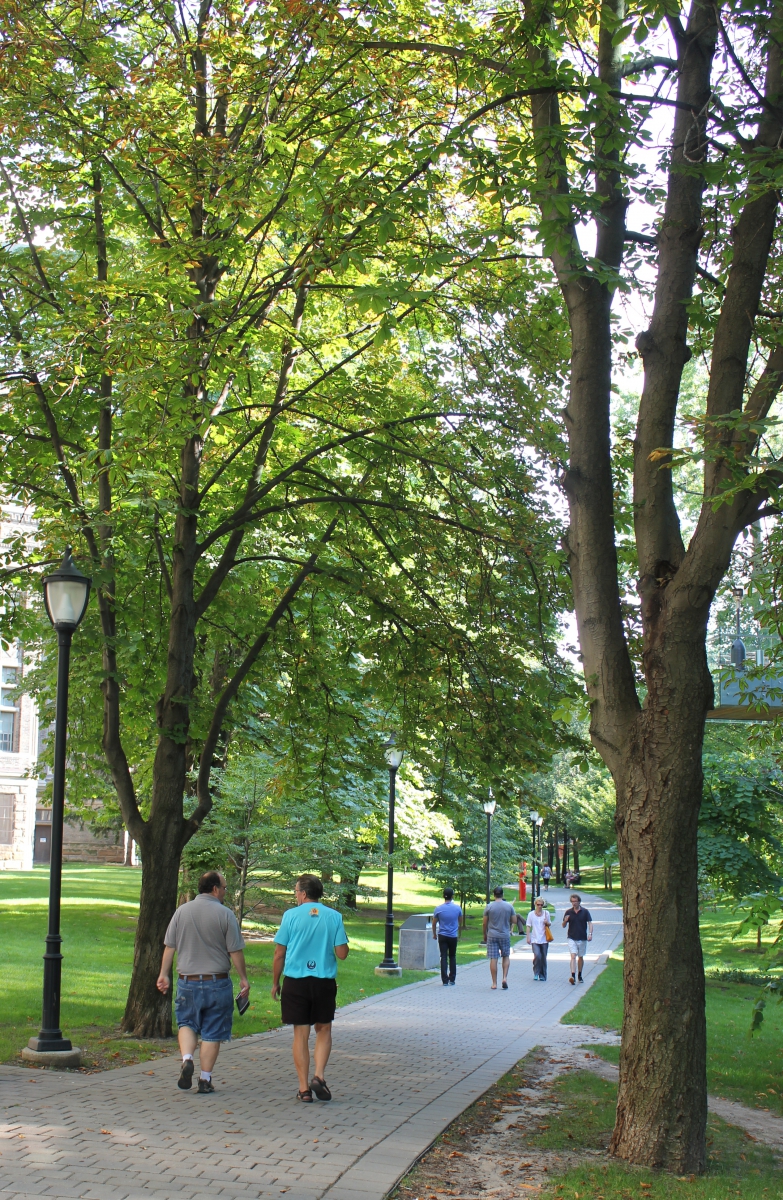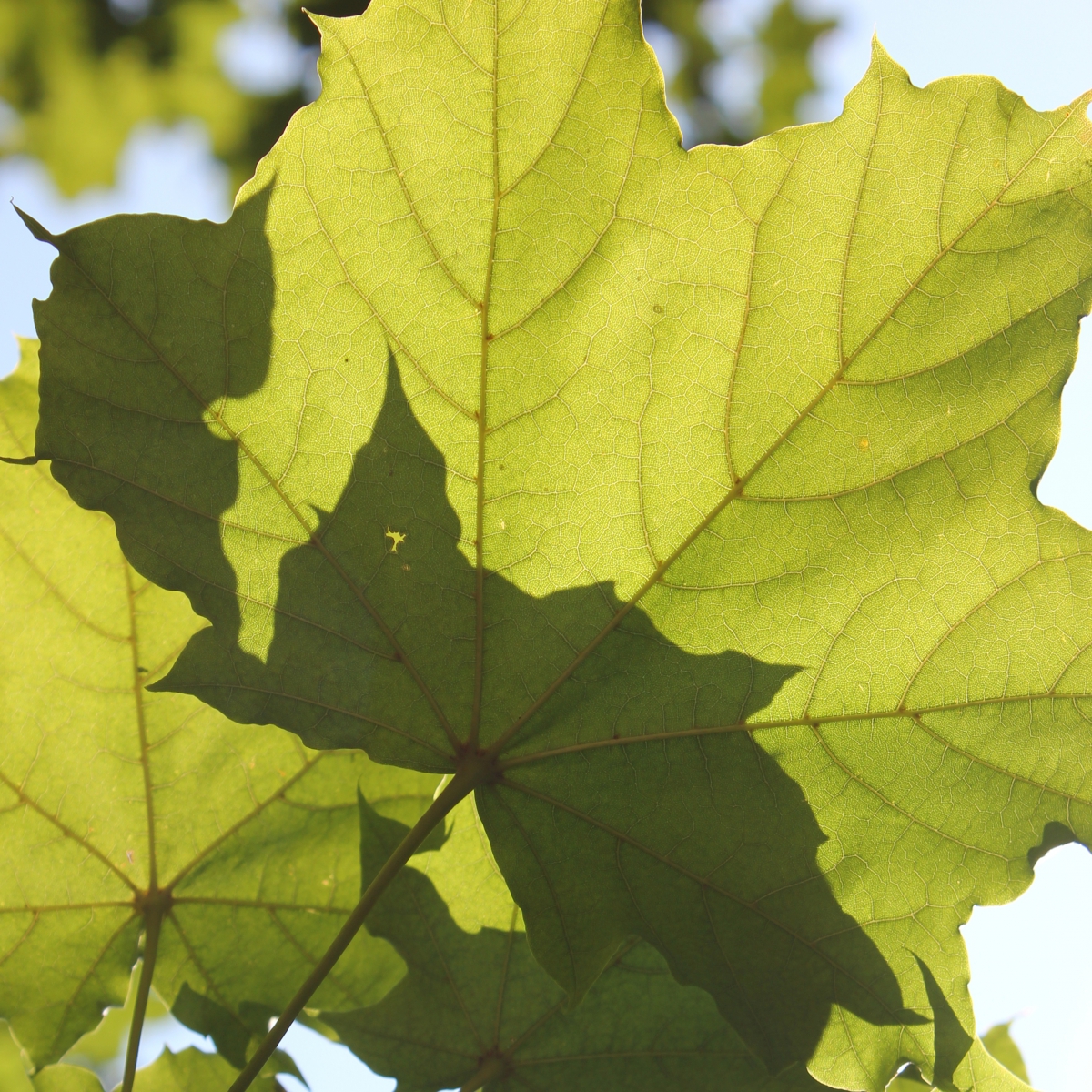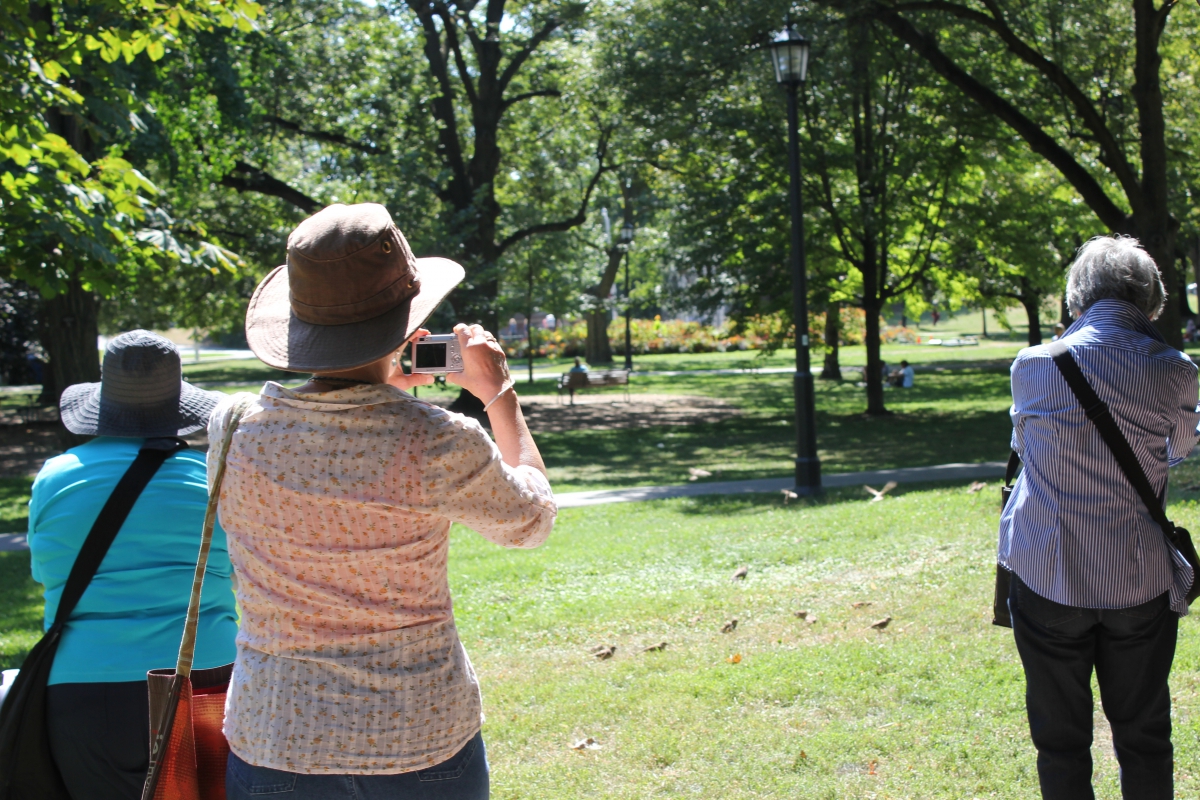 As the sun pierced through the leaves of the trees, workshop participants focused their cameras next on Queen's Park. In the heart of a bustling city and the seat of Provincial power, animals managed to make a home in this forest of native and non-native trees. The variety of trees and their branching arms not only bring a sense of peace but also display infinite patterns, textures and an interplay of shadows dabbling our scenes like Impressionist painters.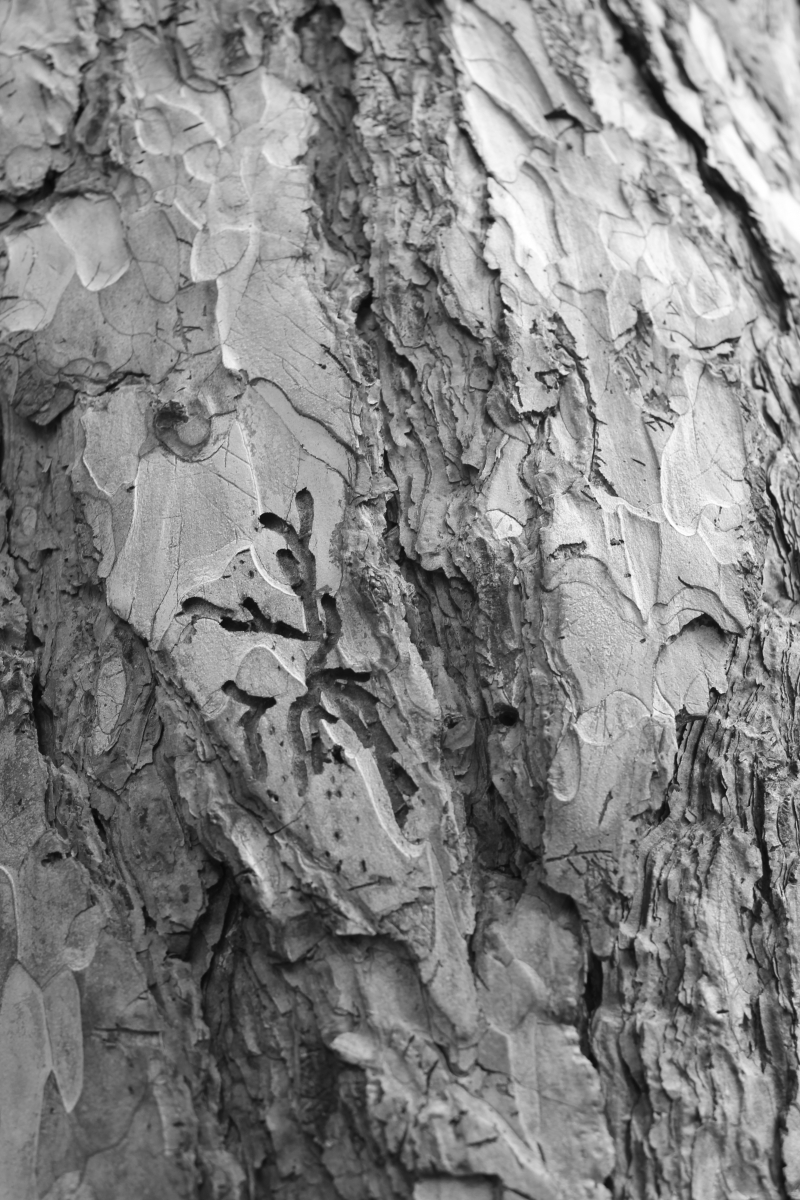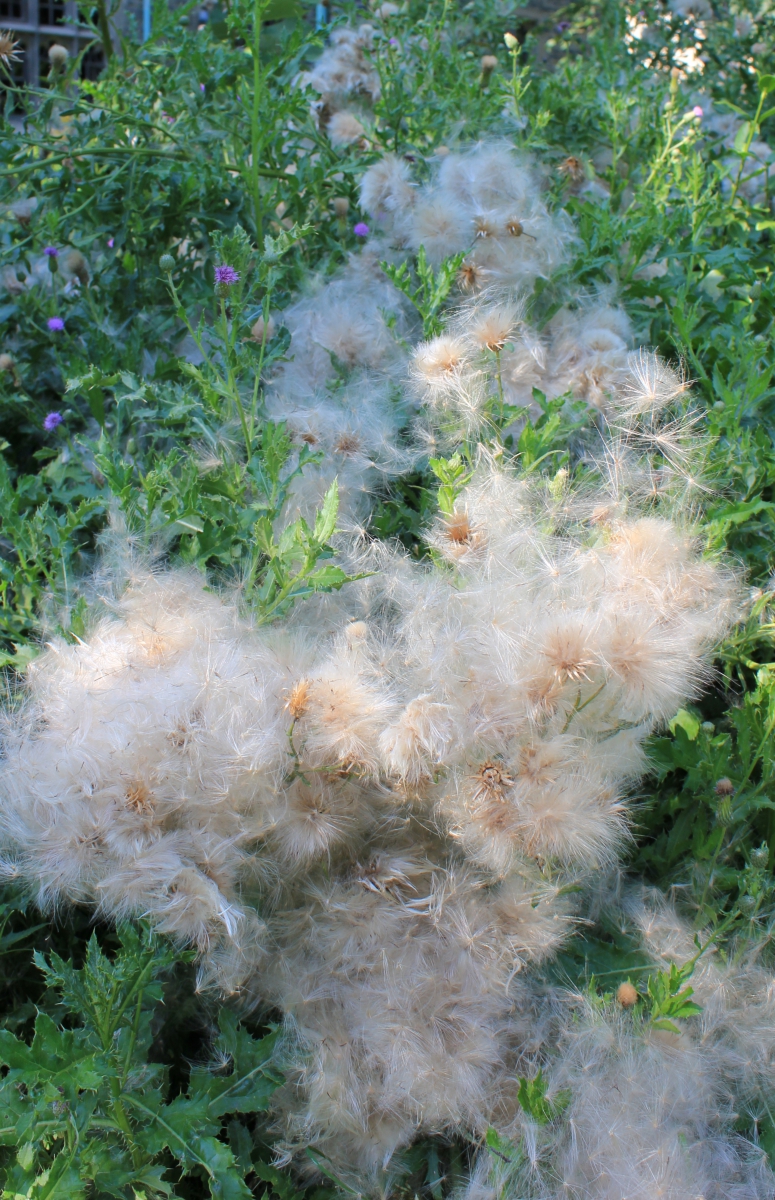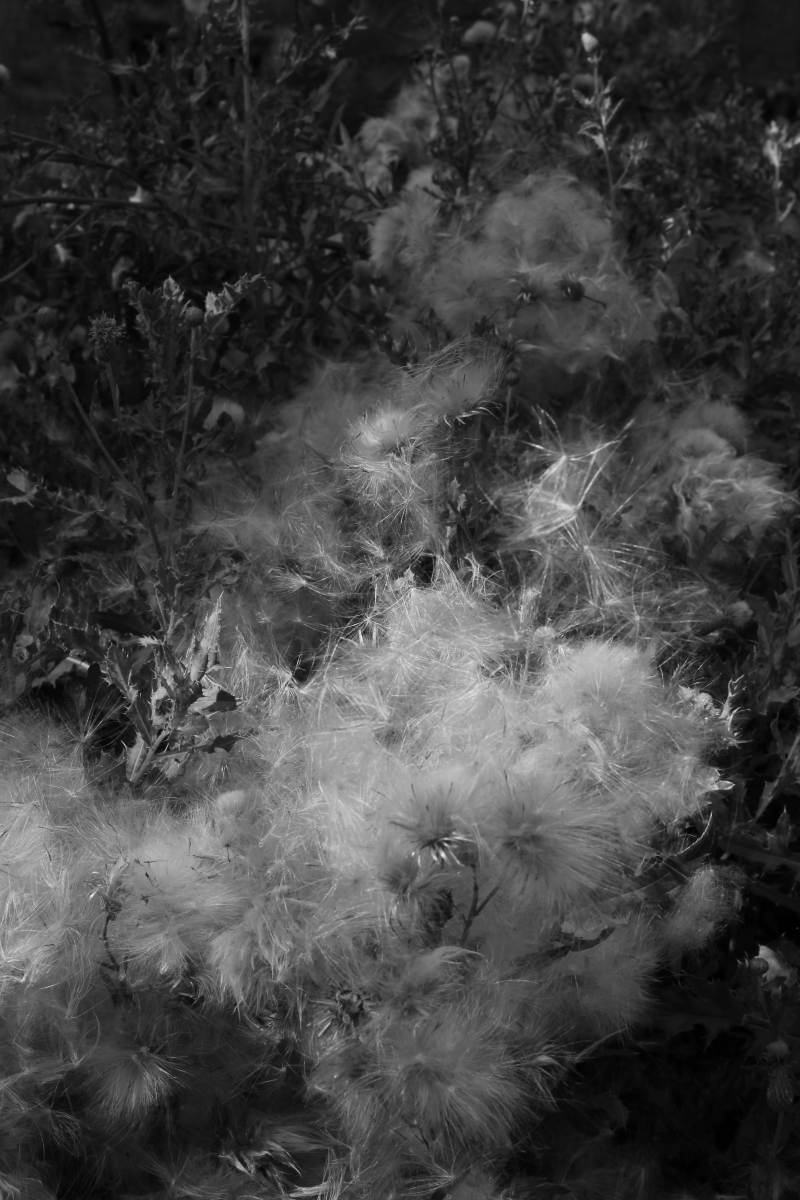 The sharp contrast of black and white scenes brought the ethereal out of the ordinary. However, we are brought back into the rush of life and its vibrancy in our next location.
In a secluded garden near a library, the rush of a waterfall evokes calm whether it is in the streaked images of running water or a frozen shot of water almost defying gravity.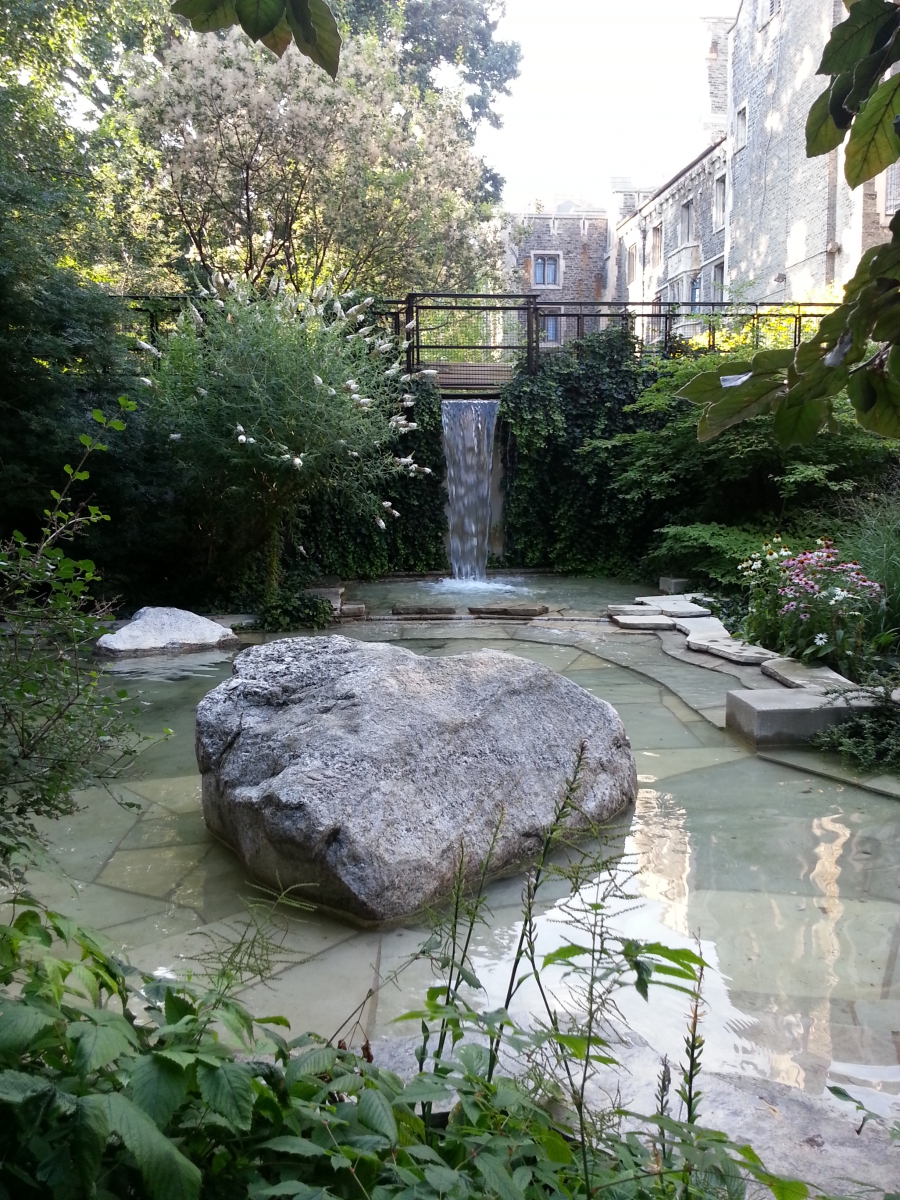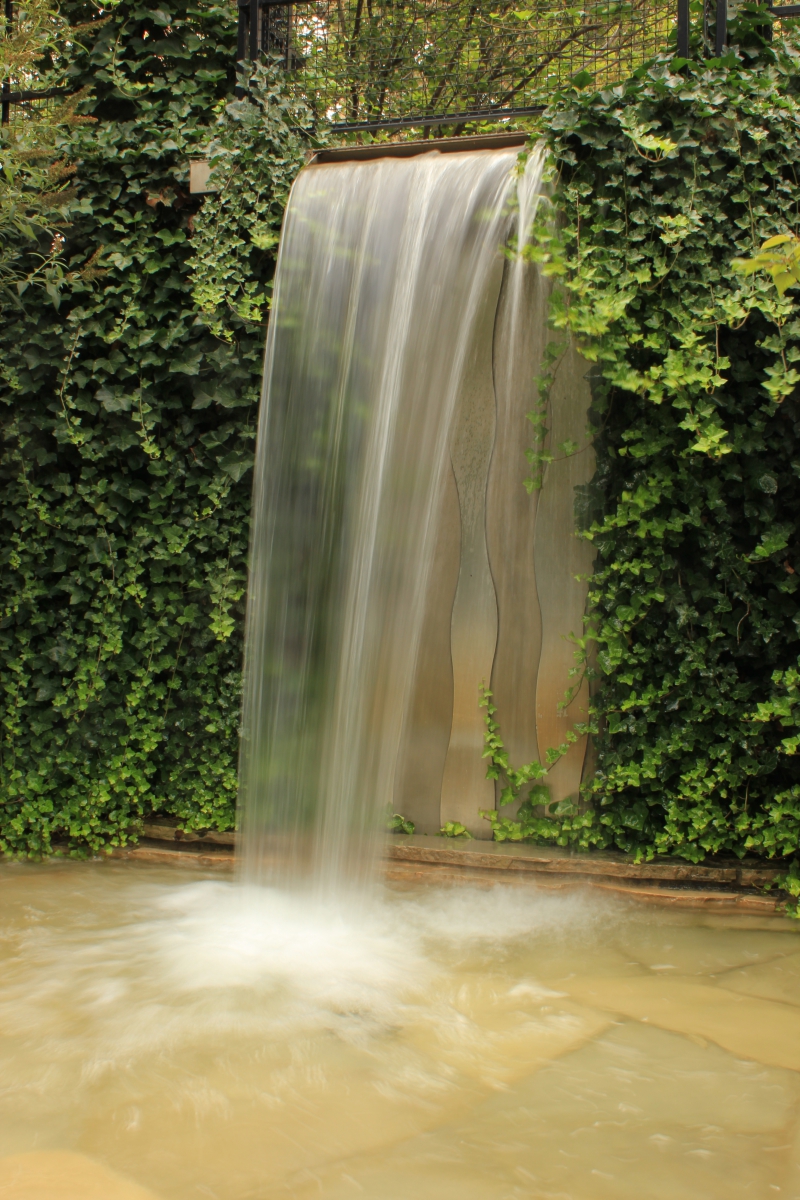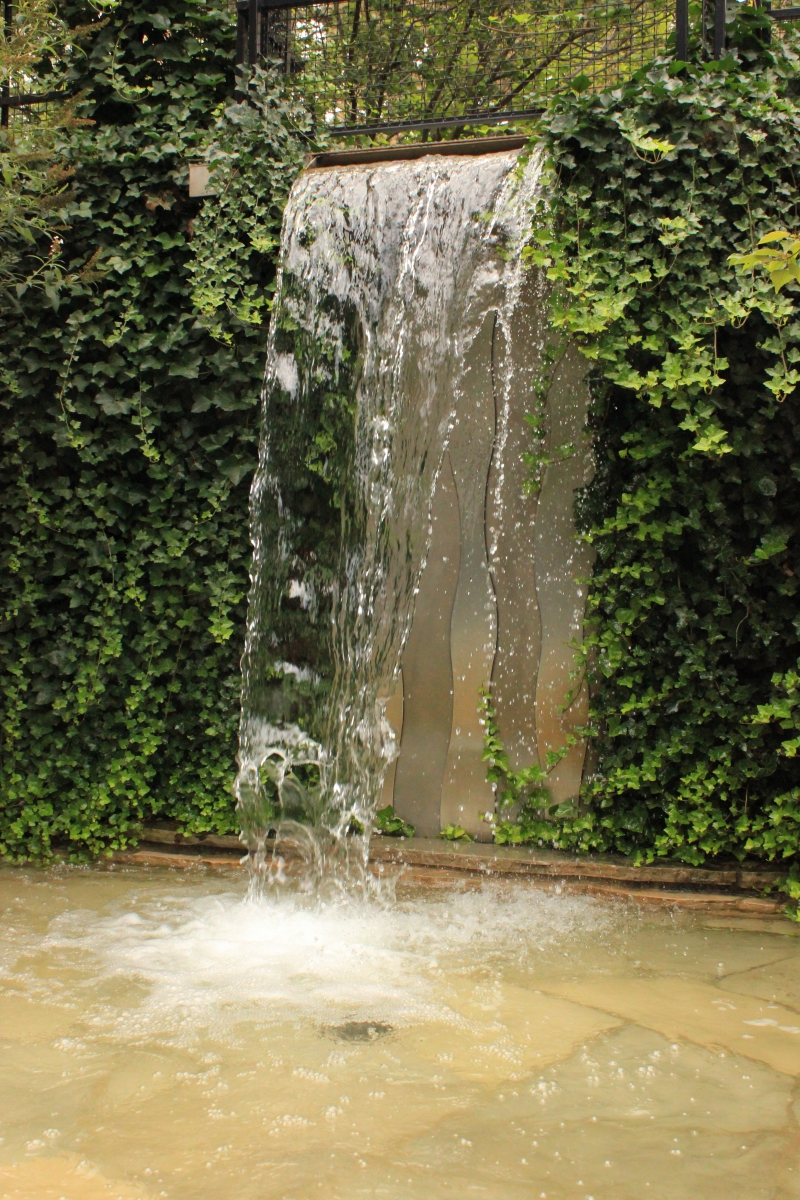 A sharp telephoto lens can zoom in on urban wildlife such as squirrelor a flock of birds eating among the grass, and drinking or bathing in the fountain spraying a shower of droplets over their bodies.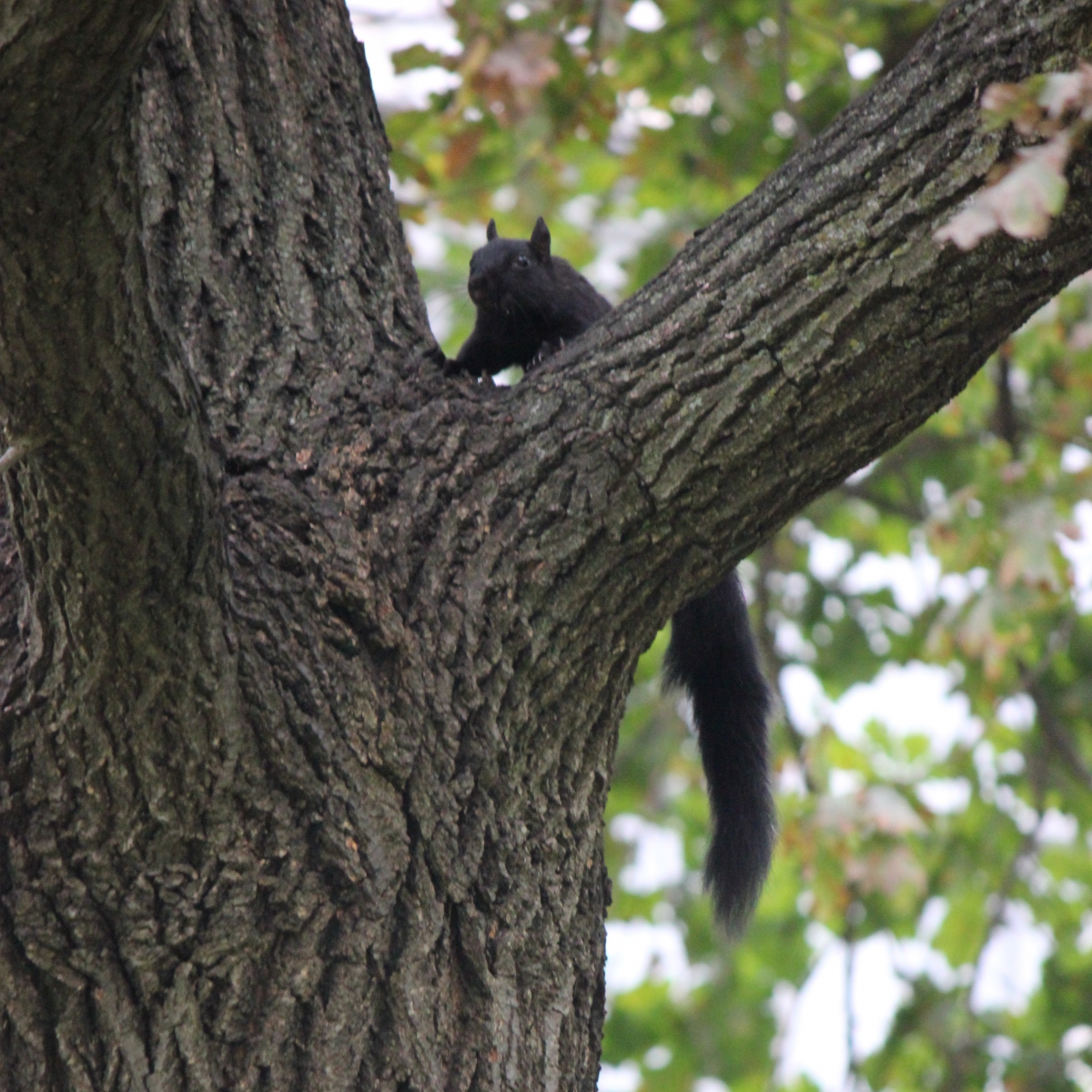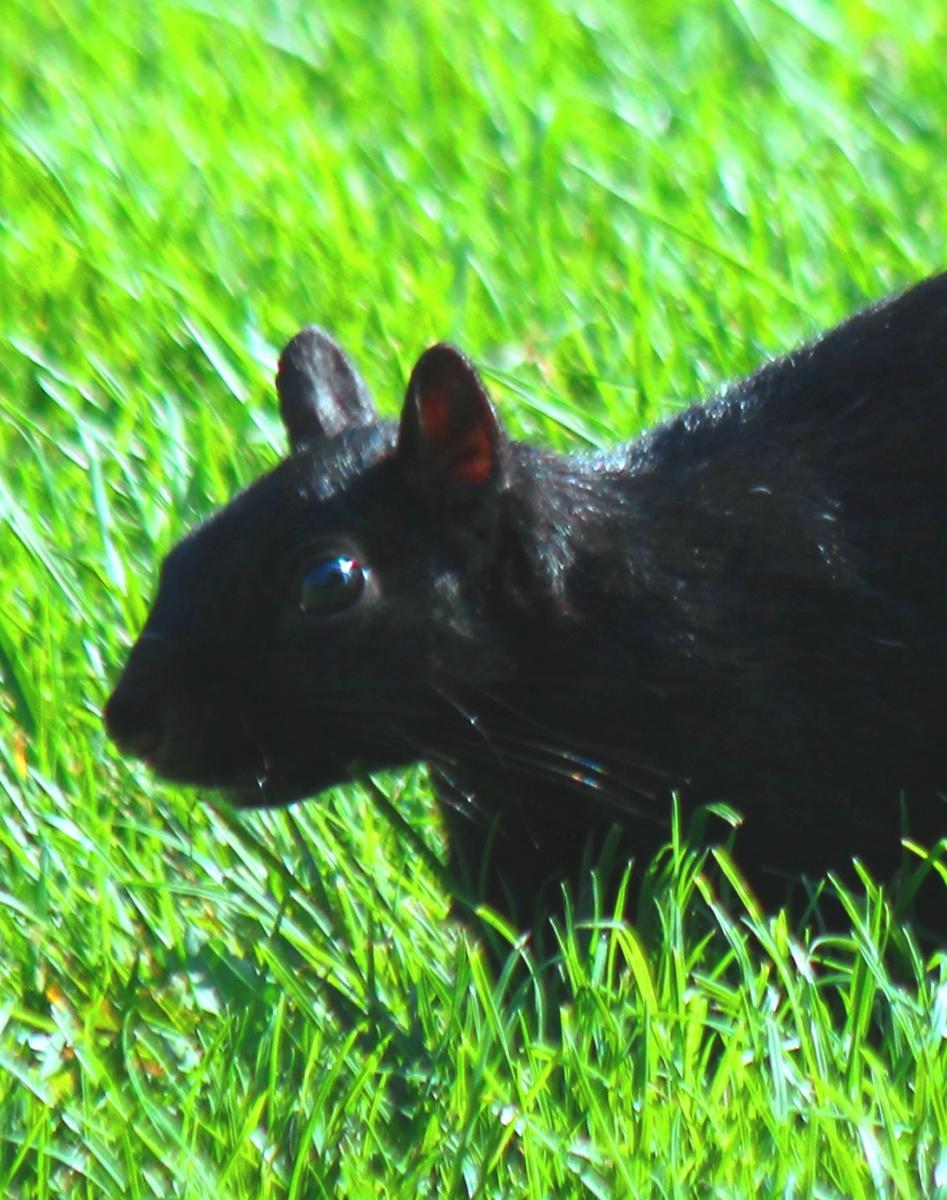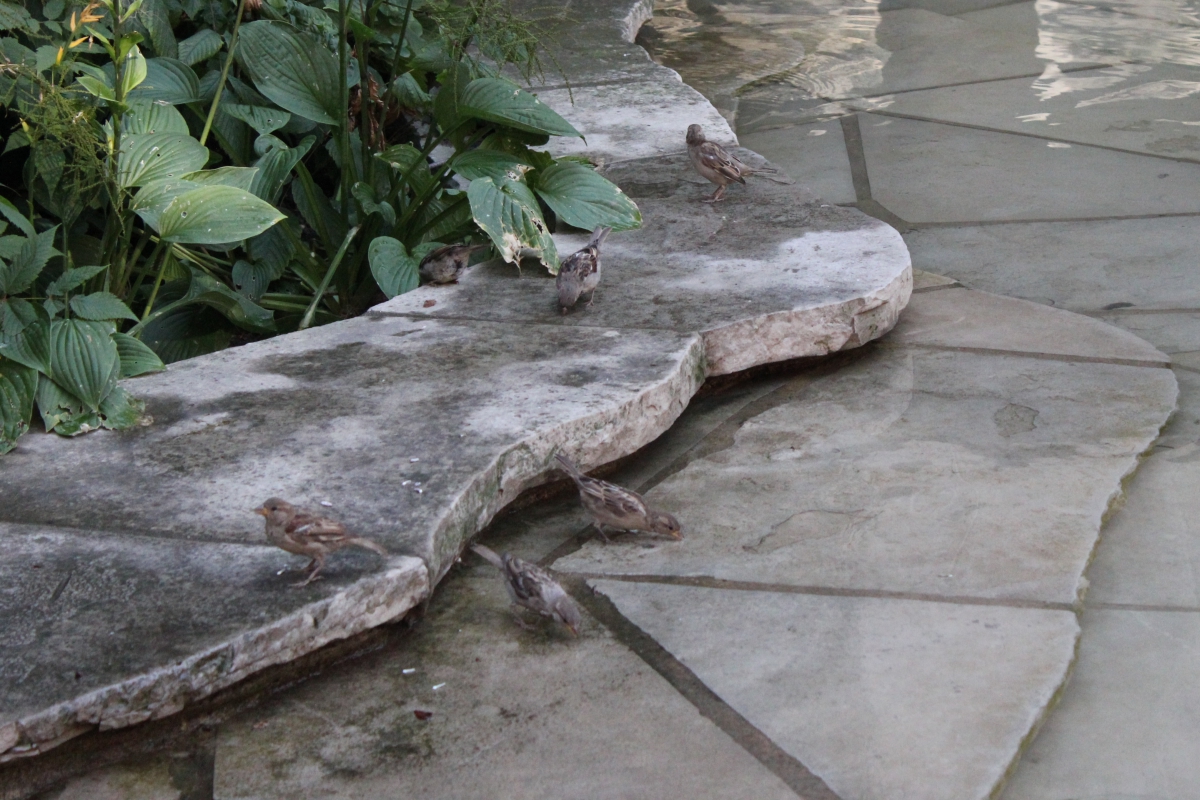 Showy, beautiful and unique, the blossoms of the university gardens and the micro-environments of Yorkville attract wedding parties, peoples and pollinators alike.