Habitat the Game Update for #Bioblitz150
Posted: June 21, 2017 - 14:19 , by
ROM
The Rouge National Urban Park Bioblitz is coming up this weekend (June 24 - 25, 2017), and to celebrate we're announcing a special, limited edition collectible location pin for Habitat the Game players who visit the area around the Rouge Valley Conservation Centre throughout the blitz, including checking out the Base Camp Festival happening on Saturday from 11 AM to 4 PM.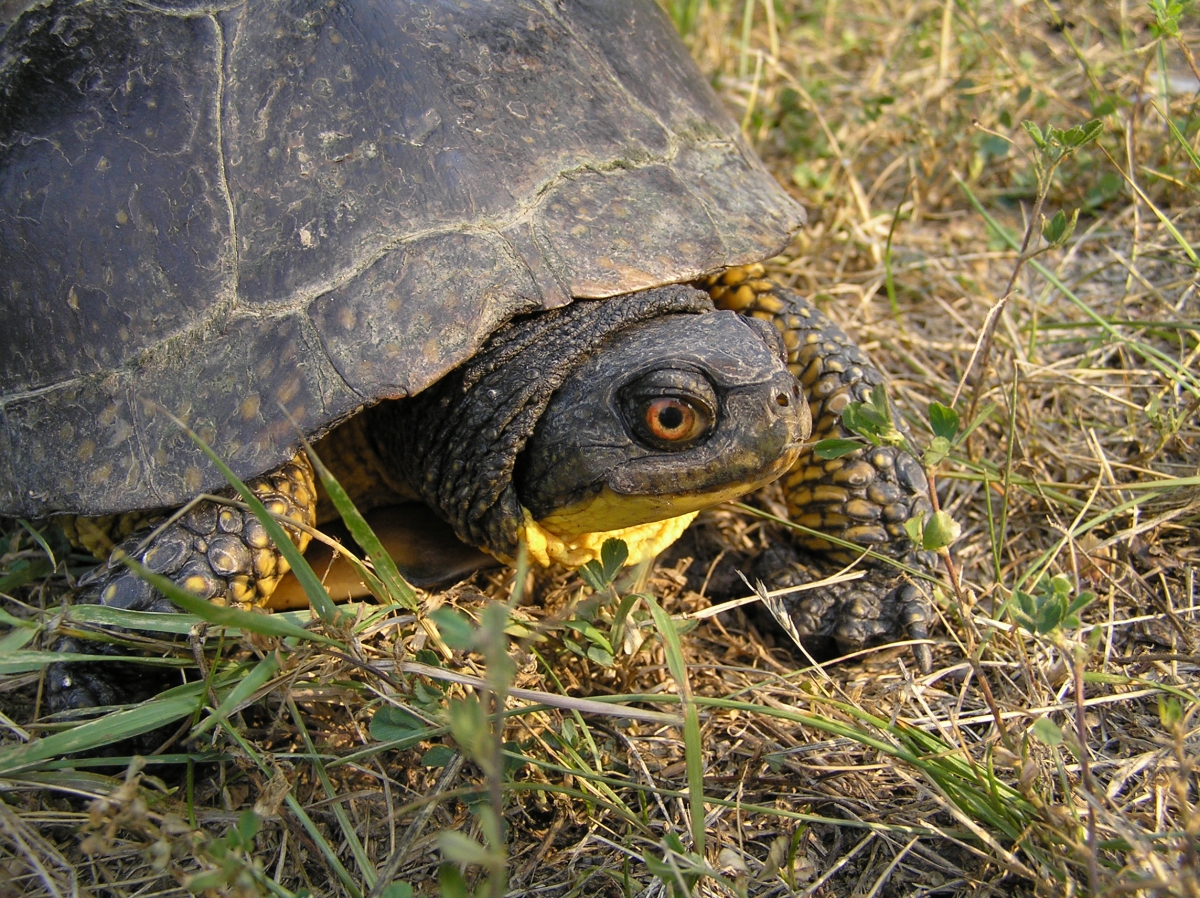 This new collectible features the Blanding's turtle, known in Anishinabee stories as the "Turtle With the Sun Under His Chin", which is easily recognized by its bright yellow chin and throat, as well as its yellow-flecked shell and its "smile". A rarer turtle in the Toronto area, Blanding's turtles are a threatened species in Ontario - there were perhaps, at one point, as few as 6 individuals remaining in the Rouge Valley. But an ongoing head-start and reintroduction program led by the Toronto Zoo has been releasing and monitoring baby Blanding's turtles into the Rouge Valley since 2014, and working with numerous partners to secure the future of the species in the valley through habitat monitoring and improvement projects. It is a species that is an excellent representative of the positive impact of partnerships between institutions, organizations and individuals working together to conserve biodiversity within the GTA!
Join us this weekend, check out Habitat the Game, and discover the biodiversity in your own backyard at the Rouge National Urban Park Bioblitz!
What is a Bioblitz?
A bioblitz is an event that focuses on finding and identifying as many species of animals and plants as possible in a specific area over a short period of time (often 24 hours). At a bioblitz, kids, families, students, teachers, scientists, and other community members work together to get an overall count of the plants, animals, fungi, and other organisms that live in a particular place.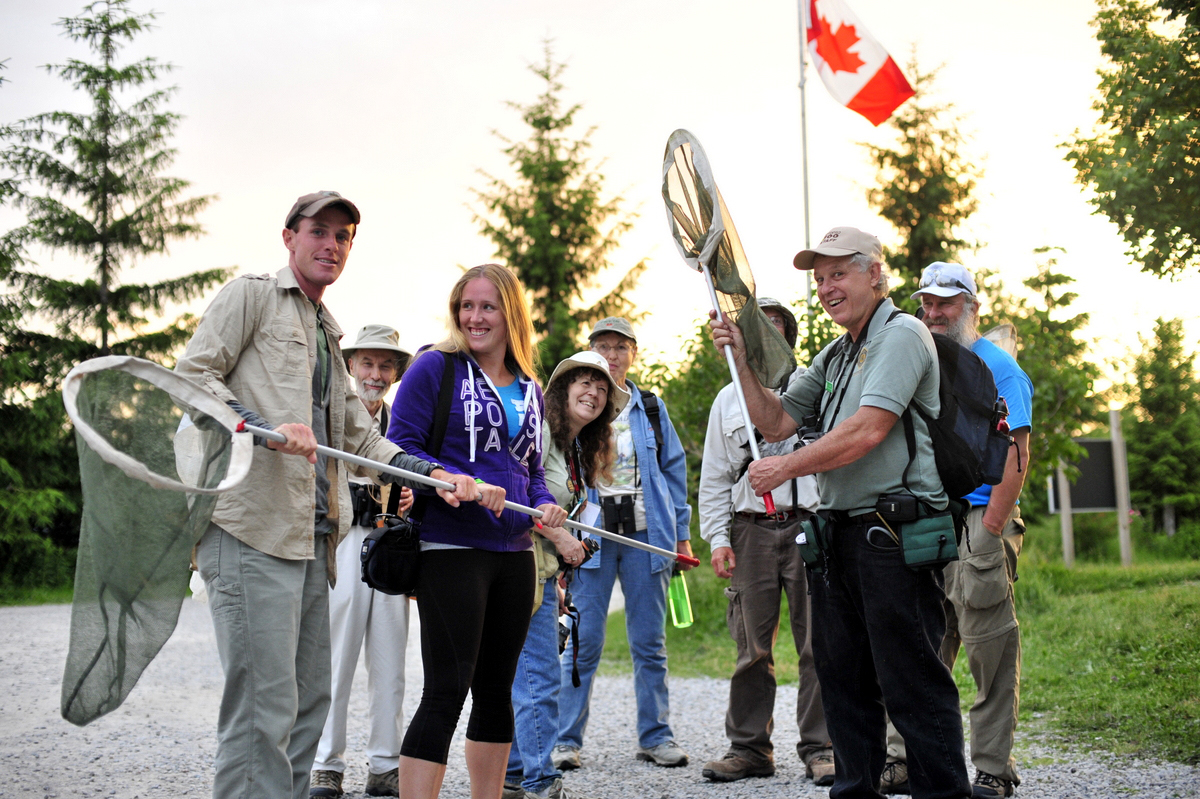 This year, Rouge National Urban Park will host BioBlitz Canada, one of several signature events taking place across the country to commemorate the 150th anniversary of Confederation. The event is presented in partnership with the Royal Ontario Museum, Canadian Wildlife Federation, the Toronto Zoo, Toronto and Region Conservation, University of Guelph, and Parks Canada.
What is Habitat the Game?
Habitat is an interactive mobile game designed to teach seven to twelve year olds ecologically sustainable habits. The aim of the game? To keep your virtual polar bear happy and healthy. Players can help their bear by scoring points in mini-games within the app and by completing real-life 'missions' in the real world, like recycling. They can also rack up points by visiting partner locations, such as the Royal Ontario Museum! Just walking through the door of a partner location triggers the game to bestow points on the player and unlocks an exclusive 'pin' to collect or swap with other players around the world.