Posted: March 26, 2013 - 17:26 , by
royal
On April 10th a distinguished panel of fashion industry insiders will converge upon the Royal Ontario Museum for a debate on some of fashion's most controversial issues including megabrands, globalism, fast fashion, the pressures of the fashion industry, the business of fashion and what it means to be Canadian in the fashion industry.
But before we dive into all of that I thought it would be fun to take a more light-hearted approach and ask our panelists what they considered to be the biggest fashion crimes on the streets today.
ASHLEE FROESE– Branding and fashion lawyer at Gilbert's LLP and fashion blogger www.canadafashionlaw.com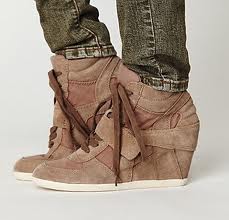 "I think the biggest fashion crimes are: wedge sneakers and anything counterfeit."
JEREMY LAING– One of the hottest young Canadian designers working in the world today and fresh off his triumphant Fall 2013 showing at the recent Toronto Fall Fashion Week. www.jeremylaing.com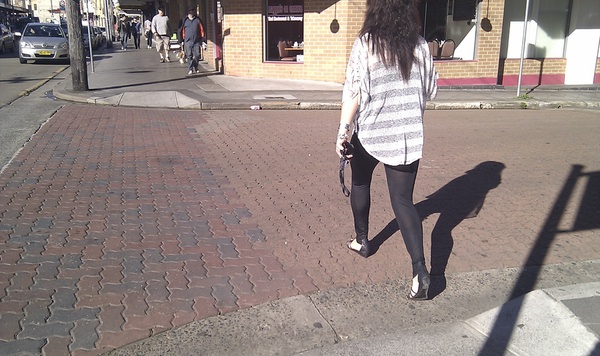 "Non-pants as pants and the over reliance on stretch as a substitute for fit."
ROBERT OTT– Chair of the School of Fashion at Ryerson University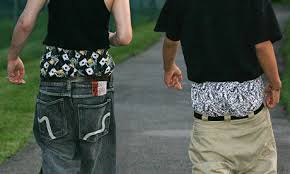 "For me it's anything that is not clean and anything that does not fit. I've learned to turn away an eye when it comes to 'trend crimes'. I was around in the 80's."
NICHOLAS MELLAMPHY– Vice President and Buying Director, The Room and Personal Shopping at Hudson's Bay Company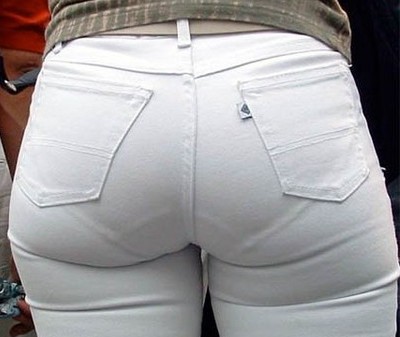 "Visible Panty Lines, Women that can't walk in heels(but insist on wearing the highest ones) and those "100% wool" tags left on a coat sleeves!"
ALEXANDRA PALMER- Nora E. Vaughan Fashion Costume Curator and Chair of the Veronika Gervers Research Fellowship in Textiles & Costume at the ROM.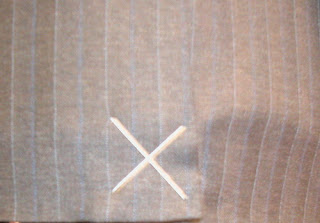 "When people don't remove tack stitches that are only there so that a garment can be displayed to its best advantage in store. When you buy a jacket, skirt or coat that has a vent/slit on the back or sides, sometimes it has a loose "X" stitch holding the vent together. Please please please cut and remove that thread!"
JEANNE BEKER– Fashion Icon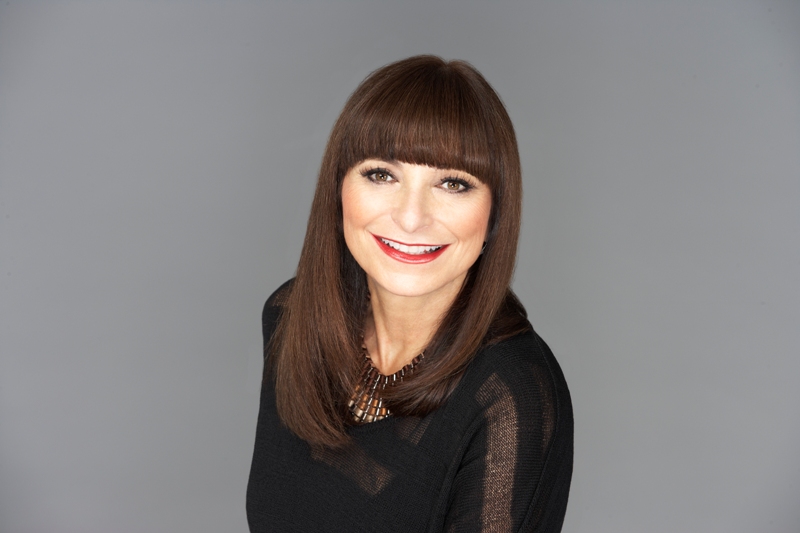 "Biggest fashion crime? Not being true to yourself!!!"
Words to live by – but surely nobody's true self includes panty lines or wedge sneakers!
What do you consider an unforgivable fashion crime?
Whether it's socks and sandals or denim on demin we want to know, so leave a comment with your fashion faux pas.
Fashion Crimes takes place on Wednesday April 10th.
For more information and to buy tickets https://www.rom.on.ca/en/activities-programs/events-calendar/fashion-crimes-the-big-debate