Behind the Scenes: What the ROM is Doing this Afternoon
Posted: July 25, 2013 - 15:00 , by
ROM
By Deirdre Leowinata (B.Sc. Biology and EVC student)
When you think of someone who works in a museum, the first (and possibly the only) thing that comes to mind is a curator. Maybe a security guard, maybe a tour guide, but usually it's not much more than that. Little you may know, museums are bustling with people who have a huge diversity of jobs and interests. I took an afternoon to talk to some of those people – and none of them are curators.
First of all, let me just say that it is really intimidating trying to catch someone in the halls in the curatorial building – everyone is so busy. You would never think that behind those beautiful displays and serene galleries and the hoards of children, there would be people studying the intricacies of fish tissue and bird evolution, looking at the wasp family tree, or feverishly working towards events next year. The fact is that there's a lot that has to happen to run a place like the ROM, and there are some really committed people who ensure that everything runs smoothly.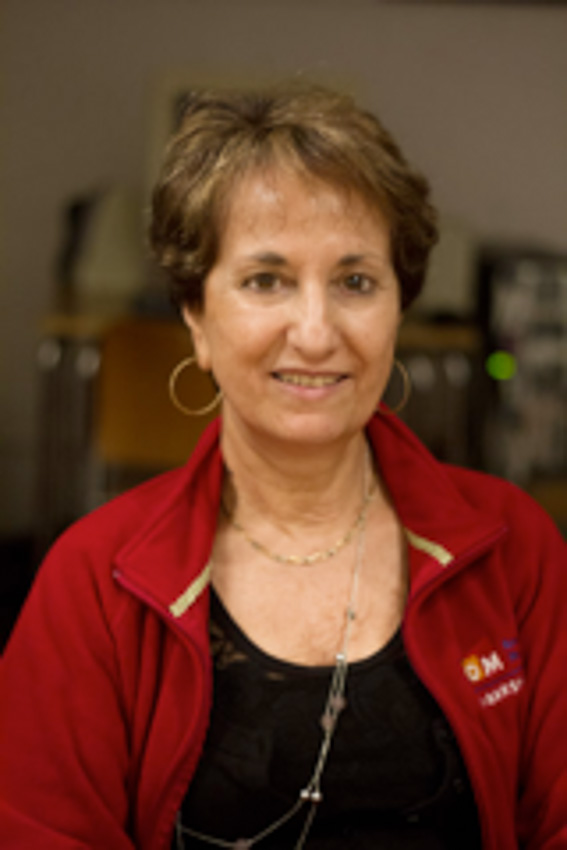 Estrella was taking her lunch break when I found her. She is a Visitor Representative at the ROM, so she bridges the gap between the backstage and the public while she is telling people what is new and exciting at the museum, and helping people become members. That afternoon perhaps she helped you discover a new culture, an endangered species, or an ancient artifact!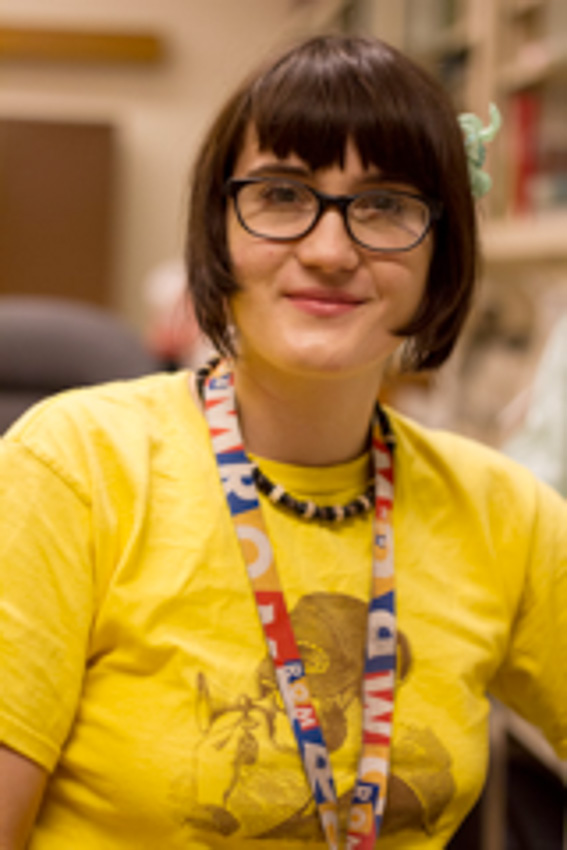 I found Nicole working hard, as usual, at her desk in the Entomology workroom, where she constantly puts up with us Environmental Visual Communication (EVC) students coming in and out to use equipment. She is a lab technician (yes, the museum has science labs), and was using some impressive identification skills to figure out where individual wasps belong on their family tree.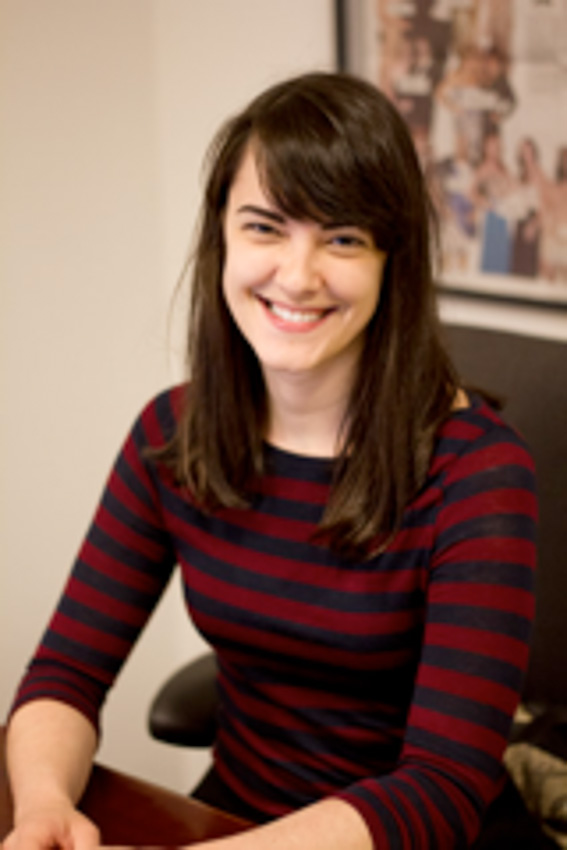 As I left the entomology workroom, I ran into Denise Dias, the director of marketing and communications for the ROM Governors. She was about to start a busy afternoon of preparing for events like the Mesopotamia exhibit Patrons Preview on Wednesday, as well as developing the sponsorship proposal for a white-tie gala taking place during the ROM's 100th anniversary next year! Start saving up for that one, it sounds like it's going to be a special event!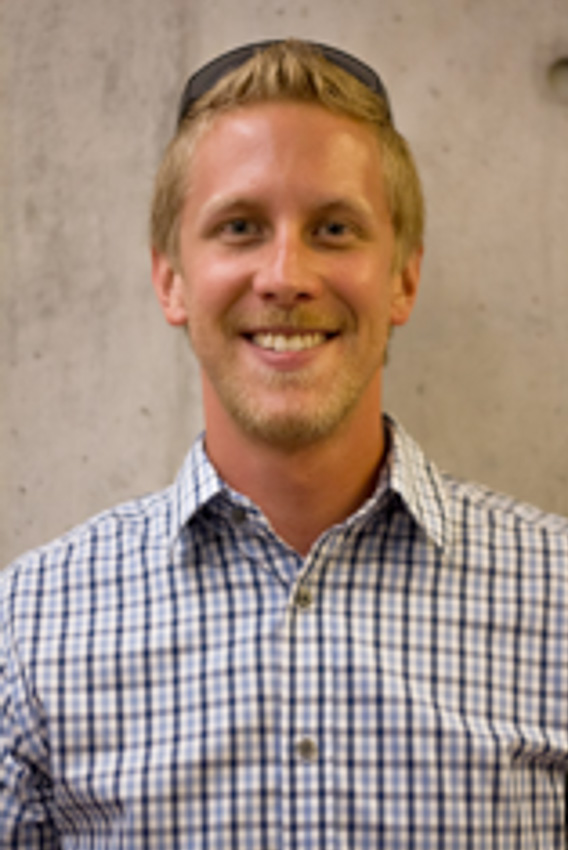 Deeper into the curatorial building, I caught Dale Brusselers, the media intern for the communications department. He was about to embark on a journey to Mesopotamia. Well, digitally that is. He is one of the people responsible for creating the awesome promotional material for the blockbuster exhibit to open this weekend!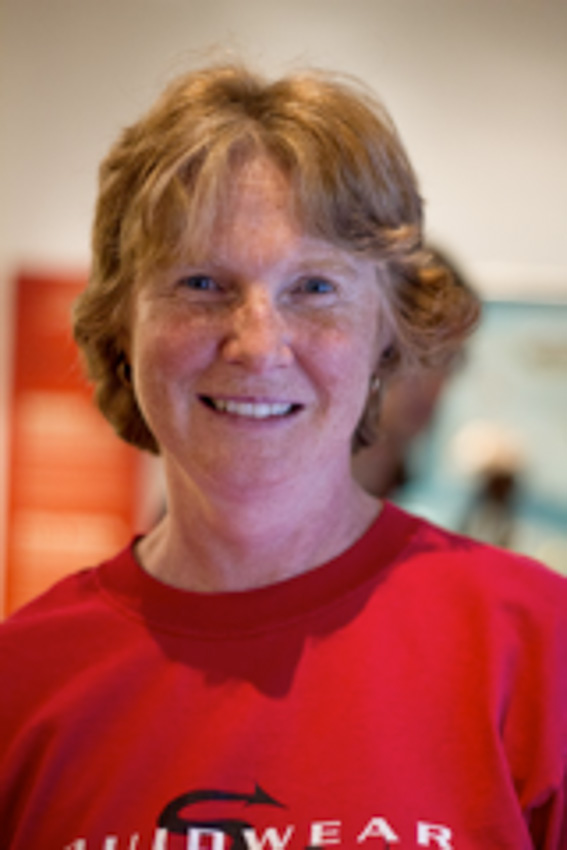 I wound my way around the halls, and with a stroke of luck I found Margaret Zur, the resident Ichthyology (fish) technician, as she was about to feed the darting fish in the Schad gallery before heading back to prepare some fish tissue for study. Not only did she tell me what she was doing, she showed me by giving me a peek at what goes on behind the tank! It put the cherry on top of my day.
I learned two things that day:
1) There are more things going on at the museum than even the people who work here can possibly know about, and 2) Talk to the staff - they will most likely be happy to share, and there's a good chance you'll learn something new. So, next time you spend an afternoon in the museum, take a second to think about where you are, and what's going on backstage that day. The possibilities are endless.