Arctic Adventures with Dr. Doug Currie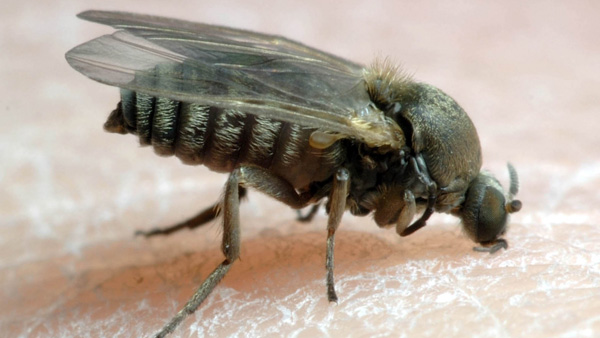 Dr. Currie and his colleagues, technicians and grad students, will be available to answer your questions and to tell stories about what the pesky black fly can tell us about our changing natural world. Doug is THE authority on black flies (he wrote the book on them), and his research has revealed some interesting trends about our Arctic ecosystems. Can black fly abundance and distribution shed light on climate change?
Have you ever wondered where research scientist live when they're working in the Arctic? How they get to and from the field? What tools they use to catch bugs, and what they do with the critters when they catch them? Well, Doug and his team will have answers!
Curators Corner is a program offered by the Life in Crisis: Schad Gallery of Biodiversity. The program provides a platform for ROM researchers to share their stories with the public, and is held 7 times a year, usually the last Saturday of the month.