Antonia and Deb's top ten favourite things about Bioblitzes
On June 13, 14, 2015, the ROM Department of Natural History and other ROM staff participated in the Don River Watershed Bioblitz. It was the fourth annual Ontario Bioblitz.
This is our personal short list and we are sure that other participants have their own favourite things about bioblitzing. We really enjoy our participation and hope others do to!
Seeing new sites - Exploring and discovering cool new green spaces in and about Toronto that we didn't know were there or had never visited before.
Seeing familiar faces and sharing experiences – getting together with colleagues and friends that have similar interests.
Rotating host institutions and discovering new things about their facilities, programs and grounds. Meeting their excellent staff!
Making new friends – meeting new and interesting people that are as concerned about the environment as we are.
Learning how other groups survey – photograph, sound, sight, catch and release, collect, etc. There are specific techniques for every different group of organisms.
Finding unexpected species – either an introduction or something that hasn't been recorded in a while.
Competition – more plants or invertebrates this year? In this season? In this watershed??
Sharing our expertise with members of the public. We always stop to answer the questions "What are you doing- and why?"
Honing our field skills – It's great to get out of the office and collections and into the field!
Blue bioblitz shirts are the best! Yeah, we look cool.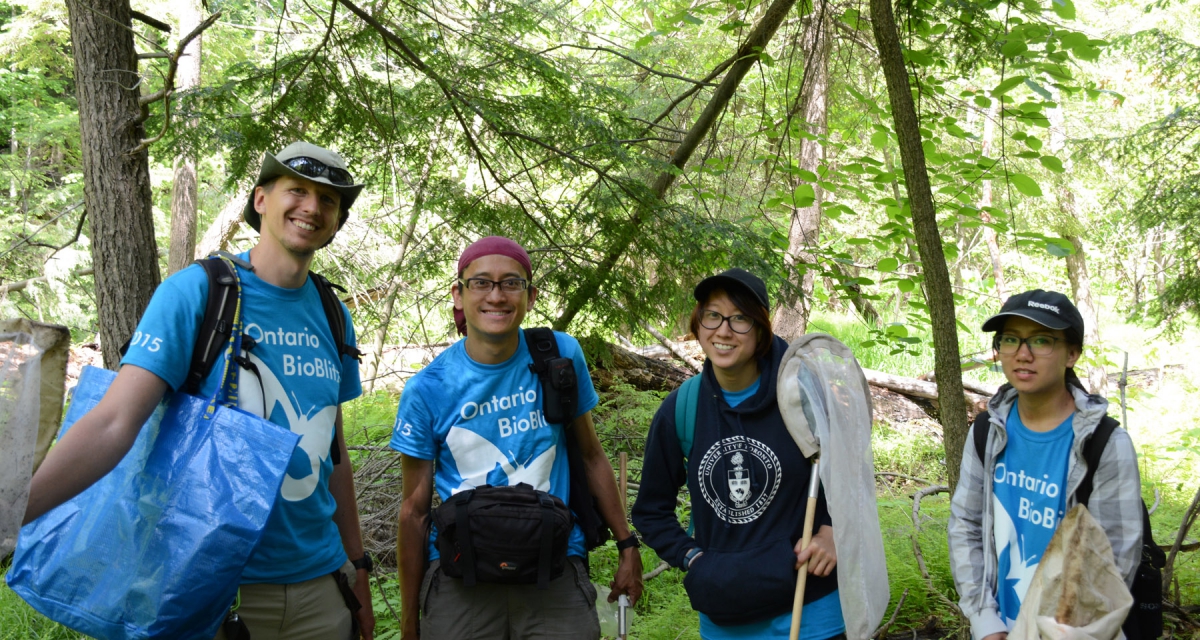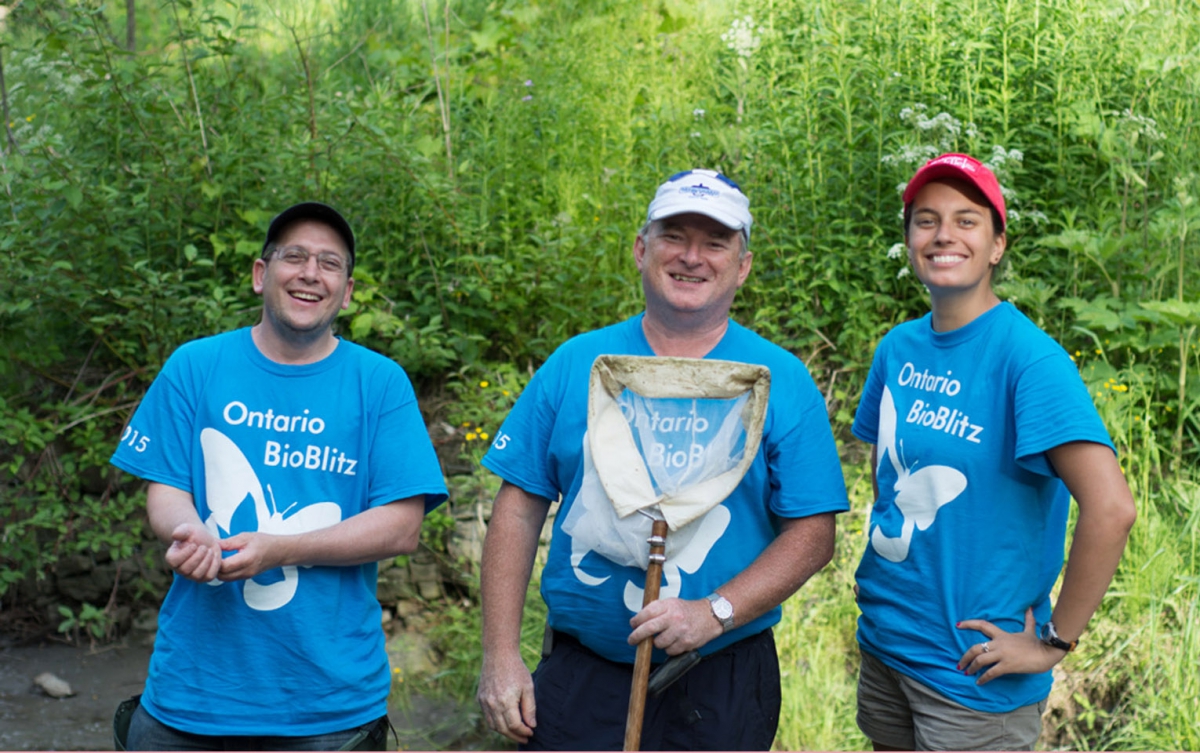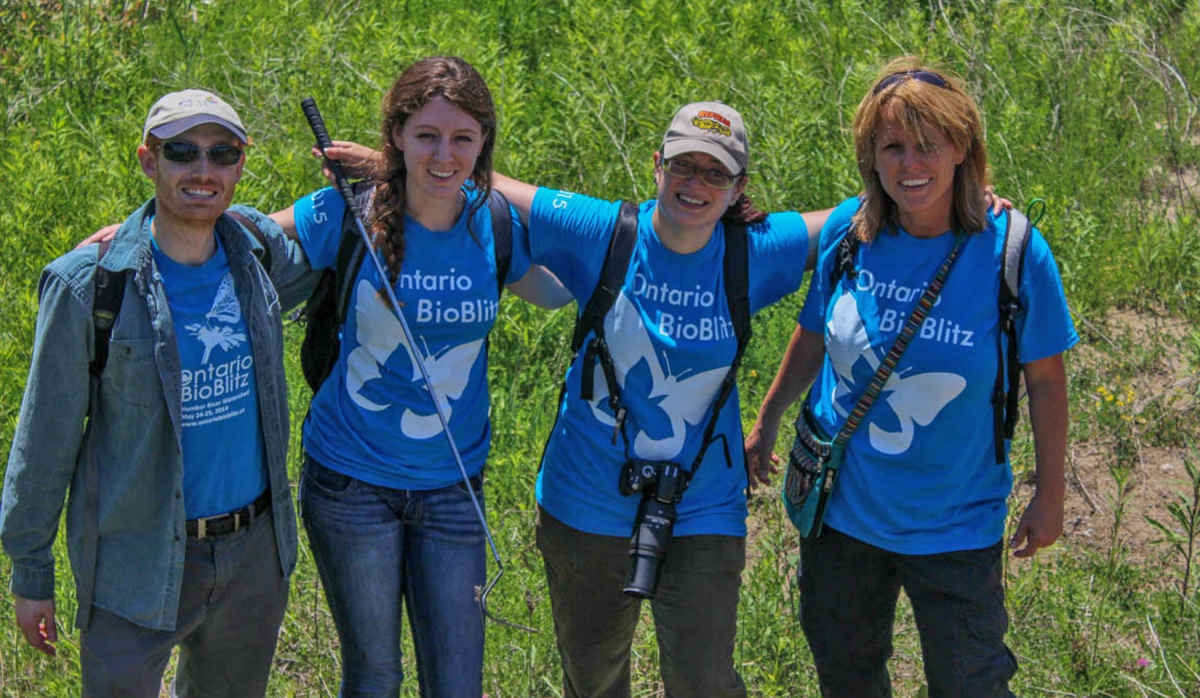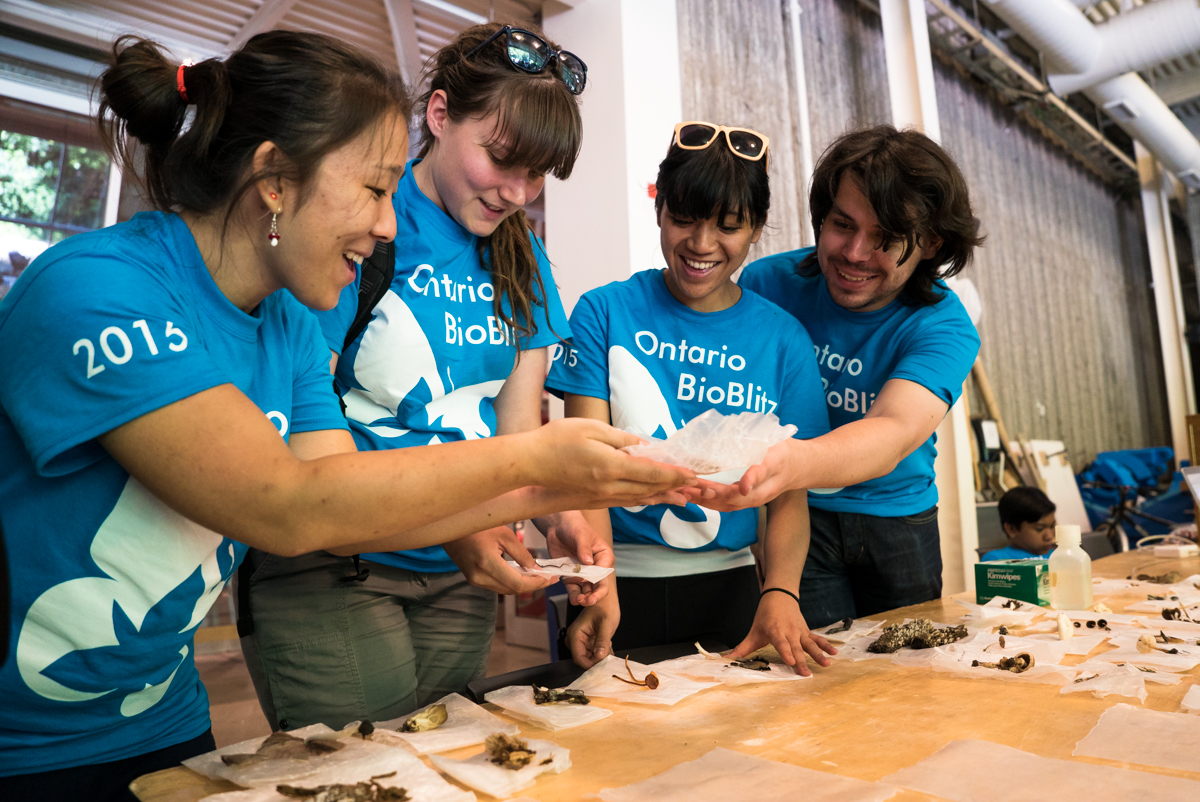 Not on the list but "How much collecting and surveying gear and people can you fit in a Subaru?"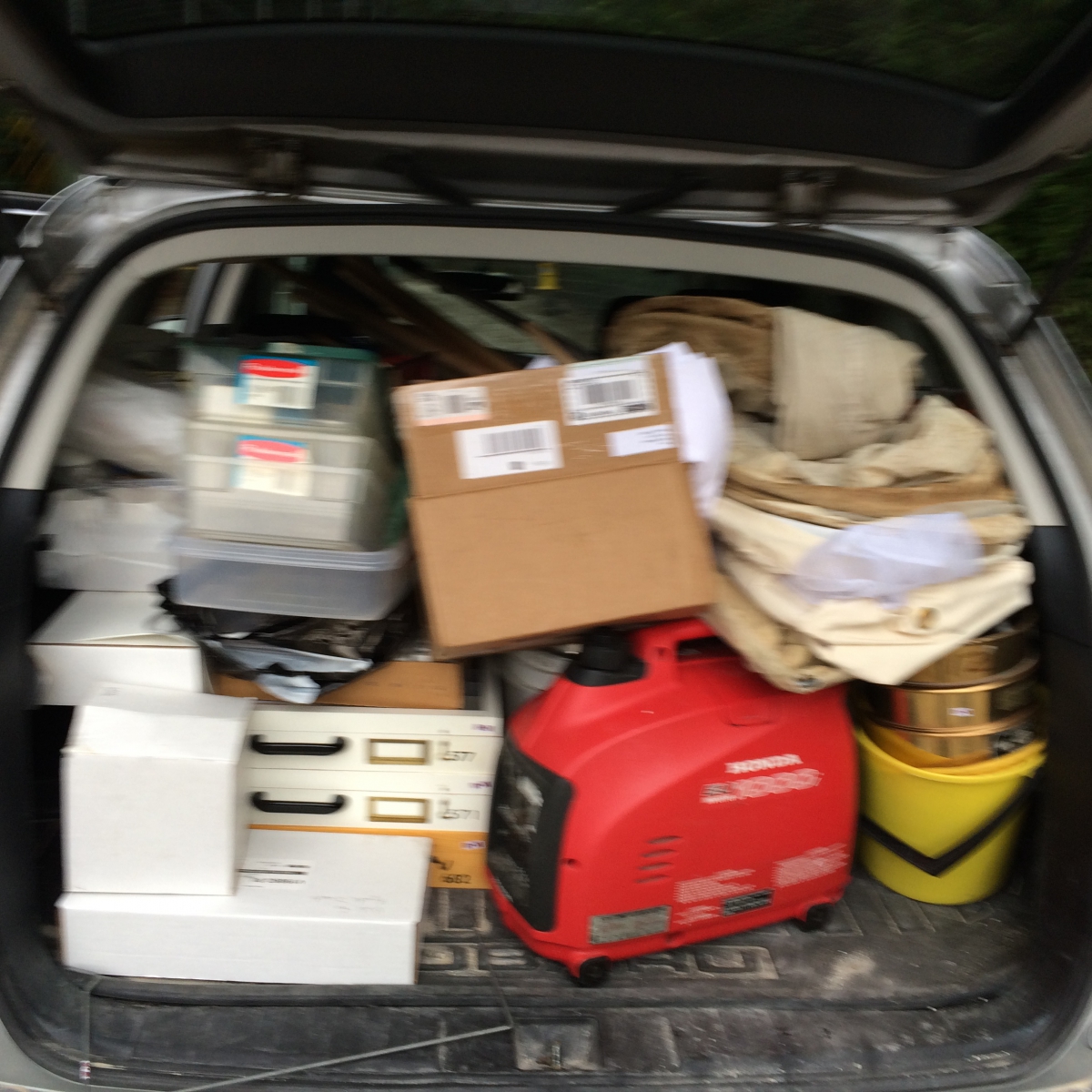 Antonia and Deb are the co-leaders of the scientific program for the Ontario Bioblitzes. This includes everything from registration, site selection, pre-blitz site visits and mapping, as well as organizing the teams and where they go for their respective taxa (insects+ and plants). We hope everyone had a good time this year, see you next year in the Credit River Watershed……