An Important Bird Area (IBA) and an Awesome Spectacle!
Posted: November 30, 2015 - 10:35 , by
royal
Looking for a fun activity one winter weekend? Head down to Niagara Falls and be amazed by the annual gull spectacle that takes place each year along the river. As many as 100,000 gulls of up to 12 species spend December along the river between Fort Erie and Niagara-on-the-Lake. Drive the River Road and get a great look at thousands of Bonaparte's Gulls, Ring-billed Gulls, Herring Gulls and a wonderful variety of waterfowl like Bufflehead. The river has recently been designated an Important Bird Area (IBA) in Canada. Stay until dark for the Winter Festival of Lights and, if you have time, stop in and check out the Falls!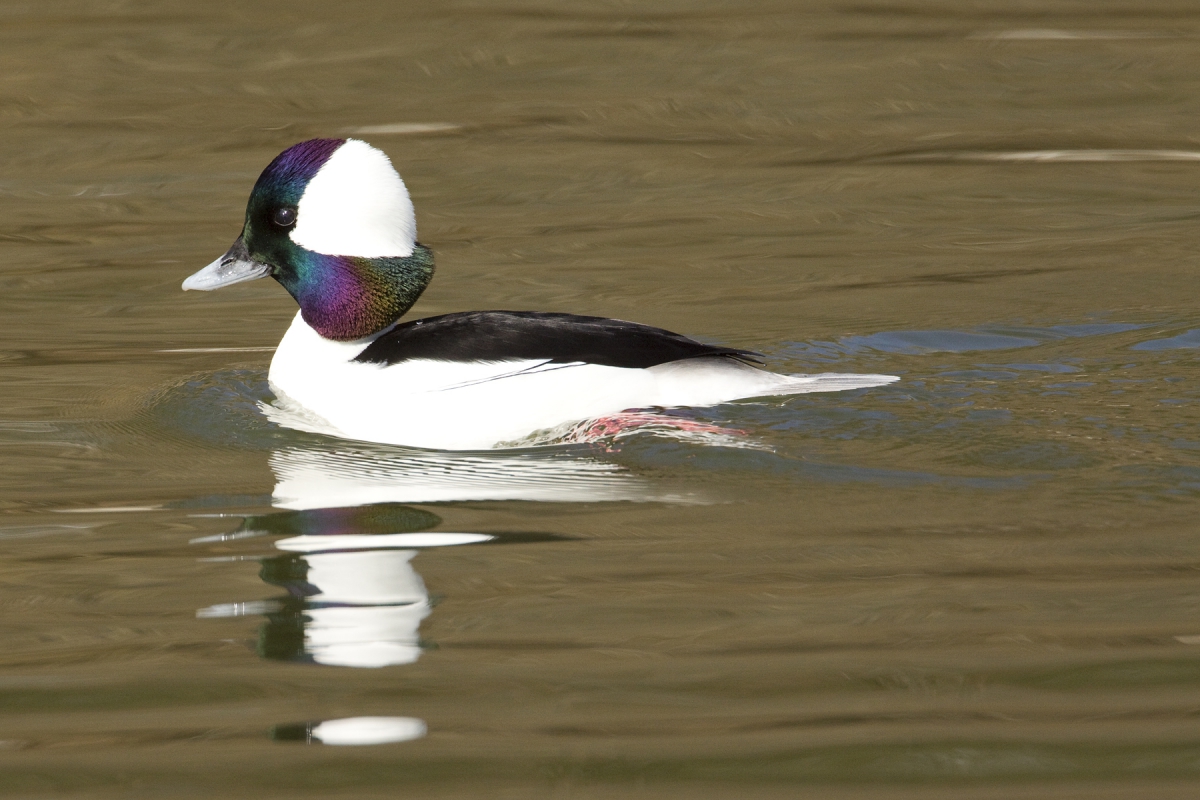 Thousands of Buffleheads are seen along the Niagara River at Fort Erie.