One of the city's most creative and diverse day camps for 78 years, we offer an exciting array of fun, activity-based programs inspired by our world-class Museum!
This Saturday version of our popular Summer Club program provides supervised, hands-on educational activities, art projects, science experiments, and more. The ROM's fascinating galleries, authentic objects and outstanding professional staff guarantee that your camp experience will be hard to beat!
Every fall, winter and spring children will enjoy eight Saturdays of fun-filled, educational adventures in the ROM's inspiring galleries.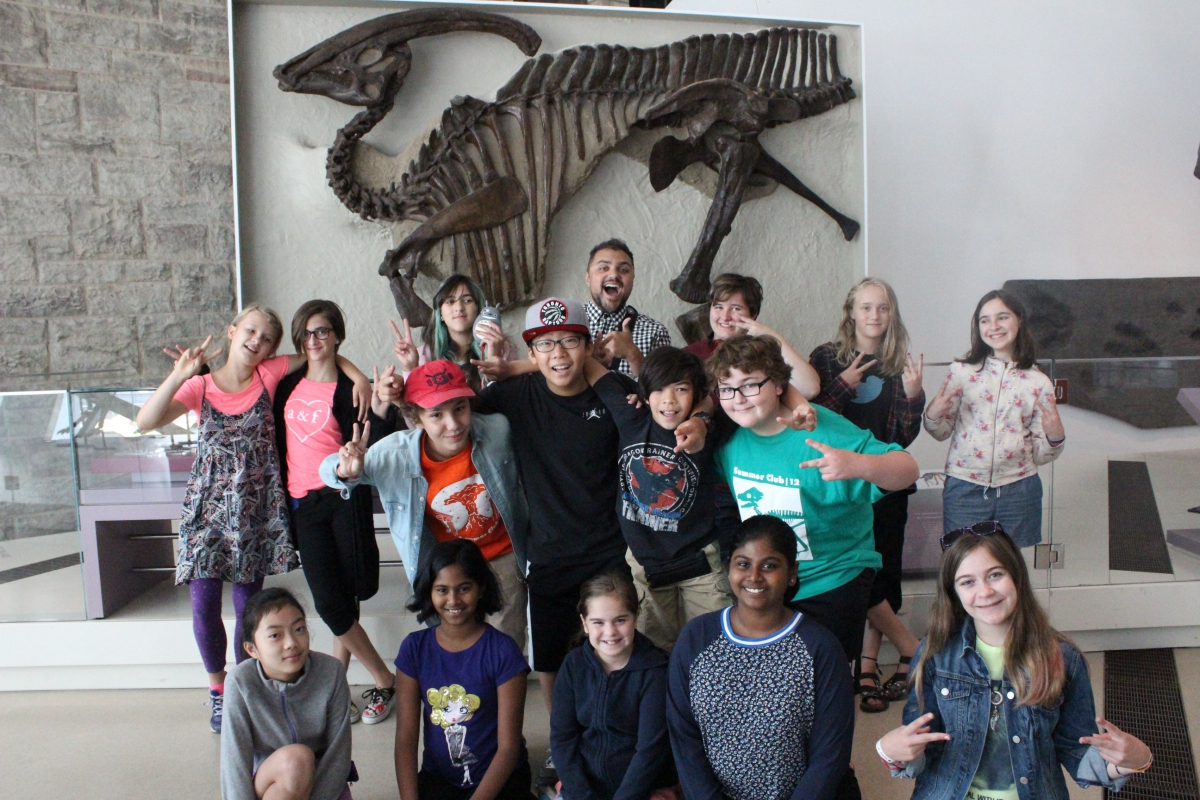 NEW! In addition to our popular morning sessions, we now offer afternoon and full-day sessions.
Register for a full-day session in the same season and receive $10 off per child! (Combine a morning session and an afternoon session to make a full day.)
Mark your calendar for the following session dates:
Fall Session: Saturdays, October 15 - December 3, 2016, 8 weeks
Winter Session: Saturday, January 14 - March 4, 2017 (Excludes February 18), 7 weeks
Spring Session: Saturdays, April 1 - June 3 (Excludes April 15 and May 20), 8 weeks
Date & Time
Saturdays in the fall, winter and spring
Contact
@ROMKids
416.586.5797
programs@rom.on.ca
---
ROM membership is your best value! Join now and save on selected programs and events.