Go green at the ROM! From little critters to giants from the deep, explore the wonders of nature with exciting hands-on activities and interactive experiences.
Free with Museum admission. Activities run from 11:00 am to 4:00 pm, unless otherwise noted.
Entomica Live Insect Showcase: Explore the fascinating, hidden, and often misunderstood world of insects with Entomica, an insectarium based in Sault Ste. Marie. Interact with live insects from around the world, discover fantastic forms and tremendous diversity, and spark curiosity that can lead from your backyard to a lifetime of discovery!
The Buzz About Bumble Bees: Have you ever seen a bumble bee in your garden and wondered what species it was? Believe it or not, there are 20 different species of bumble bee that live in Ontario alone! Discover how Wildlife Preservation Canada is working to protect these important creatures from extinction, and what you can do to help.
Ocean Wise: Come by the Ocean Wise table to learn more about sustainable seafood, play the fish fillet game, and answer skill-testing questions to win a tote bag!
A Wild Time: Get up close and personal with wildlife from around the world and find out some incredible animal facts with Hands on Exotics, a Toronto-based animal shelter specializing in the care of exotic animals.
Whale Tales: Hear stories from around the world and under the sea.
Here's My Canada: Tell us what Canada means to you in this multilingual video contest. Record a 30-second video, walk away with a cool freebie, and enter the contest for the chance to win great prizes! An initiative of Historica Canada.
Stick Handling & Roach Wrangling: Meet some of our favourite ROM residents: Annam walking sticks and Madagascar hissing cockroaches.
Raising Bugs: Join the Toronto Entomologists' Association and special guests as they share their bug-rearing experiences. From bumble bees to Cecropia moths to whip spiders and more, find out all there is to know about rearing invasive species for research and outreach. (12-2:00 pm)
Habitat the Game: Check out this touch-based mobile game for children to learn about environmental sustainability, making its Canadian debut with exclusive ROM content.
BioBlitz: Celebrate Canada's biodiversity with the BioBlitz Canada 150 project. Find out how you can get involved through citizen science and our BioBlitz Base Camp Festival in Rouge National Urban Park June 24, 2017.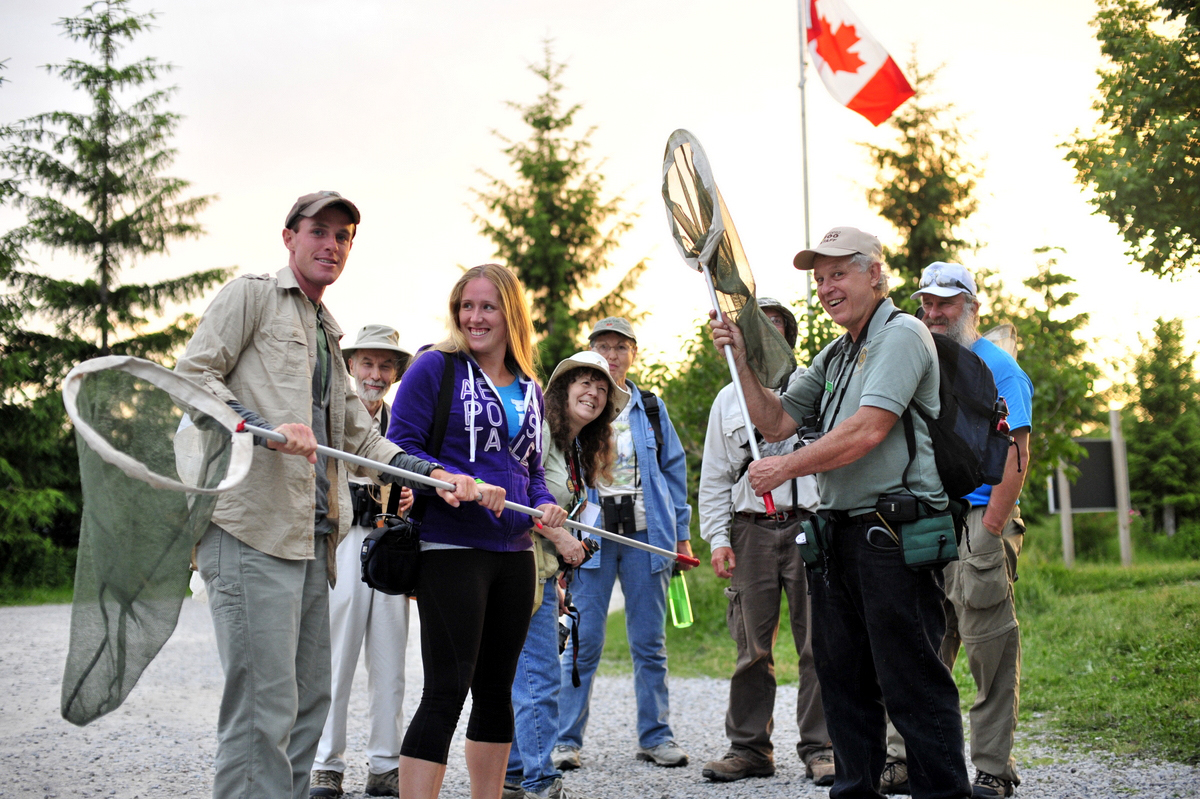 Royal Canadian Navy: The crew and band of HMCS York join forces with 'Sonar', the Royal Canadian Navy's mascot, to welcome you to Family Funday at the ROM. Enjoy musical performances, take pictures with our friendly sea-dog, and mingle with Canadian sailors! (Performances at 11:00 am & 2:00 pm)
Bringing Earth's History to Life: See scientific artists in action! Talented alumni of the UofT's Biomedical Communications program bring the past to life. (10:00 am-12:00 pm)
Contact
---

ROM membership is your best value! Join now and save on selected programs and events.