Categories:
| Comments (0) |
Comment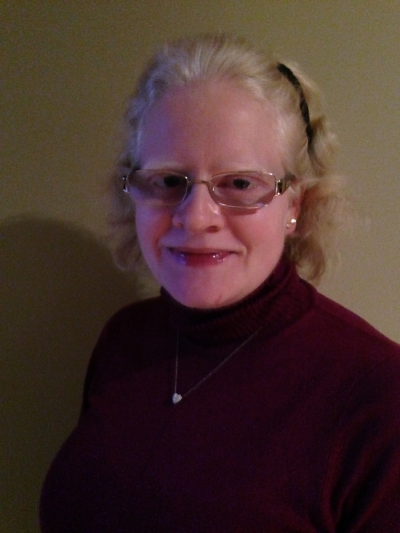 Elizabeth Novak served as the Community Co-Chair of the ROM Diversity and Inclusion Committee from January 2011 to January 2017. 
Categories:
None | Comments (0) |
Comment
Each year nature-lovers have gone on a bioblitz along the Rouge River, they've found ever more species. Come out this summer and help us find even more!
Categories:
| Comments (0) |
Comment
The Canadian Decorative Arts section of the Royal Ontario Museum has a reasonable doll collection, featuring both folk and commercially made dolls. Primarily the dolls represent the backgrounds of Anglophone and Francophone early Canadian settlers, like this handmade dancing doll from Quebec, and this knitted doll from Ontario.  Both dolls date from the late 1800s/early 1900s. I should clarify that when I talk about the Canadian collection, I am discussing the collections devoted to immigrants and settlers.  There are several dolls in the First Nations collection.