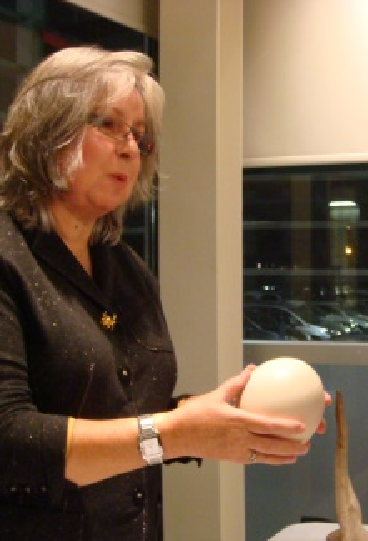 Anna Chryrsky-Harapa is the Co-Chair of the Outreach Committee at the Department of Museum Volunteers.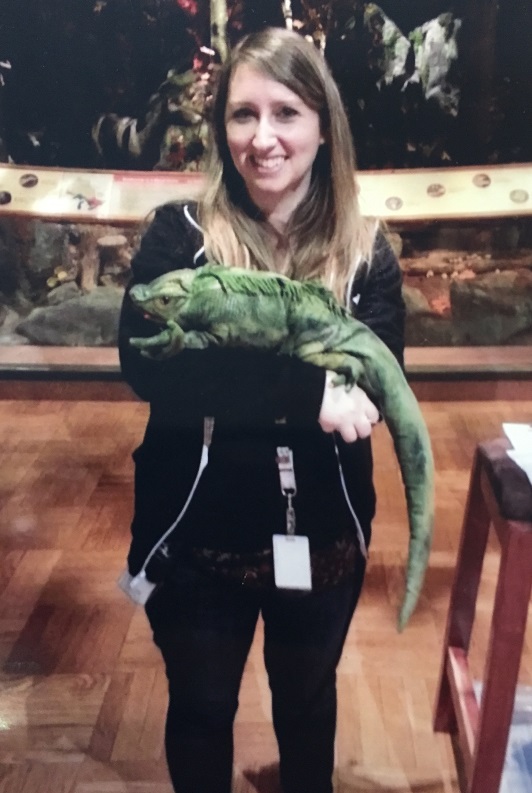 Jaclyn is a volunteer at the Hands-on Biodiversity Gallery, and a recipient of the Ontario Service Award in 2017.
1.      What inspired you to volunteer at the ROM?
After doing museum studies and while looking for a job, I realized I wanted to keep involved in museum culture. I've always loved the ROM and how it combines science and history, so it was my first choice at which to volunteer.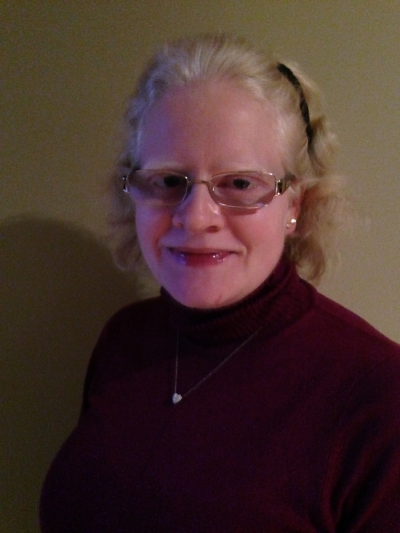 Elizabeth Novak served as the Community Co-Chair of the ROM Diversity and Inclusion Committee from January 2011 to January 2017.