Posted: April 27, 2017 - 10:00 , by
Sarah Fee
Categories:
| Comments (0) |
Comment
In September, 1971, the ROM opened the landmark exhibition Keep Me Warm One Night, a kaleidoscopic display of over 500 pieces of Canadian handweaving. It was the culmination of decades of pioneering research and collecting by the ROM curatorial powerhouse duo 'Burnham and Burnham', aka Dorothy K. Burnham and Harold B. Burnham.
Categories:
| Comments (0) |
Comment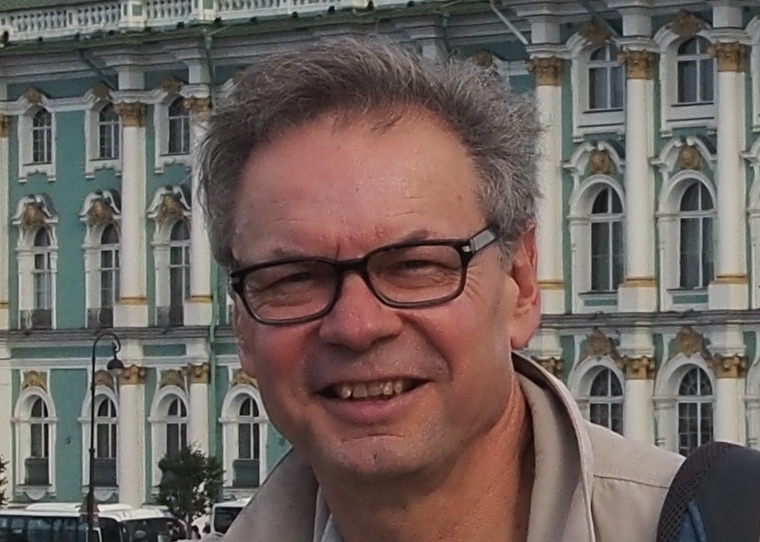 John Golla is the Co-Chair of the Visitor Guides and a Member of the Membership Committee at the Department of Museum Volunteers.
What inspired you to volunteer at the ROM?
 I love the ROM and it was a chance to contribute to the community. The opportunity for learning and meeting interesting people both visitors and other volunteers.