Categories:
None | Comments (0) |
Comment
The ROM's August ID clinic had a steady flow of visitors up to the museum closing at 5:30pm.
Categories:
| Comments (0) |
Comment
With summer ending soon, it is something you'll want to cherish before it is gone.  There is still much to warm up with at the Royal Ontario Museum this week.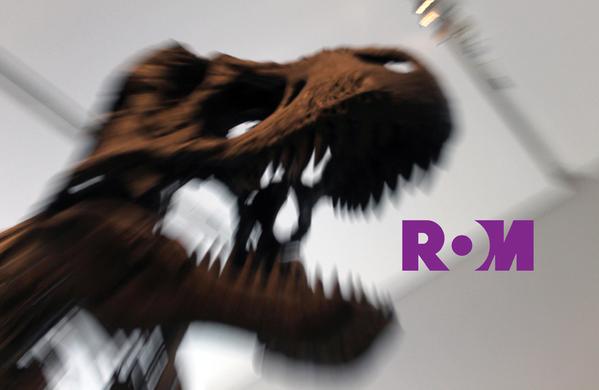 Take a ROM walk through Cabbagetown North this Wednesday. Just look for the purple ROMwalks Umbrella at the Northeast corner of Parliament and Winchester Streets at 6pm. 
Categories:
| Comments (0) |
Comment
Guest blog written by #ROMSriLanka Communication team member Deirdre Leowinata
The ROM's own Assistant Curator of Mammalogy, Burton Lim, along with his ROM Biodiversity team, are traversing the planet's surface to reach the small and mysterious country of Sri Lanka between August and September for one purpose and one purpose only… to study the island's small mammals.