Posted: March 30, 2015 - 09:30 , by
admin
Categories:
None | Comments (0) |
Comment
Hope you all had a great #PROMX and #MuseumWeek! This past week was quite busy and eventful.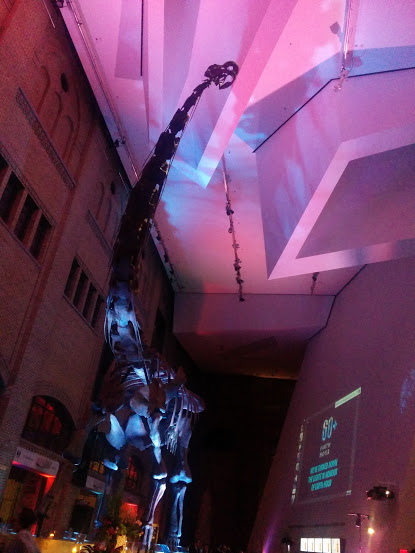 This coming week will be more focused on workshops and learning in creative ways. Here's a few things to take part in this week.
Categories:
| Comments (0) |
Comment
This beautiful bowl, ROM Accession number 
960.219.2,
 was made in Syria between about AD 1075-1125, and if you read this story, you will find out why I would really like to meet the person that made it.