Categories:
| Comments (0) |
Comment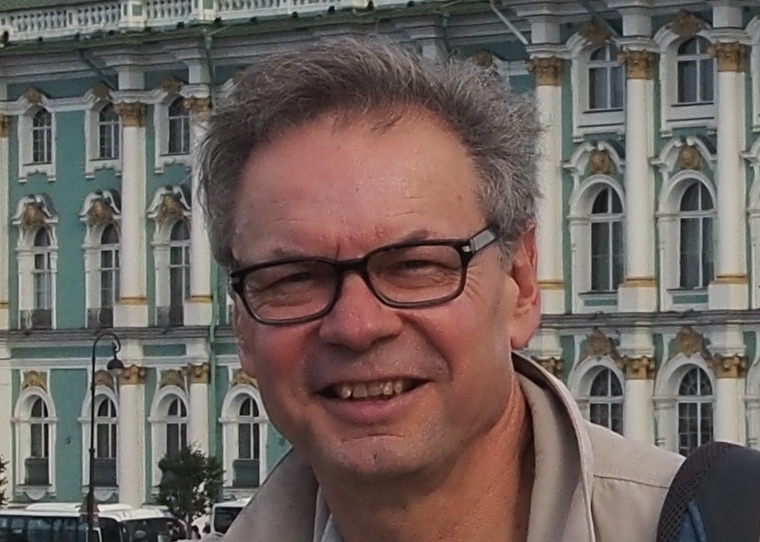 John Golla is the Co-Chair of the Visitor Guides and a Member of the Membership Committee at the Department of Museum Volunteers.
What inspired you to volunteer at the ROM?
 I love the ROM and it was a chance to contribute to the community. The opportunity for learning and meeting interesting people both visitors and other volunteers.