Categories:
None | Comments (0) |
Comment
Eleanor Wachtel is a Canadian writer and broadcaster, and host of the CBC Radio's popular literary show Writers & Company. Over the 26 years Wachtel has been hosting her show, she has interviewed some of the most compelling figures in Canadian literature, including Saul Bellow, Alice Munro, Michael Ondaatje, and Mordecai Richler. Wachtel is renowned for turning the traditional interview into an in-depth portrait of her subject.
Categories:
| Comments (0) |
Comment
The Tattoos exhibition features many different kinds of tattoos both historical and contemporary. There are seven basic contemporary tattoo styles listed below. Let us know in the comments if you have ink that fit in one of these styles. 
1. Japanese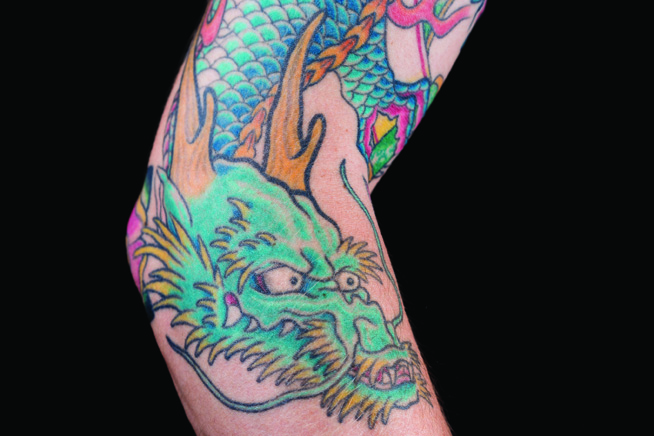 Often derived from watercolour inspired artwork, as well as word and phrase tattoos.