Marriage and Adulthood
Were there ceremonies to mark the end of childhood? Young boys seem to have been initiated into manhood through a circumcision ceremony. There is no mention of a similar ceremony for girls, but menarche may have been celebrated at women-only parties which would not be depicted by male scribes and artists.
From the Age of the Pyramids, there are no texts or objects that suggest that a marriage was celebrated with religious ceremonies or feasts. Men probably married as soon as they could support a family, as the Vizier Ptahhotep suggested: When you prosper, found your house.
How did the Ancient Egyptians choose their spouse? Because property was involved, and the bride so young, marriages may have been arranged by families. People did not move around as much as we do today, and marriage partners would usually come from the same village, so that most people would end up marrying their cousins. The nice thing about this is that people would marry someone they knew, and with whom they had a great deal in common.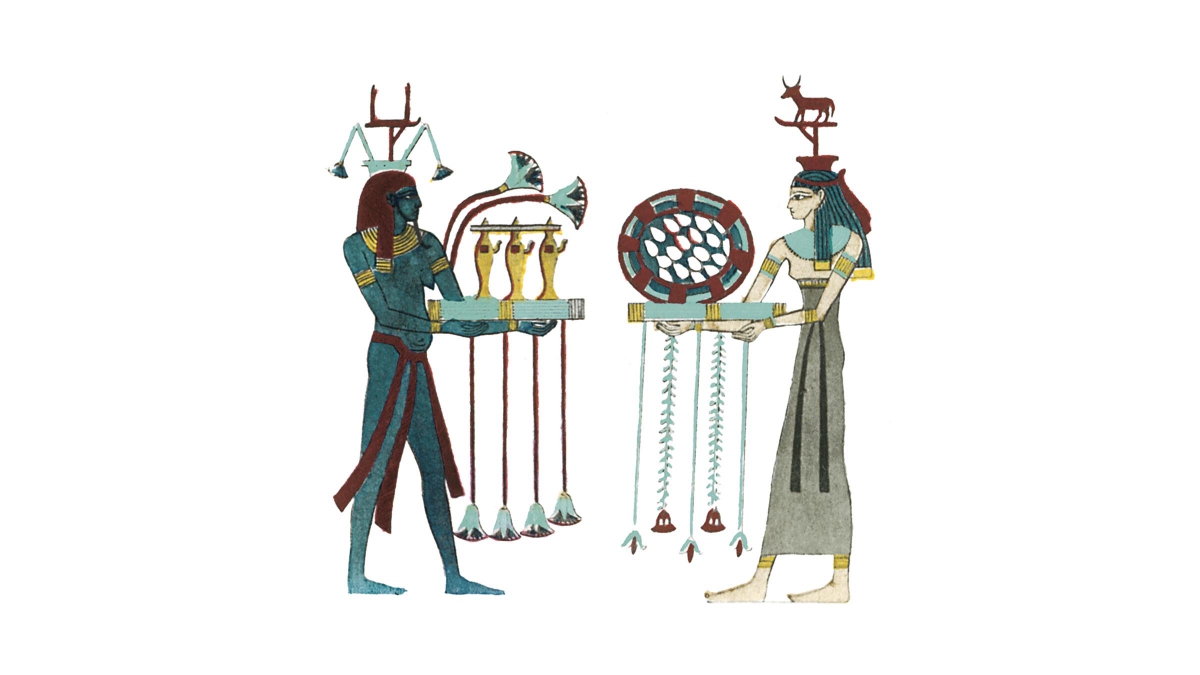 Kings sometimes married their sisters, but ordinary people did not. Perhaps royal children married each other to stress how different they were from the rest of the population, and how much the gods. After all, Shu and Tefnut were brother and sister as well as husband and wife, and so were Geb and Nut, and Isis and Osiris. Royal marriages may also have been consanguineous in order to keep property and power within one royal family.
There were very few words in Ancient Egyptian to describe family relationships. There were, for example, no words for cousin, or aunt and uncle. When we read an ancient Egyptian referring to someone as his 'sister whom he loves', she could have been his sister, or his cousin, or, very likely, his wife.
Once a young man was married, Ptahhotep gave advice that still stands:
Love your wife with all your heart,
Fill her belly, clothe her back,
Make her happy as long as you live.
The Ancient Egyptians believed that a happy family life was one of life's greatest blessings. Many loving images of husbands and wives standing together, facing eternity in each other's company, remain from the Age of the Pyramids to bear witness to this affectionate ideal.