Curator's Corner - featuring ROM entomologist Dr. Chris Darling
Saturday, October 27, 2012
Please join entomology curator Chris Darling for a fun filled day of discovery! This Saturday, October 27th, from 11am-4pm in Earth Rangers Studio, Schad Gallery. Curator's Corner will feature a bug-tastic array of activities for the insect lover in you.
See some really small, yet very cool insects up close!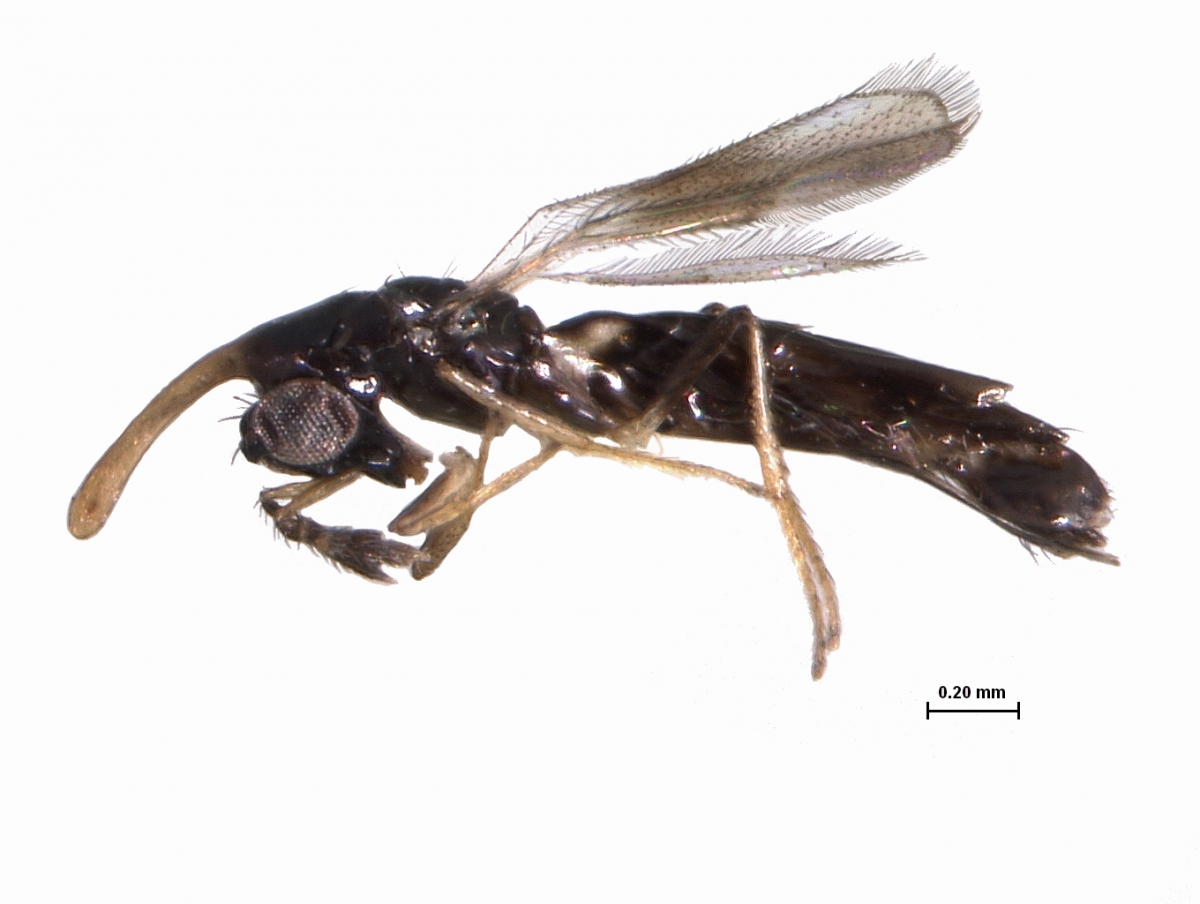 Perilampus aurata Zebe cornutus photo by A Guidotti
Learn about Dr. Darling's work in Borneo
What Ontario insects do you know?
Meet some or the fascinating members of the Toronto Entomologists' Association
Make an origami insect
Want to see how insects are prepared for a collection?
See how different some male and female insects can be
Get 'tagged' with a Monarch tag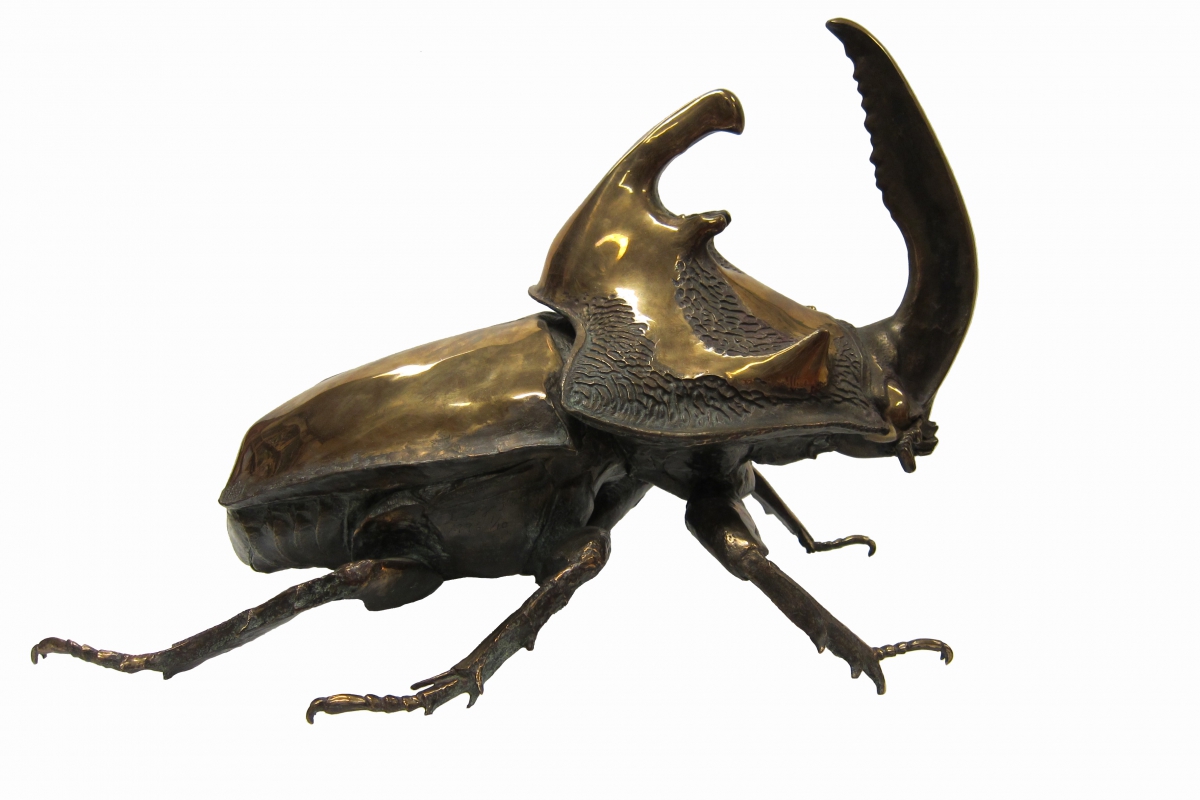 Out of the Vaults! On display Saturday only: Giant Bronze Beetles by artist George Foster.
Got a bug question? Maybe we can help you …..
SPECIAL NOTICE
We are currently experiencing intermittent issues with our voicemail system. We thank you for your patience. If you are trying to leave a voicemail, please email your question to info@rom.on.ca and we will get back to you as soon as possible.