Forbidden City Preparations
Weston Exhibition hall is a hub of activity. Preparations for The Forbidden City: Inside the Court of China's Emperors are well under way. In just one month and 2 day the wait will be over. It is amazing how a bit of paint will transform a room. Imagine what it does for Weston Exhibition Hall. Add a bit of construction, some new walls and a lot of display cases and contractors and ROM staff hard at work and you can feel the anticipation in the air.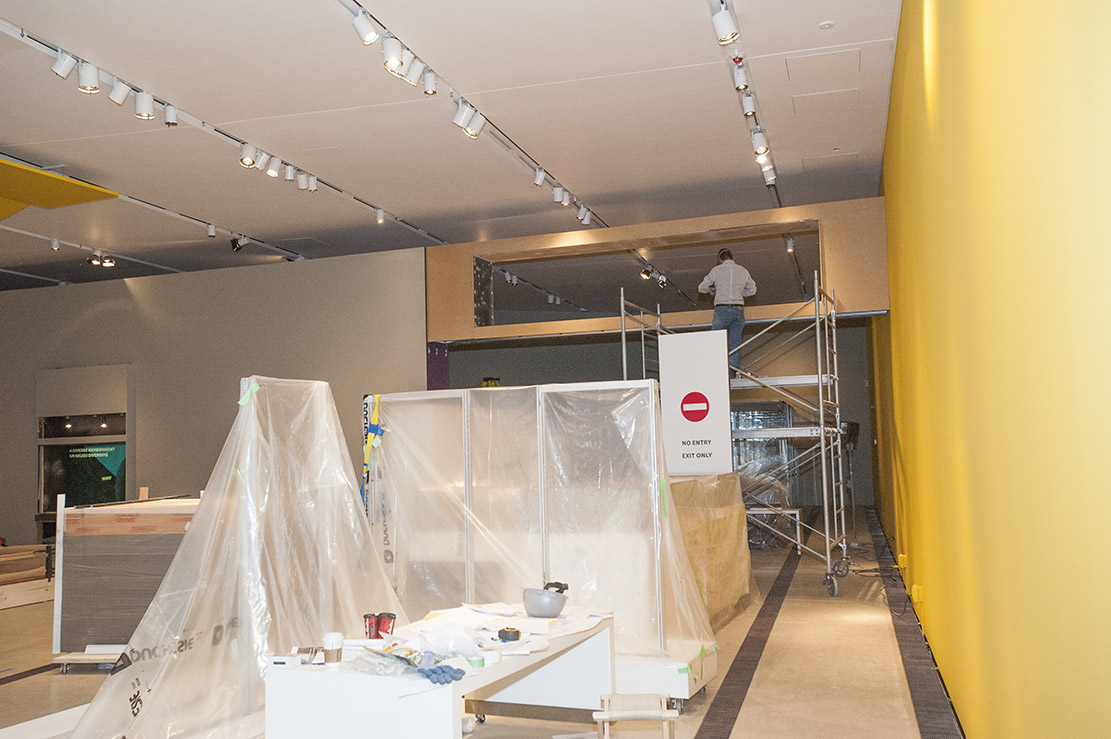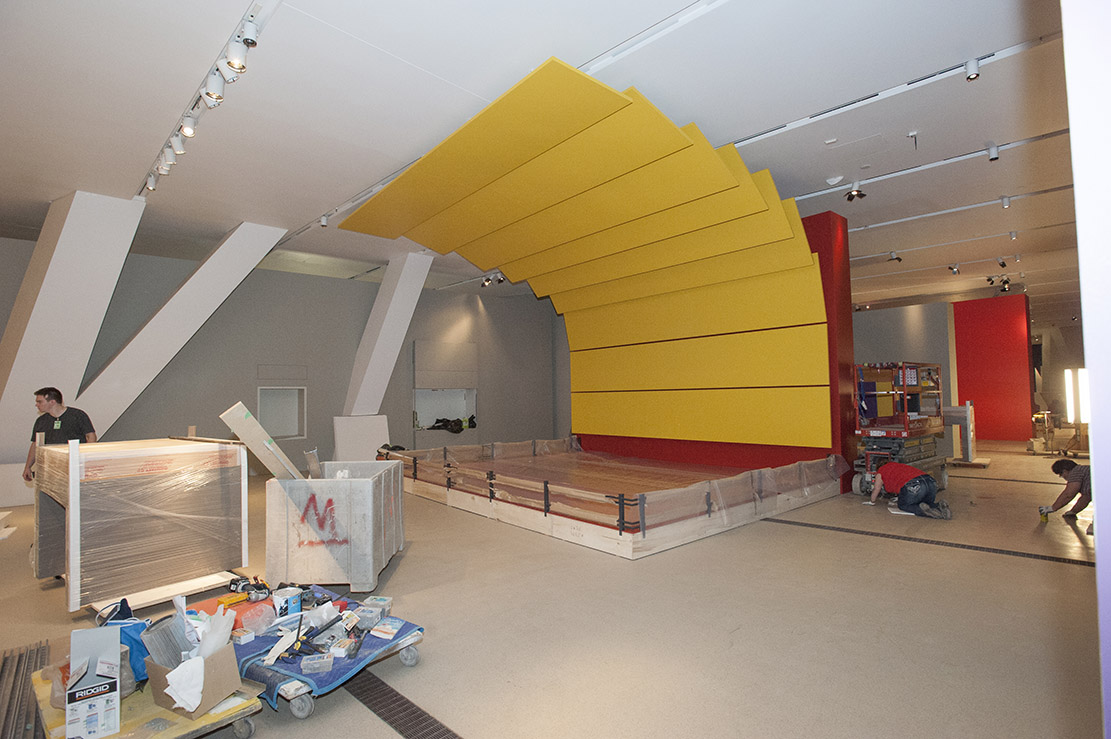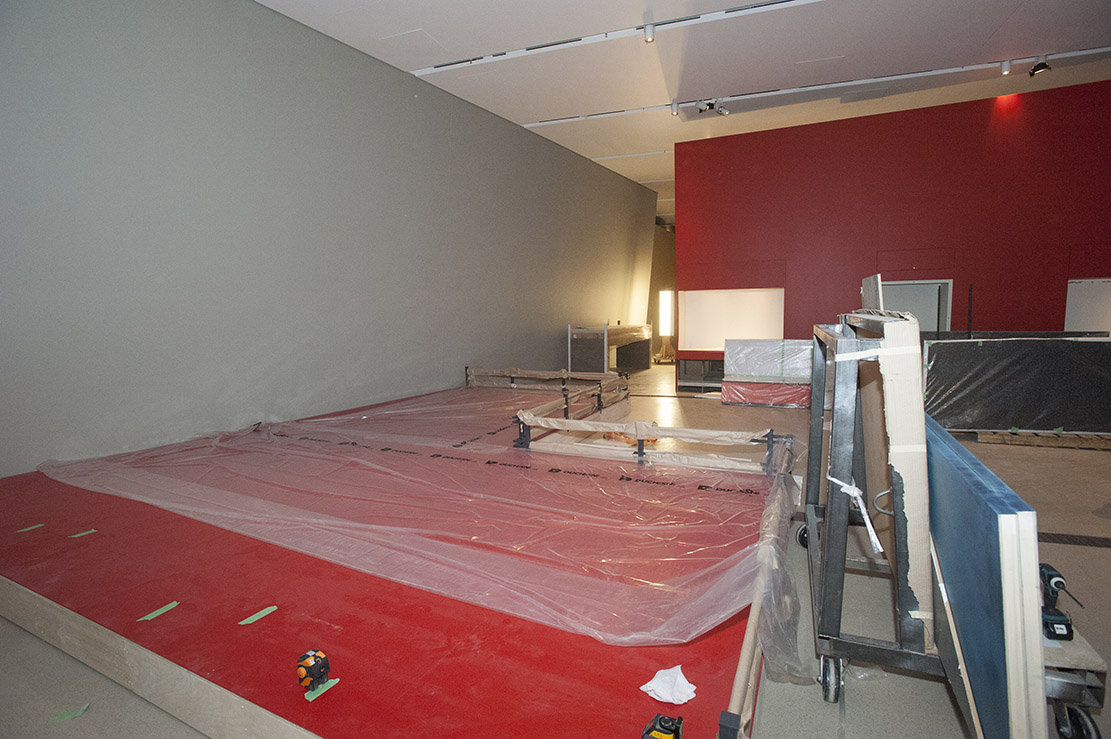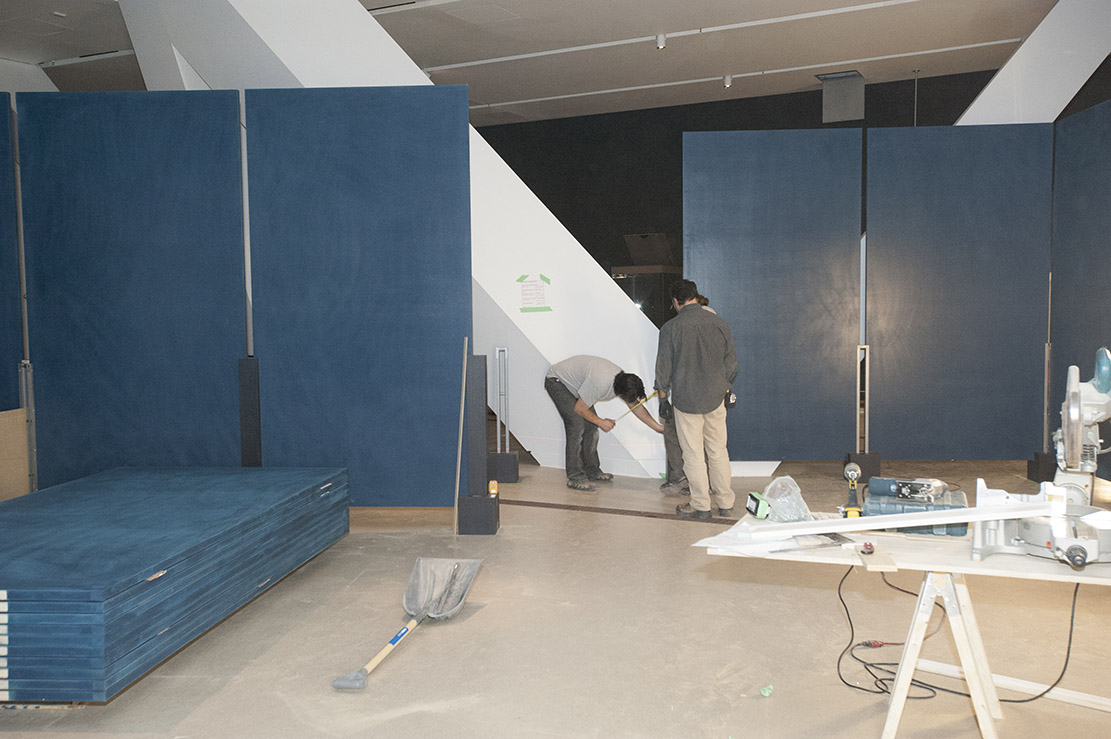 SPECIAL NOTICE
We are currently experiencing intermittent issues with our voicemail system. We thank you for your patience. If you are trying to leave a voicemail, please email your question to info@rom.on.ca and we will get back to you as soon as possible.