ROM appoints Ann Webb as Managing Director of ROM Contemporary Culture
---
Toronto, January 22, 2014: The Royal Ontario Museum announced today the appointment of Ann Webb as the Managing Director of ROM Contemporary Culture. In her new role, Webb will lead ROM Contemporary Culture as the Museum enters its Centennial year.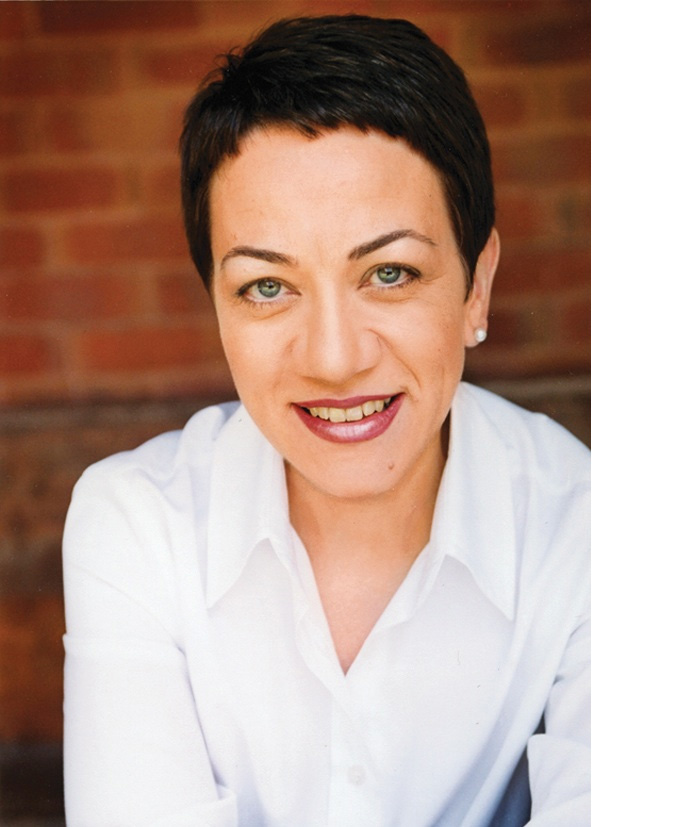 Webb joins the ROM from the Canadian Art Foundation where she was Executive Director and Publisher of Canadian Art magazine. She brings more than twenty five years experience as a leader and influencer in the international arts and culture industry including roles with the Canadian Opera Company and the Power Plant. In addition, she managed several major exhibitions, events and programs, including the Anne Lind International Program. Webb is also founder of the Reel Artists Film Festival.
"The ROM is delighted to welcome Ann who will inspire visitors with her unique vision of contemporary culture." said Janet Carding, Director and CEO of the ROM. "Ann's first priority will be to develop programming, in collaboration with local and international colleagues, to enhance the ROM's Centennial year."
"I am thrilled to be joining the talented team at ROM," said Ann Webb, "and I look forward to connecting the ROM's extraordinary collections and research with new ideas and thinking through dynamic exhibitions and programs both inside and outside the ROM. I'm excited about the possibilities that an iconic and vibrant museum such as the ROM presents to explore our contemporary world."
ROM Contemporary Culture
ROM Contemporary Culture provides insight and inspiration to help visitors make sense of the modern world and connect with one another. Imaginative and eclectic in its approach, ROM Contemporary Culture explores new ideas and new technologies in raising provocative questions about the natural world, living cultures and the creative mind. In 2013/14 ROM Contemporary Culture has looked at the relationship between nature and culture through the lens of climate change, including in the current exhibition Carbon14: Climate is Culture, and posed the questions: How does the landscape change a culture? How does culture change a landscape?
ROM SOCIAL MEDIA
Like: ROM Facebook
Follow: @ROMtoronto Instagram ROM Google+ @ROMContemporary
Watch: ROM YouTube
Online: ROM Contemporary Culture